Scroll down for the

that gives your business
unforgettability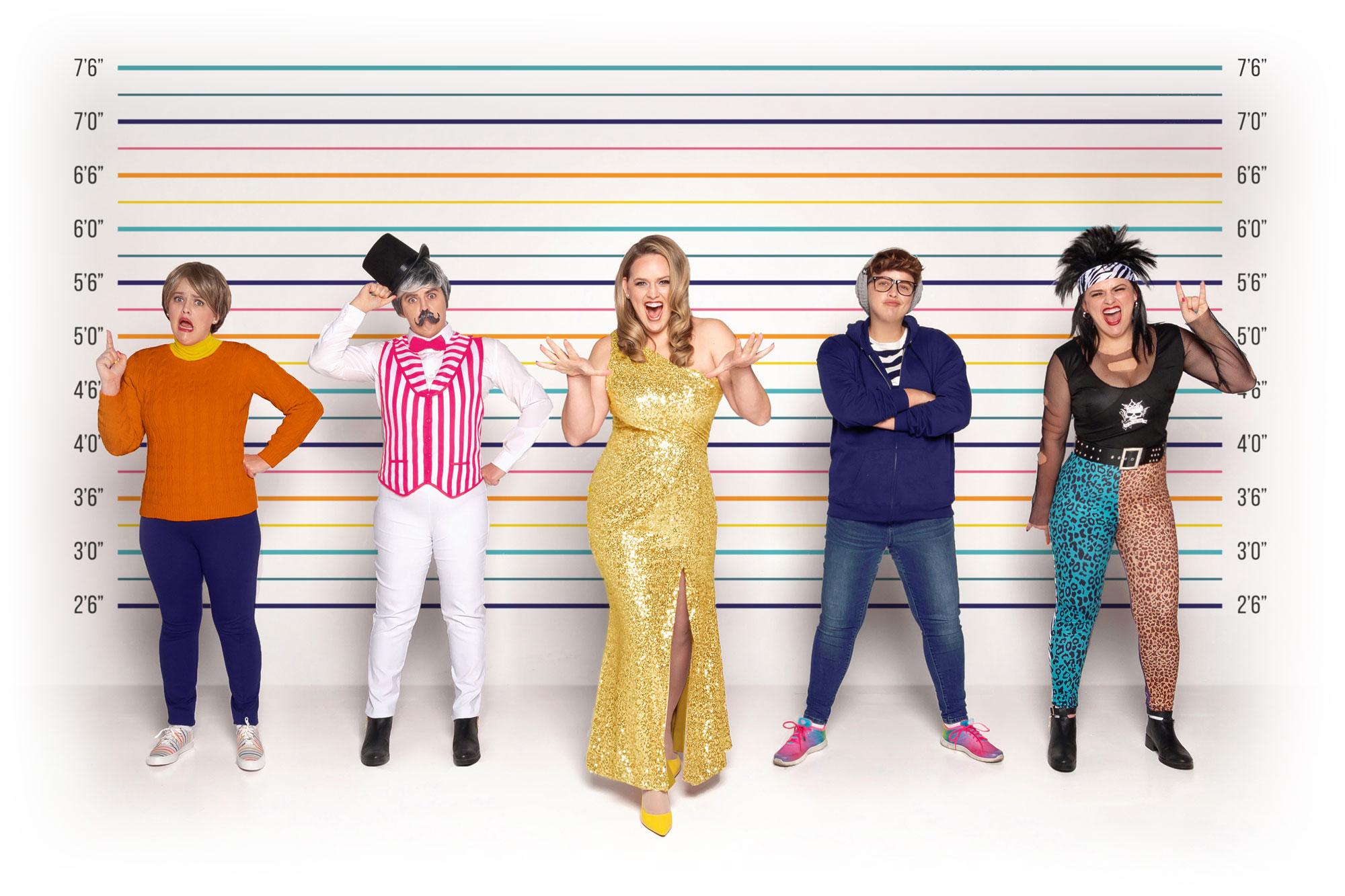 The one woman showstopper who teaches you there is no stupid trick. More on this later.
The average person thinks about sex 8 times a day. They'll think about you 9.
Standing out is fun and all, but being tattooed on the back of their eyeballs is better. The difference between a passing glance - and your poster plastered on their ceiling?
Unforgettability.
One little word that turns your casual followers into lifelong fanatics of your brand.
So, forget the X-factor
do you have

Unforgettability boosts your Gettability.
As in: Get more signed contracts, PR opportunities, and sold-out stages where people are seeking you out for your expertise.*
*No gel-slicked combover, rented Lambos, or manipulative sales tactics required.
Because when it comes to being listened to, selling your stuff, and making a name for your business…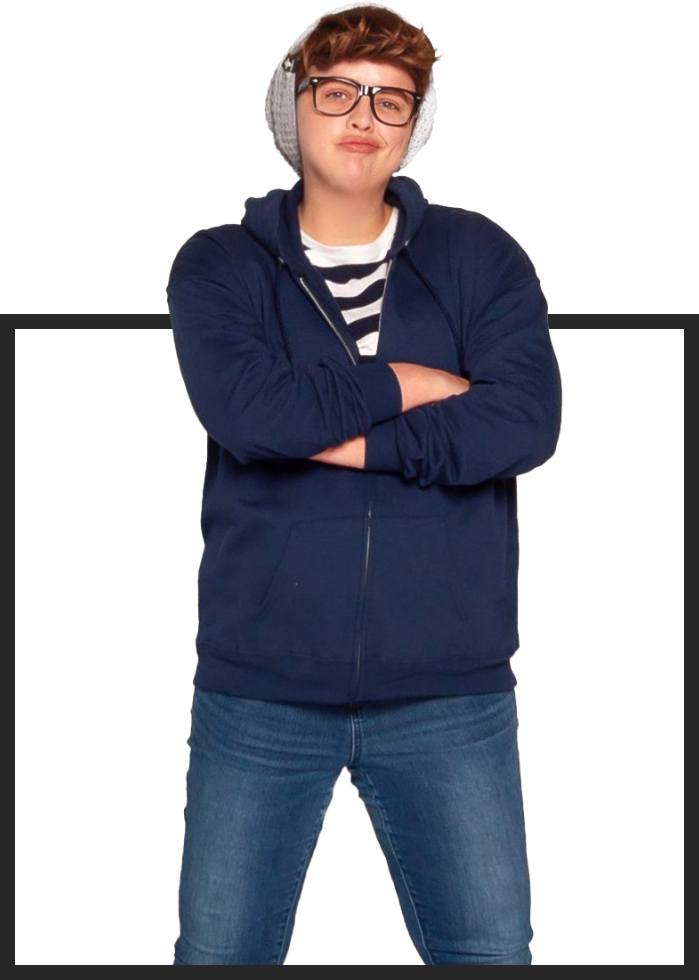 A Lambo-flexing, funnel-hacking, comma-pushing snake oil salesman. Will do just about anything for your email address.
The Brads* can shove their bulletproof coffees. There's an unsleazy way to grow.
While all the "gurus" are pedaling formulas for earning 7 figures from your toilet seat, I teach you to take the pages from their dated playbooks and use them to wipe your, uh...face 😉
You don't need to launch more, hustle harder, or do it ALL.
You just need to crack the code on what makes you and your content most memorable.
And the only rule you really need to know?
Is that there are none.
Never settle for

strap the box to a firecracker
and watch that sucker 'splode
I'm Rachael Kay Albers and I teach the latter.
I won't bore you with regurgitated marketing theories from 1996 or long-winded anecdotes about the benefits of a traditional email funnel.
In fact, I won't bore you ever.
What will I do? Show you how to build your brand in a way that feels good in your guts (and puts cash in your bank account).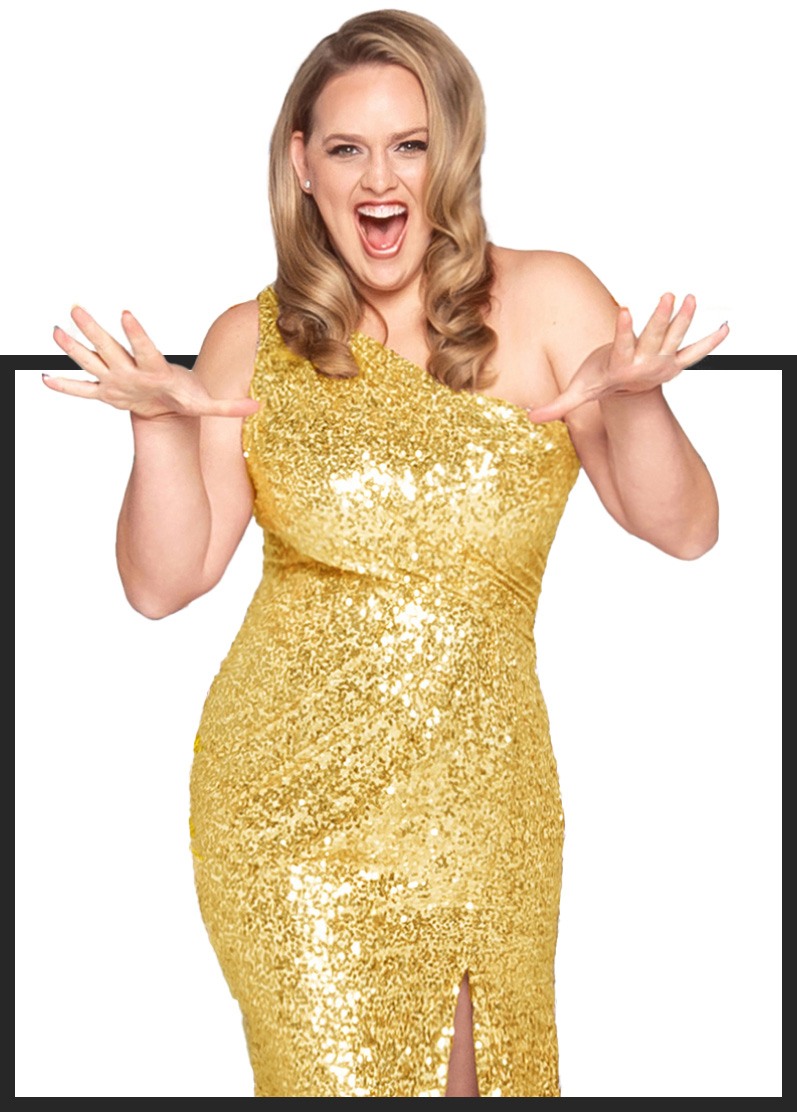 Hey I'm RKA! Think of me as your one-woman SNL of business comedy who pours Pop Rocks in your Perrier.

I have no freebie to tempt you with.
No automated email sequence to whisper sweet nothings into your inbox late at night.
Here's what I do have: a hilarious show on how to market with integrity, sell your services & products successfully, and still not take yourself too seriously. Join me here: