Did you hear the one about the

who merged content & comedy?
She's hilarious. Book her now.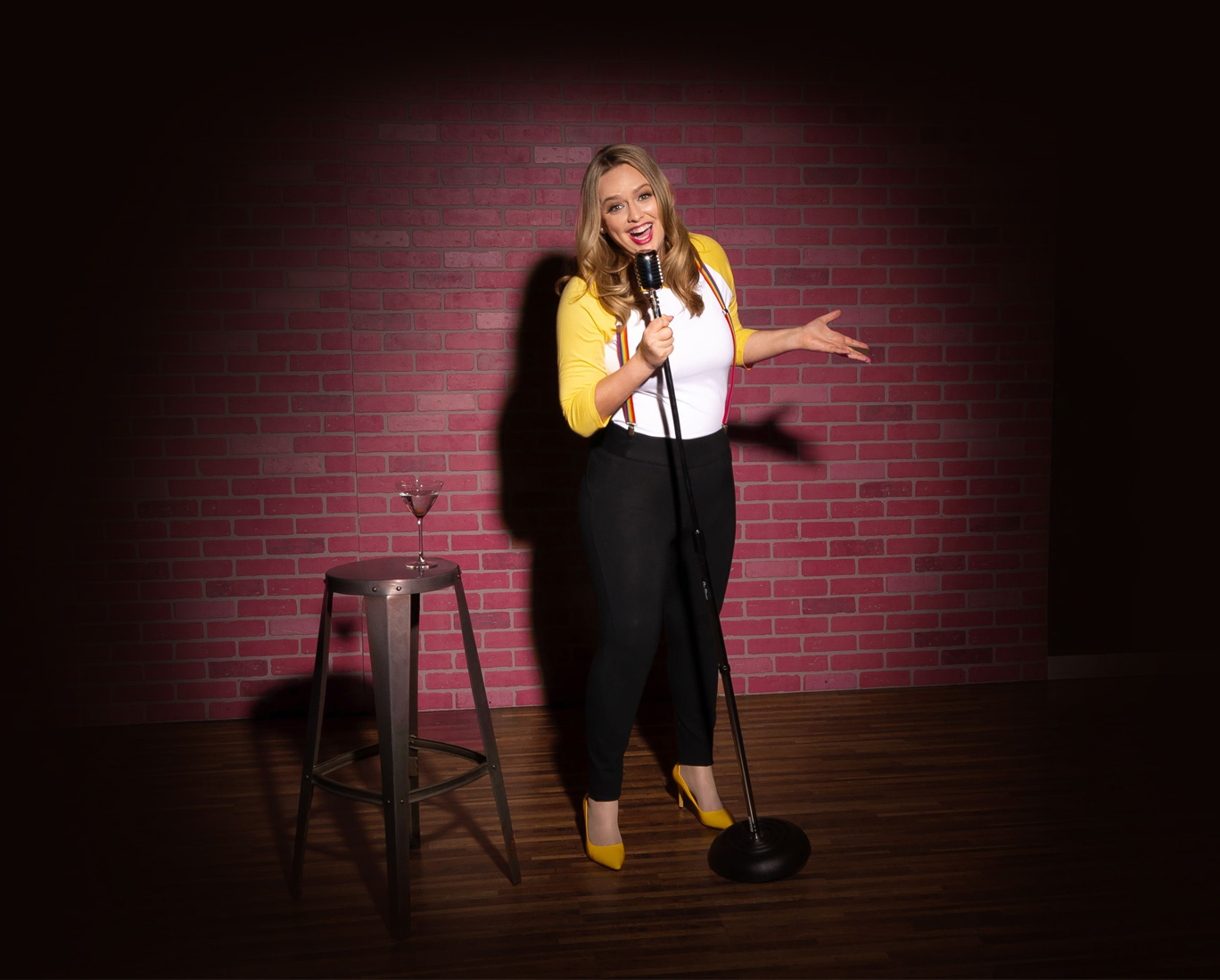 The antidote to slides that make you squint and those post-lunch Zzzs
Bring a fresh, funny take on branding, marketing, and content to your next event. Based in Chicago, the capital of advertising and comedy, Rachael Kay Albers delivers keynotes and workshops that promise to wake up any room (even when those afternoon nap vibes set in) with actionable takeaways and lightbulb moments that resonate long after she leaves the stage.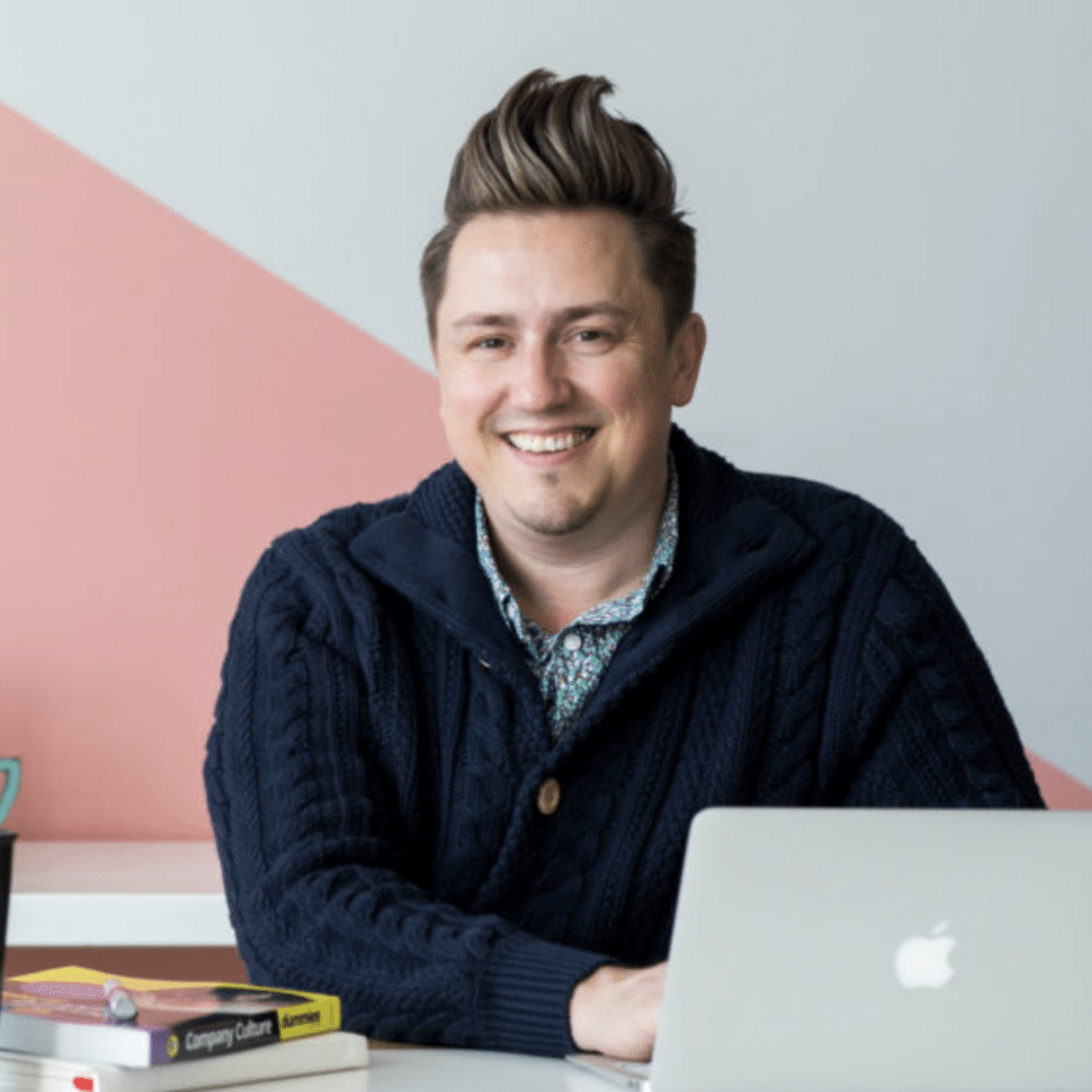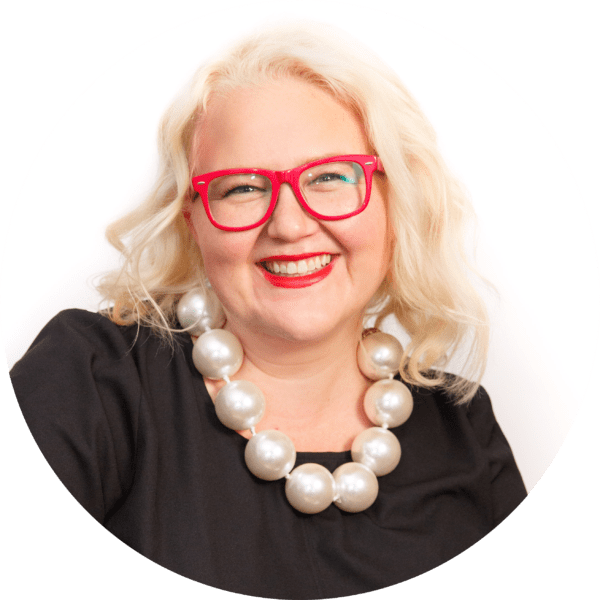 This form has your name on it.
(That's literally the first question. Do your thing.)