Whoops! I left my

scheme in my other purse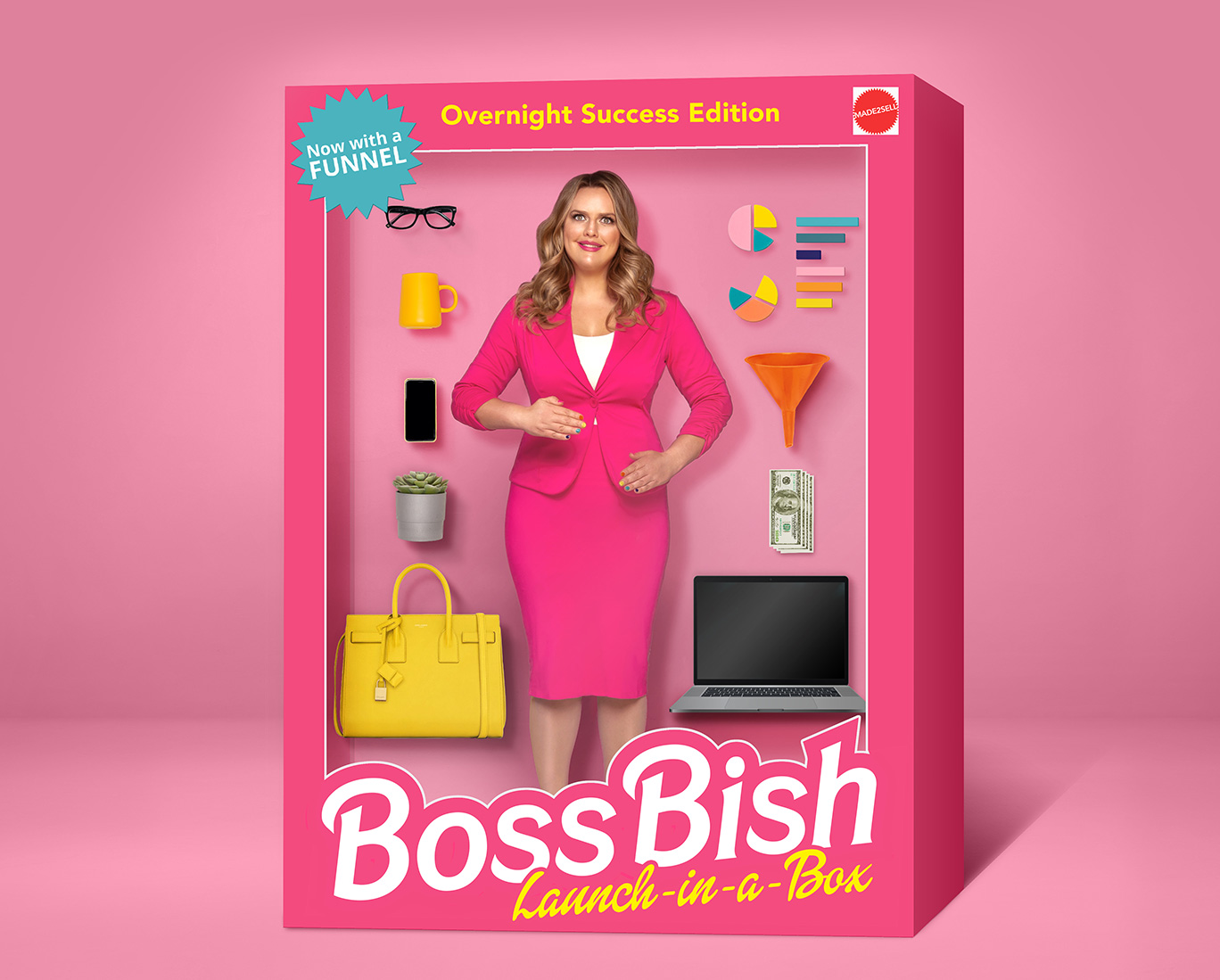 There are 4 ways to work with me:
Door #4. Want some RKA IRL?
I also offer private 1:1 retreats at my Home Office palace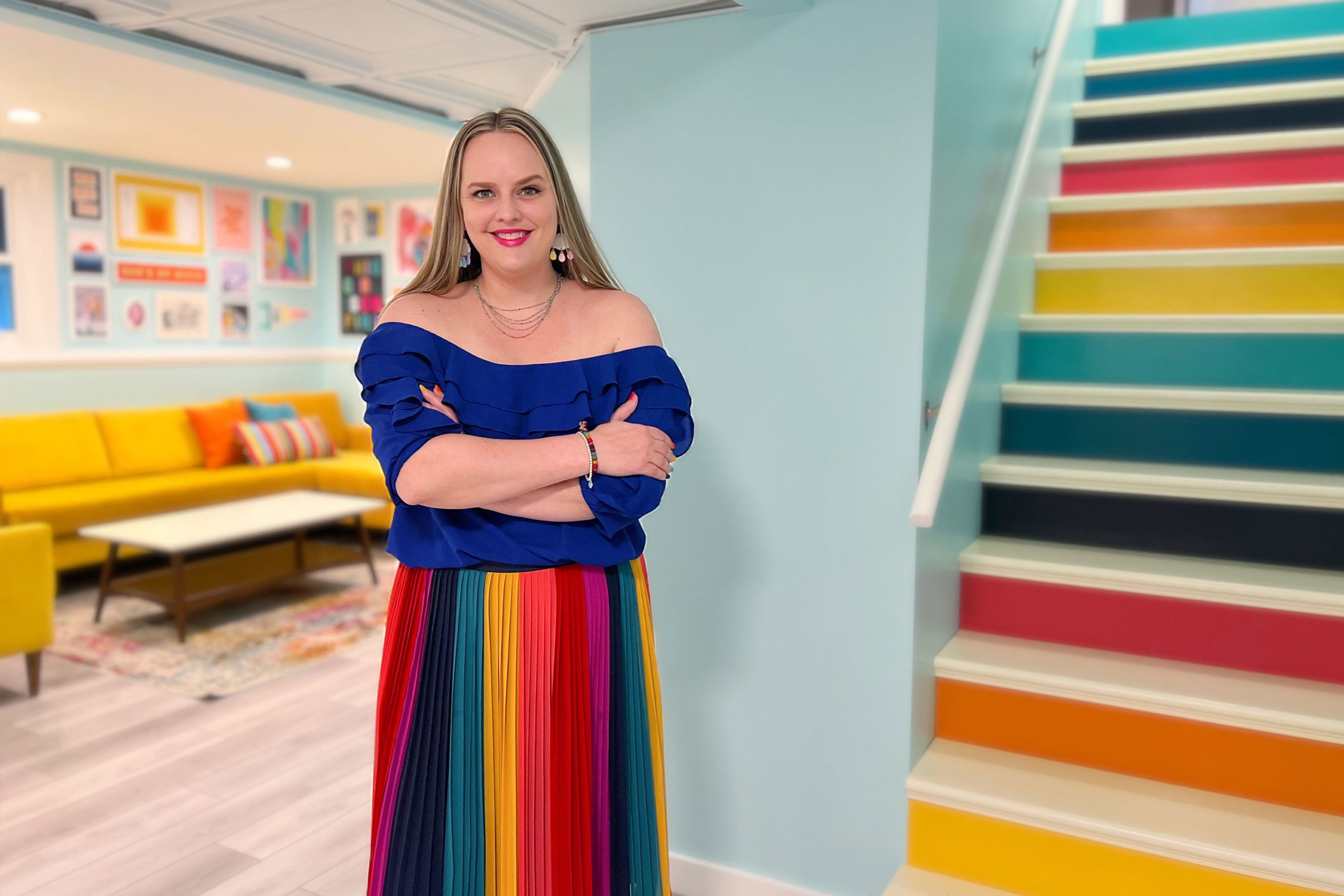 2-day branding & marketing retreats for entrepreneurs who don't just think outside the box — they set fire to it! Your big ideas meet my bold vision for branding that puts you on the map. Let's work together on building a brand that houses your passions and makes space for you to do your best work. Come to the Home Office Palace and I'll give you the royal treatment.