In a world where

we need more
court jesters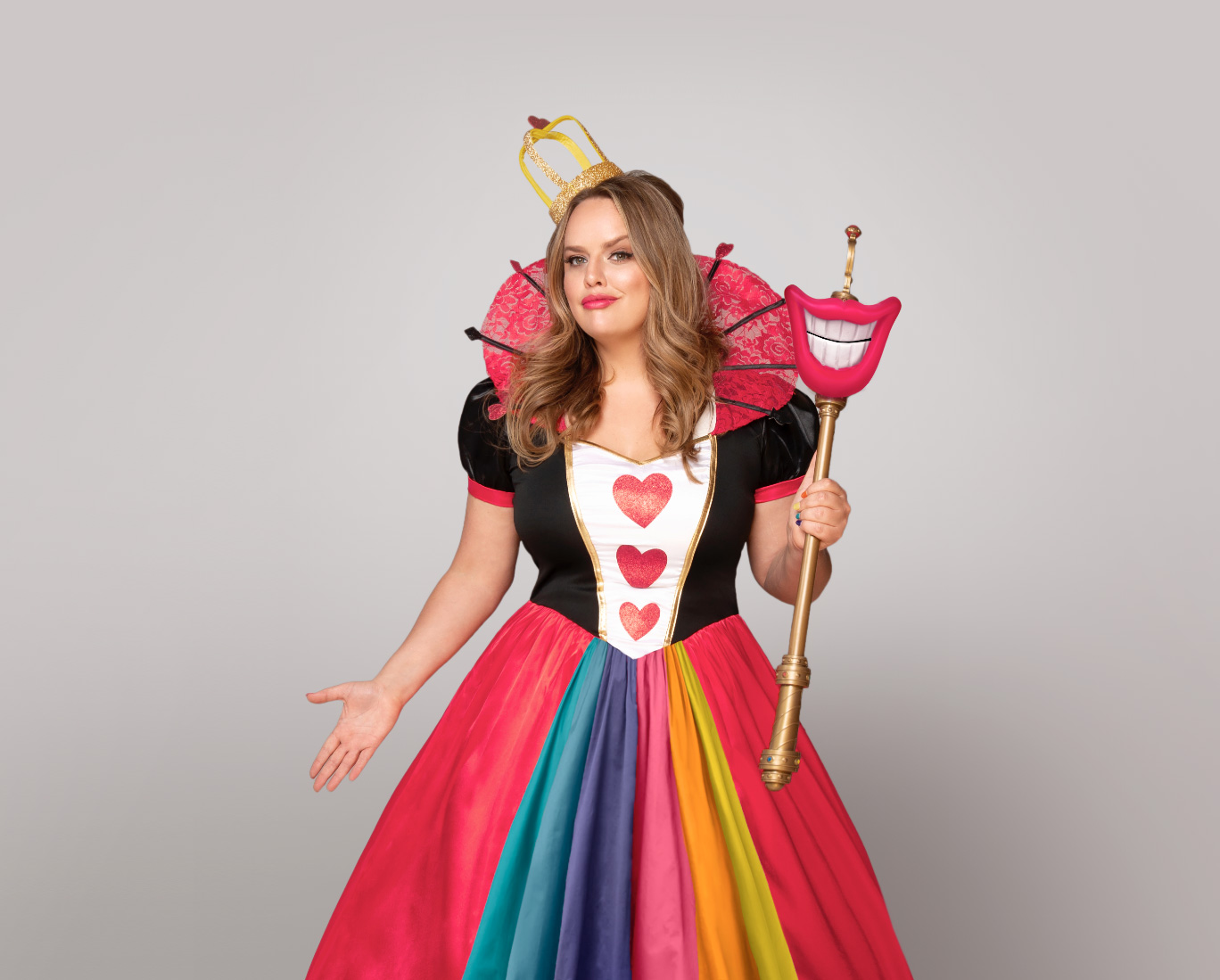 Getting "noticed" is a fool's game. You're here to shake shit up.
You're not a passing fad and you don't want to sit with the cool kids.


While the 7-figure "gurus" come and go, you want to grow.


The golden key to lasting success? Leveraging the unexpected to help your audience think differently and act accordingly.

and bold is in my blood
Since the dawn of time, I've known that playing by someone else's rules is the best way to lose.
And that falling out of line makes the biggest difference between begging for attention — and helping people focus on what matters most.
In order to "make it," with my online business, I had to do it my way.
As it turns out, my way looks a lot like burning shit down, breaking up with being liked at all costs, and not being sorry about it.
It looks like 2.6 billion GIF views, 160 characters and counting, and the edutaining Awkward Marketing show.
My way is calling out the industry B.S. so that we can all build better businesses. It's my podcast, Marketing Muckraking, which asks not what brand culture can do for us, but what it's doing to us. It's a heaping mountain of permissions slips that say to forge your own playbook & never look back.
And this can be your way, too.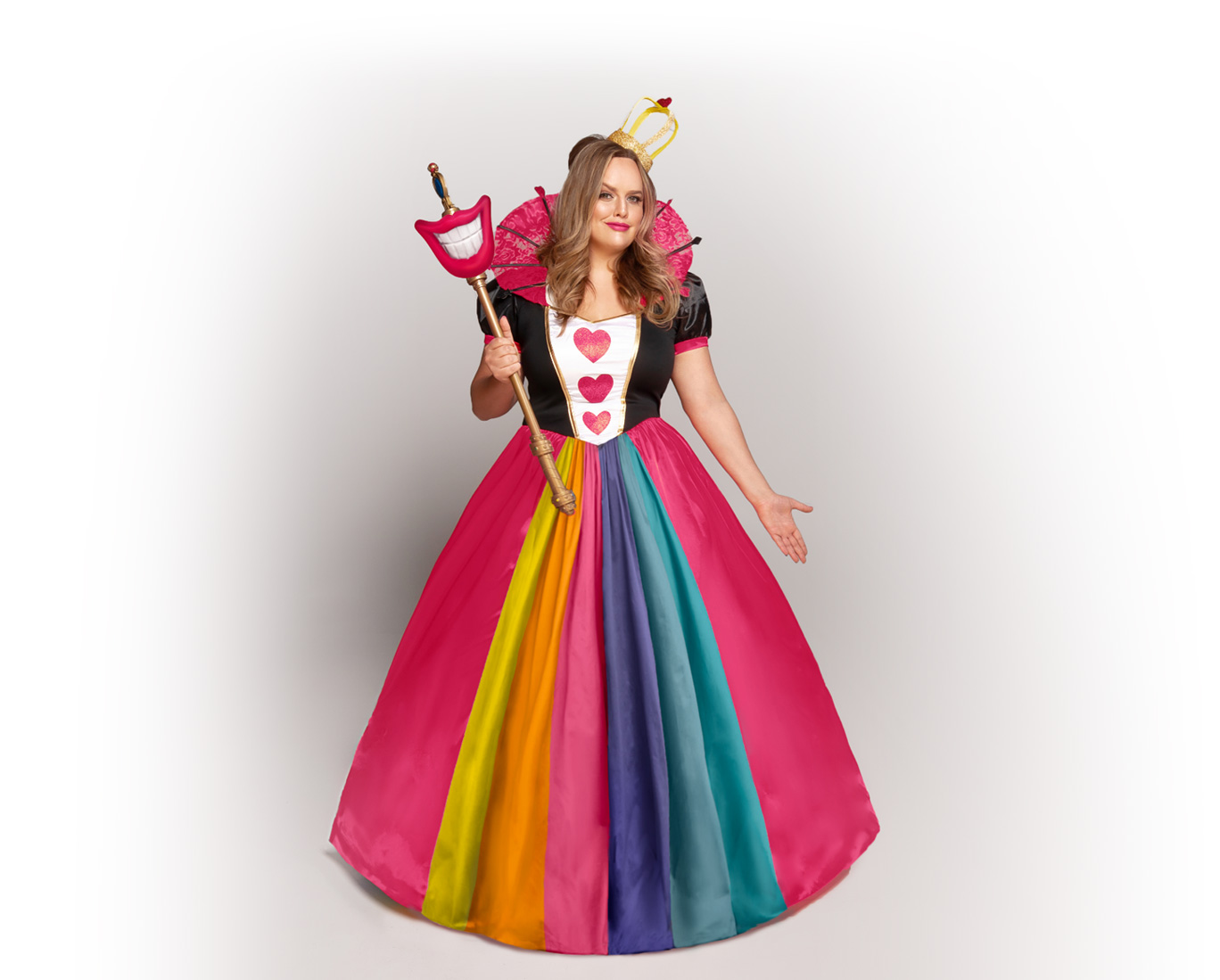 I don't have The Answers™ but I have a helluvalot of questions. Here's what I believe:
I believe that "ethical" business without an analysis of the systemic harms of capitalism is a wolf in sheep's clothing.


I believe in intersectional feminism.


I believe in nuance, dialogue, and not being afraid to name the harmful systems holding everyone back (and the powerful perpetuating these harms).


I believe that every person on the planet deserves to live an enriching, meaningful, vibrant life that fulfills them, regardless of what they "produce" or how hard they hustle.


And I believe that capitalism doesn't provide those opportunities for all people, or even most people, which is why "making money and making change" will always be a temporary solution.


I believe in working with people who share these values and want to contribute their individual ideas to a greater collective shift towards change.


What about you?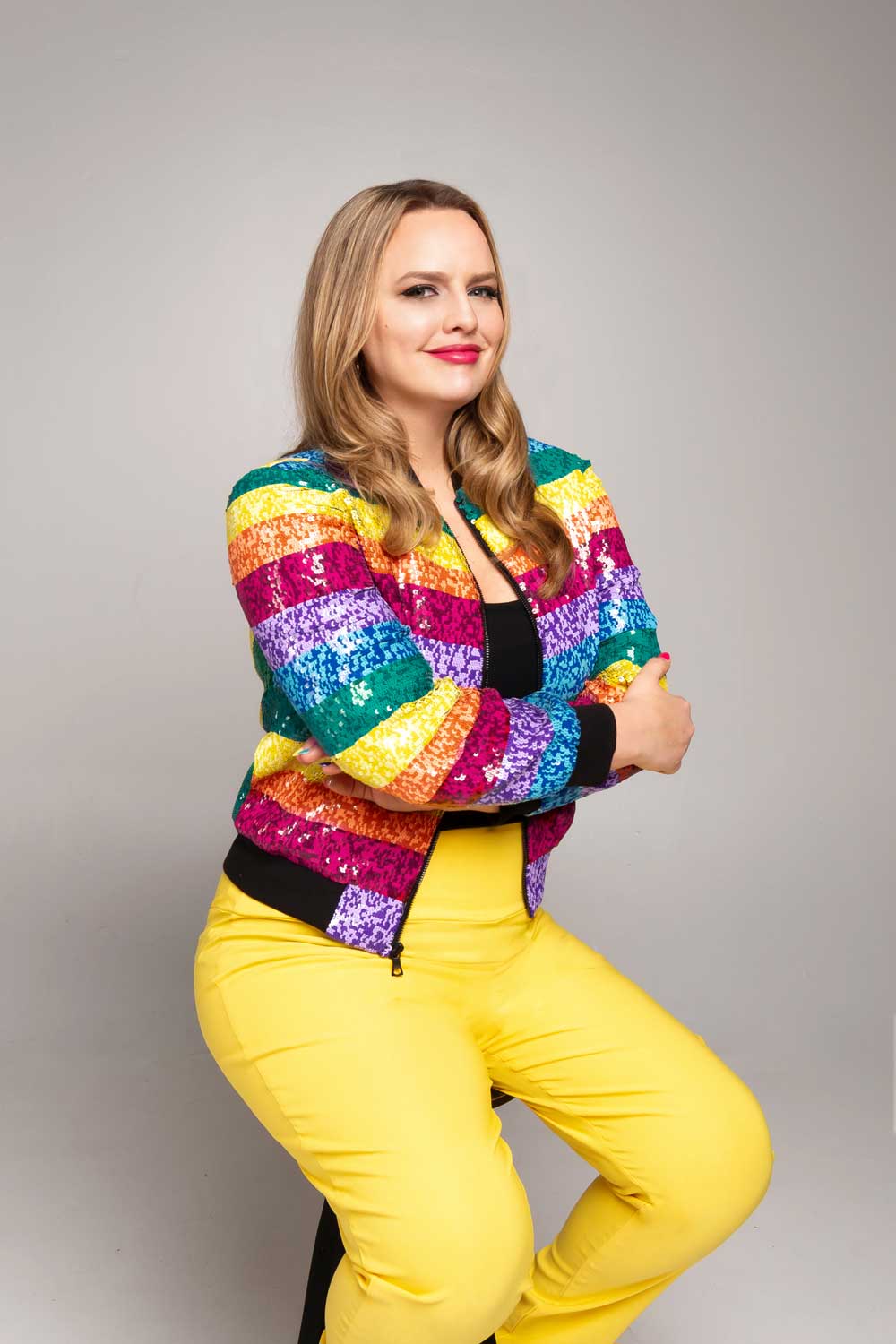 About Rachael Kay Albers
The part where I talk about myself in the third person
Rachael Kay Albers is a creative director and brand strategist at RKA INK, for businesses that burn the rulebook. When she's not helping brands set fire to the box instead of thinking inside it, she writes and speaks about the intersection of branding, pop culture, tech, and identity for places like NBC, Newsweek, JSTOR Daily, The Week, Digiday, and Bitch Magazine. She hosts the podcast, Marketing Muckraking, where she explores what brand culture is doing to us — and what to do about it.
When not muckraking about marketing, Rachael is a keynote speaker, stand-up comedian, and hosts a business comedy show, Awkward Marketing, using sketch and storytelling to teach about entrepreneurship in the Internet age. She has brought her comedy chops to television audiences as a featured guest on ABC Chicago's Windy City Live and WCIU's The Jam and performed on The Second City stage. And Rachael has delighted audiences across the country with her comedy keynotes in New York, Chicago, Boston, Washington DC, and San Diego, and hailed as "stupendous" and "one of the most engaging speakers I have seen."
Oh! And did I mention she's a GIFluencer? Rachael's hilarious, viral GIFs are always trending somewhere on the Internet and are shared widely across Facebook, Instagram, TikTok, Slack, and, even LinkedIn — to the tune of 2.g billion views. Her GIFs have been featured on CNN, BuzzFeed, and she's a favorite on the IG meme machine @TalkThirtyToMe, for millennials who refuse to give up their side parts.
Find her on Instagram, YouTube, LinkedIn, Twitter, and TikTok.

I have no freebie to tempt you with.
No automated email sequence to whisper sweet nothings into your inbox late at night.
Here's what I do have: a hilarious show on how to market with integrity, sell your services & products successfully, and still not take yourself too seriously. Join me?