In a world where

I'll help you
claim your crown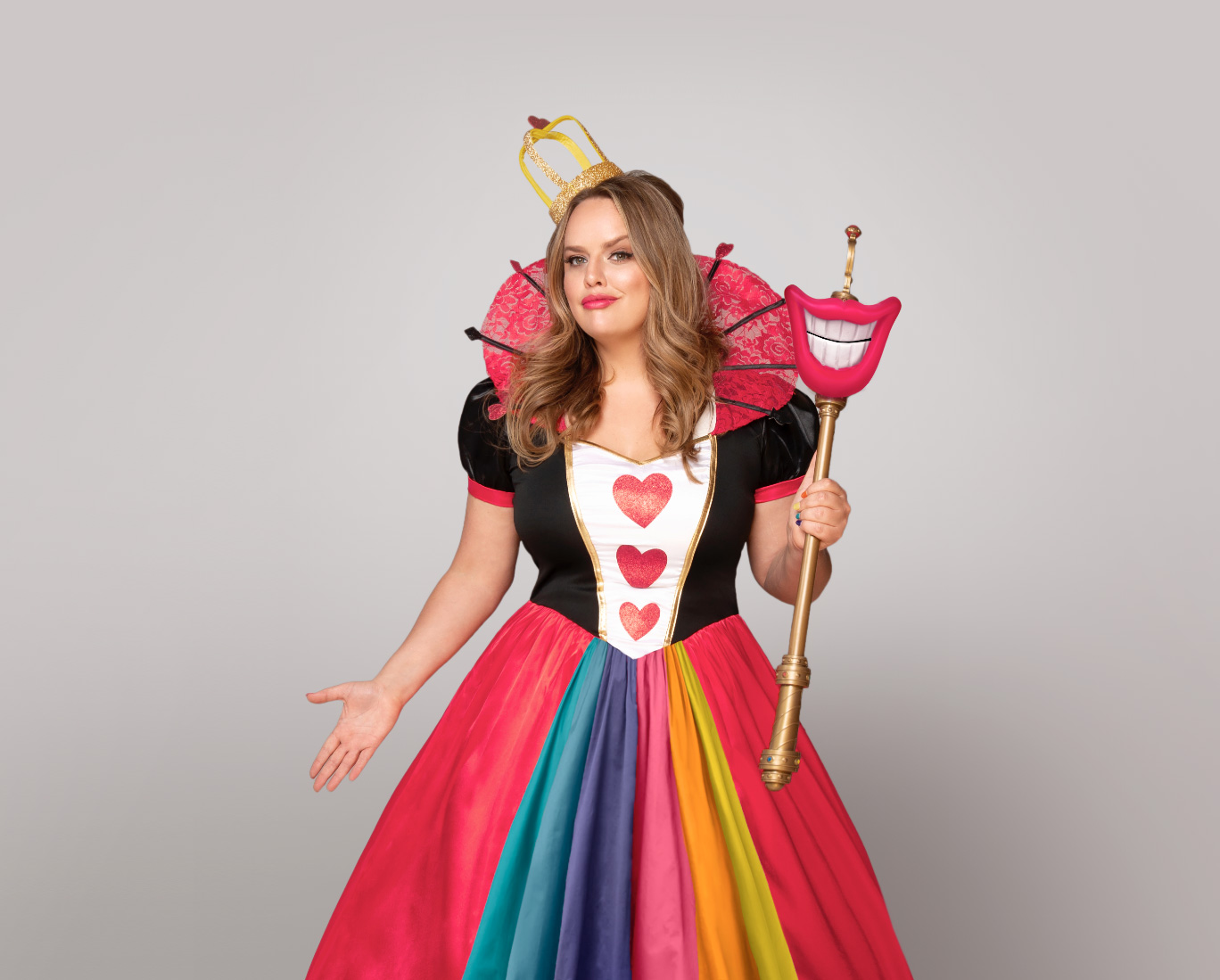 Getting "noticed" is for the plebes. You're here to be notorious.
You're not a passing fad, and now everyone's gonna know it.
While other entrepreneurs come and go, you want to grow.
The golden key to lasting success? Leveraging the unexpected so they'll never (ever) forget your name.

and bold is in my blood
Since the dawn of time, I've known that playing by someone else's rules is the best way to lose.
And that falling out of line makes the biggest difference between begging for attention — and fans beating down your door.
In order to "make it," with my online business, I had to do it my way.
As it turns out, my way looks a lot like marrying my husband every day for a year. (Jimmy Fallon loved it.)
It looks like 1.4 Billion GIF views, 156 characters and counting, and the edutaining Awkward Marketing show.
My way is calling out the industry B.S. so that we can all build better businesses. It's a heaping mountain of permissions slips that say to forge your own playbook & never look back.
And this can be your way, too.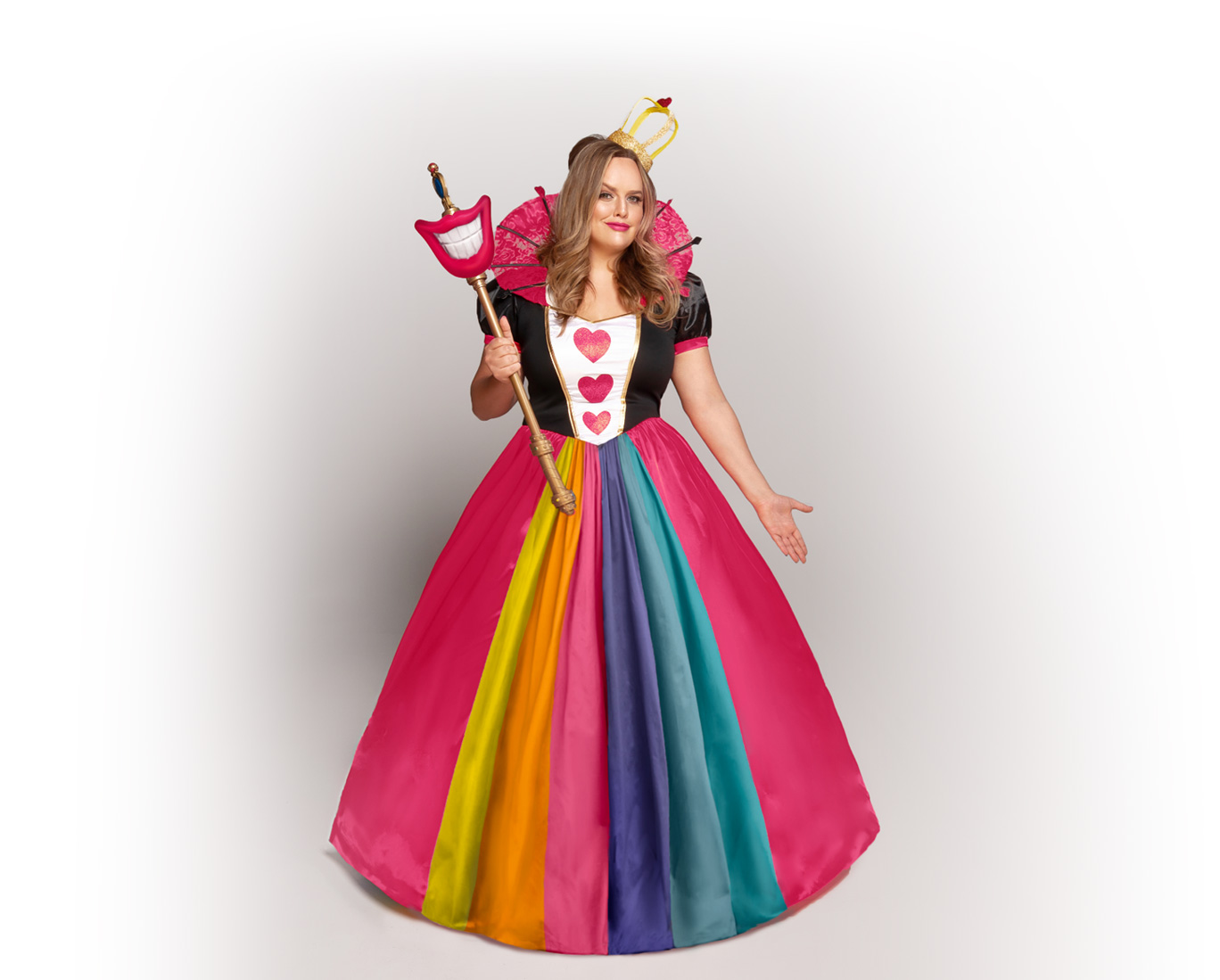 I have no freebie to tempt you with.
No automated email sequence to whisper sweet nothings into your inbox late at night.
Here's what I do have: a hilarious show on how to market with integrity, sell your services & products successfully, and still not take yourself too seriously. Join me?