In late 2020, Tyler J. McCall recorded a live video where he denounced his business mentors James Wedmore and Brooke Castillo, citing what he had learned about their Trump support and Qanon ties.

Then the video disappeared. What happened?

What does all this have to do with Rachel Hollis, Jenna Kutcher, and Amy Porterfield? Is Tony Robbins in on it?
And how the hell did I get mixed up in this? I feel like a 36 year old Harriet the Spy.
Except I also happen to be an expert in my field.
I'm a brand strategist turned business comedian turned court jester of the royal shit show that is online marketing today. (You'll soon find out why.)
Once upon a time, I built brands for hundreds of entrepreneurs. I was the rebrand whisperer, taking a brand in transition from business model to marketing strategy to messaging to creative direction to brand and web design.
The Monday after the Capitol insurrection, I woke up and after 12 years of 7 day weeks, endlessly, haplessly trying to scale as I served hundreds of entrepreneurs, helping them wrestle with the unwieldy funnels somebody with a slick webinar convinced them they needed, something broke.
Burnout is a bright red flag waving you in the direction of exactly what you need to burn down next.
Saw this coming a mile away.
This burnout as old as time and the brand that came before it are both important here because they answer the question:
"Why do you care, RKA?"
And the follow up, "Where do you find the time to follow these people?"
I care because I spent 12 years cleaning up their messes. I'm not a disgruntled customer. I just work with other peoples' disgruntled customers.
I didn't "find the time," my clients paid me to pay attention to these folks. I watched who they watched.
And that included: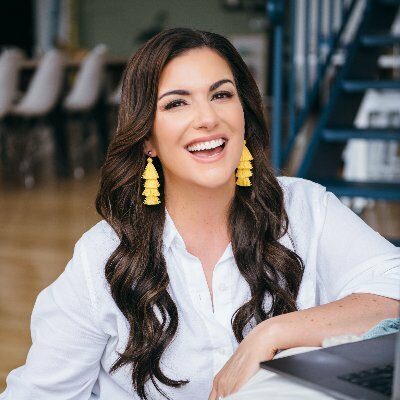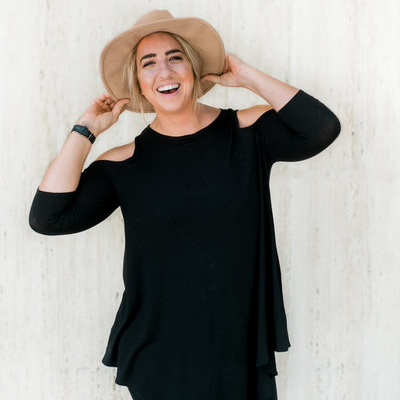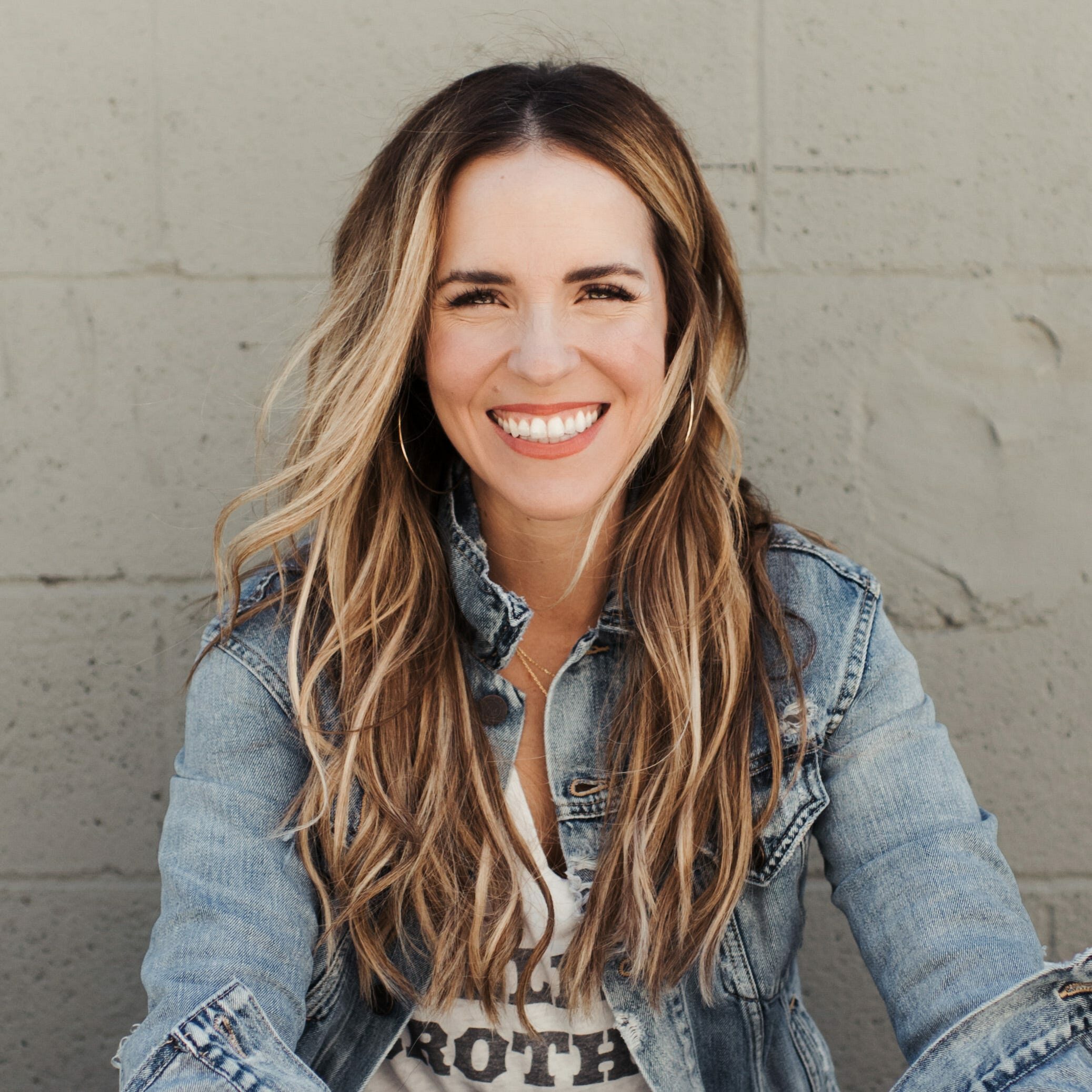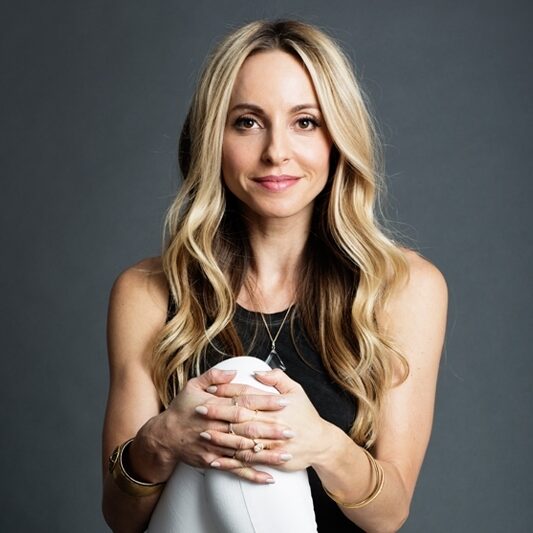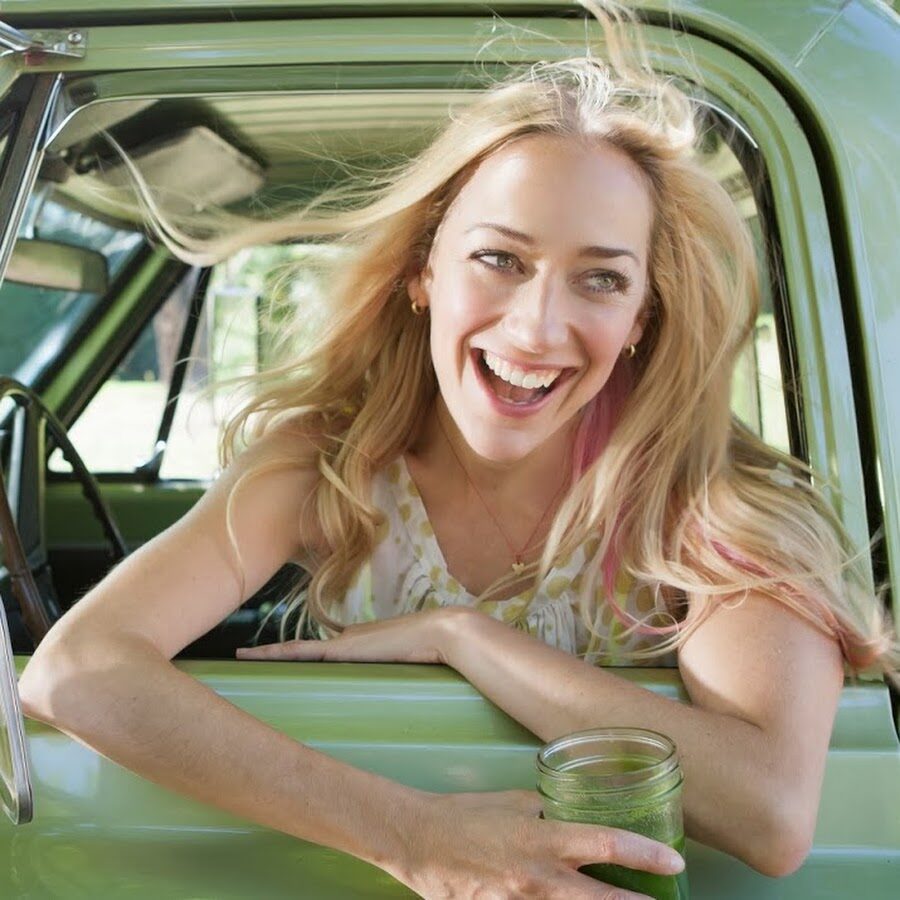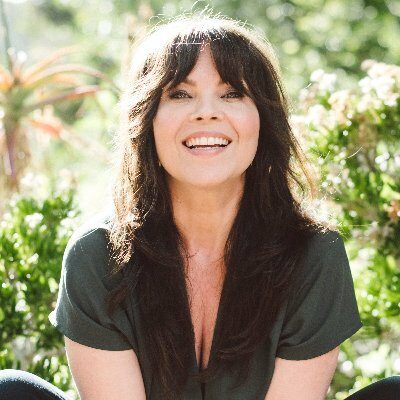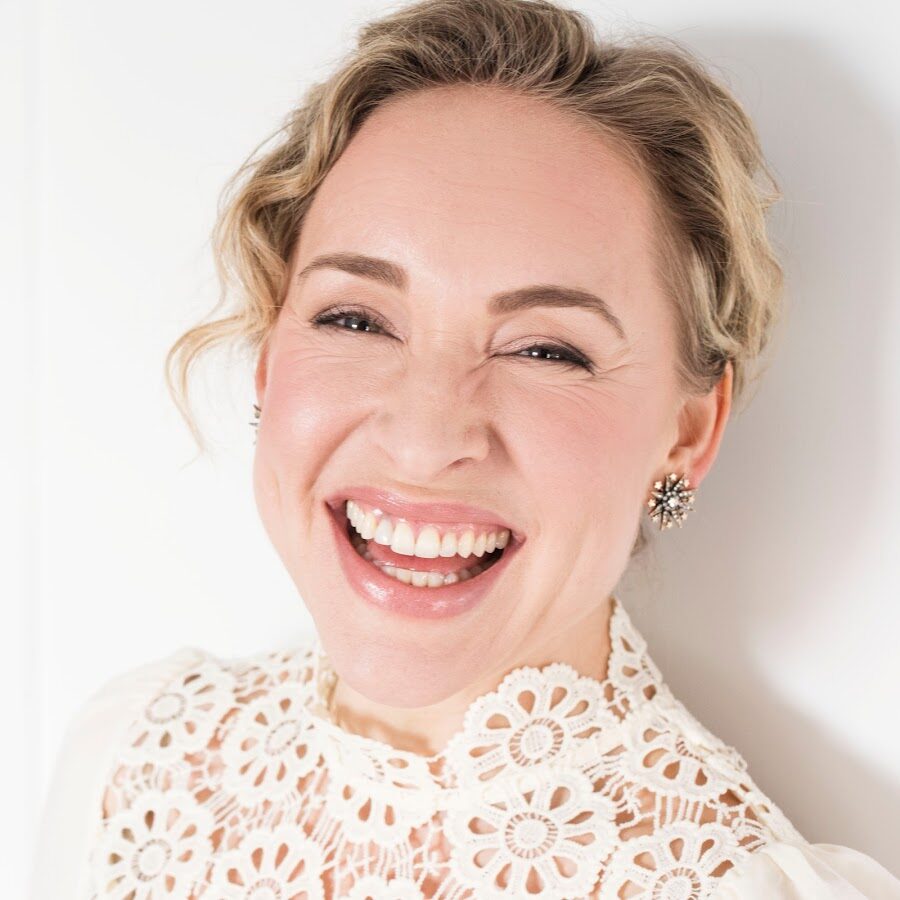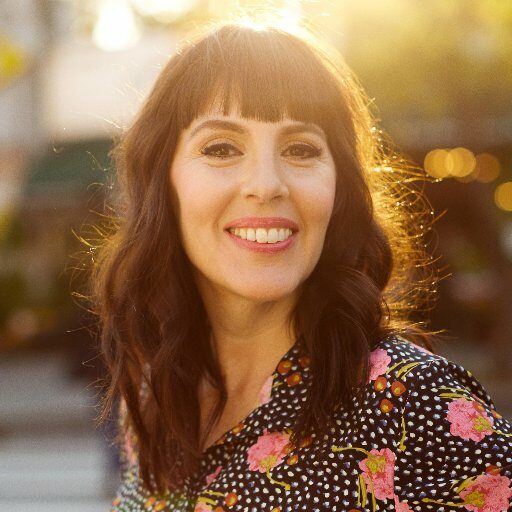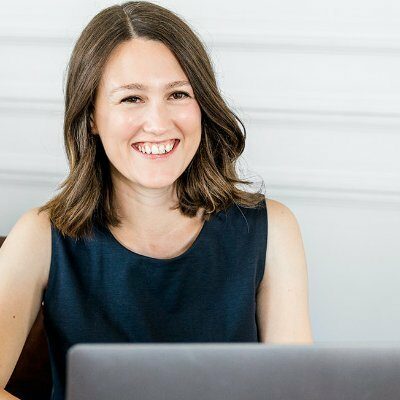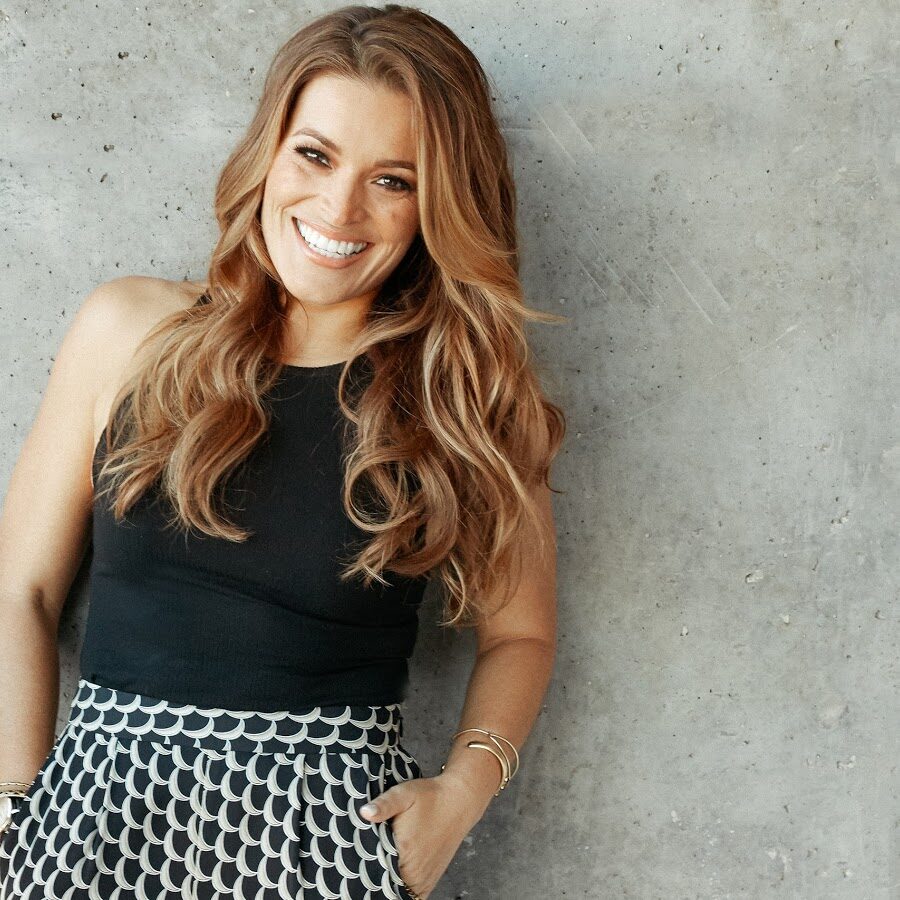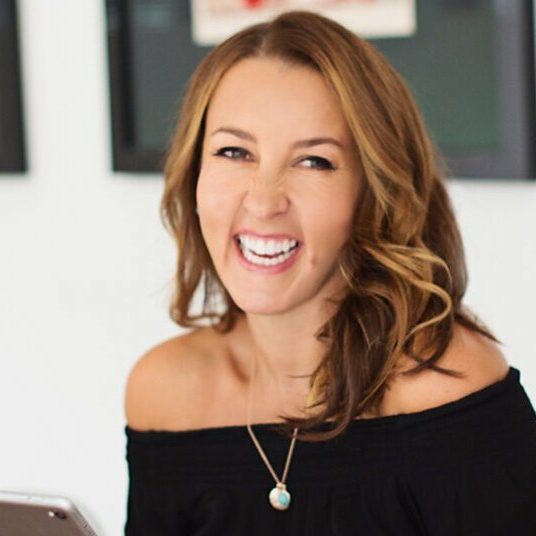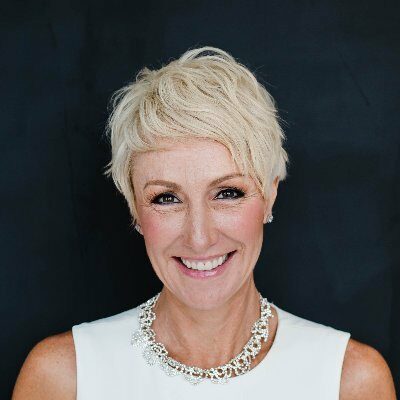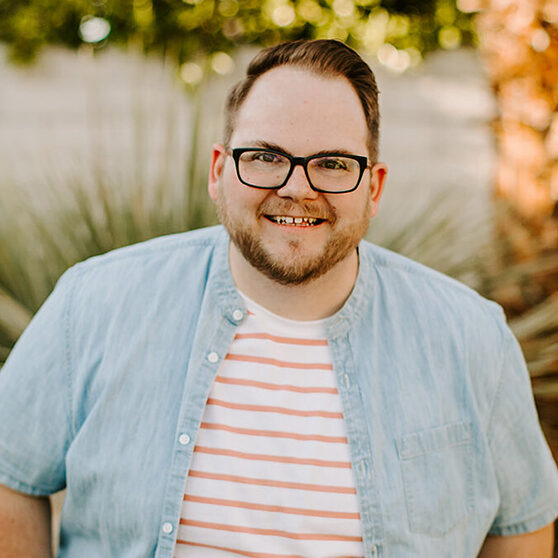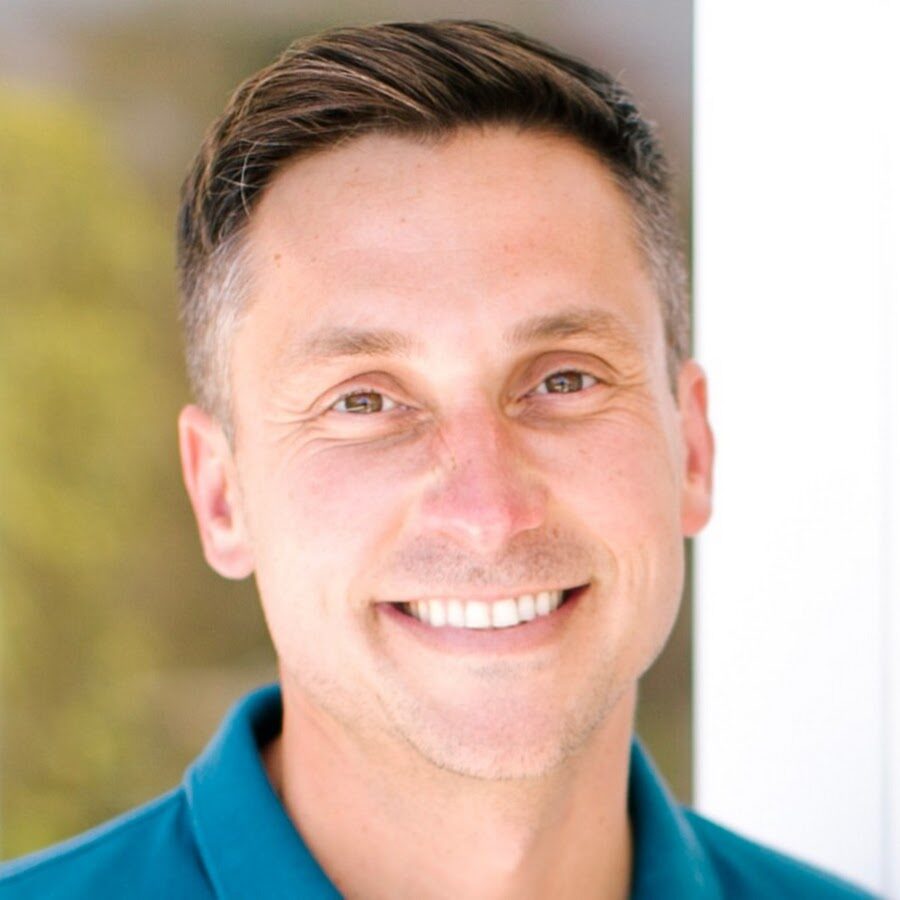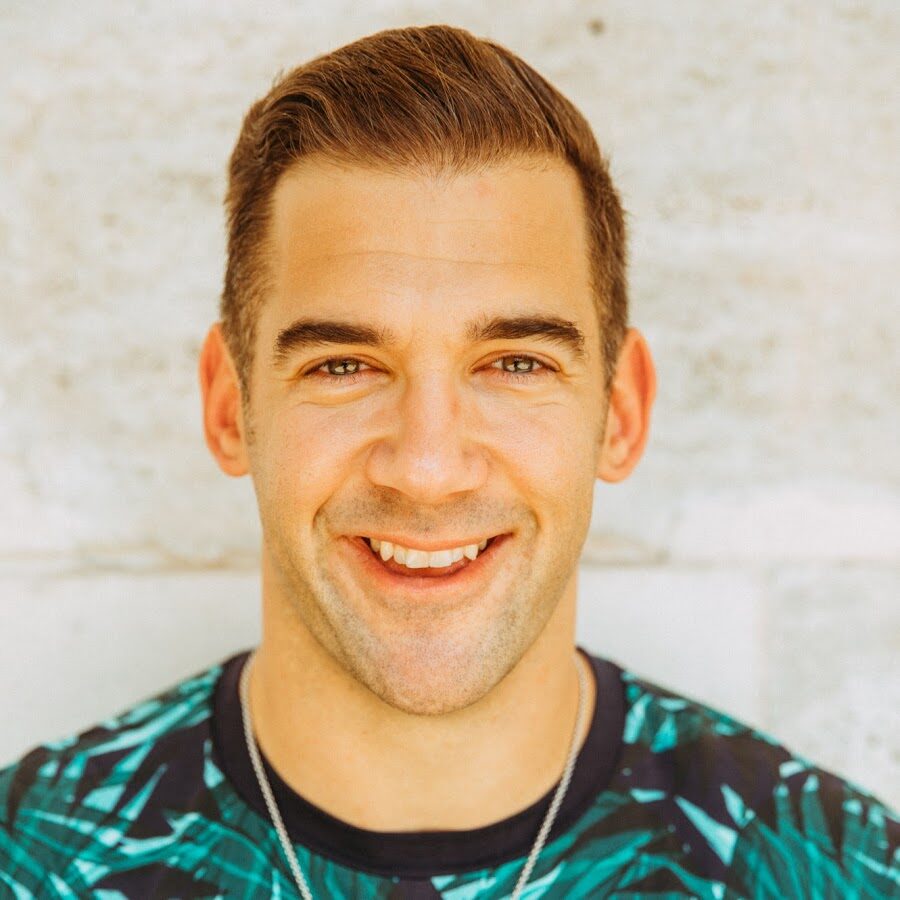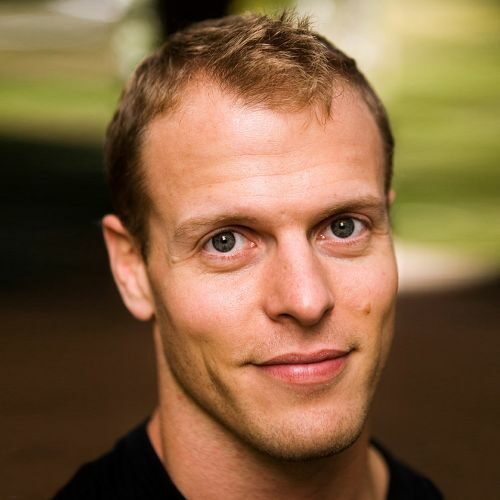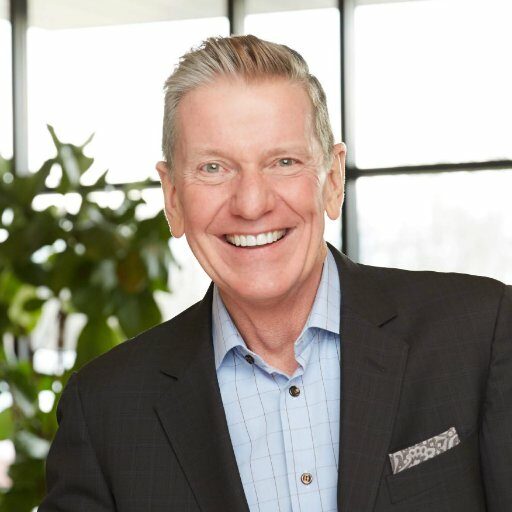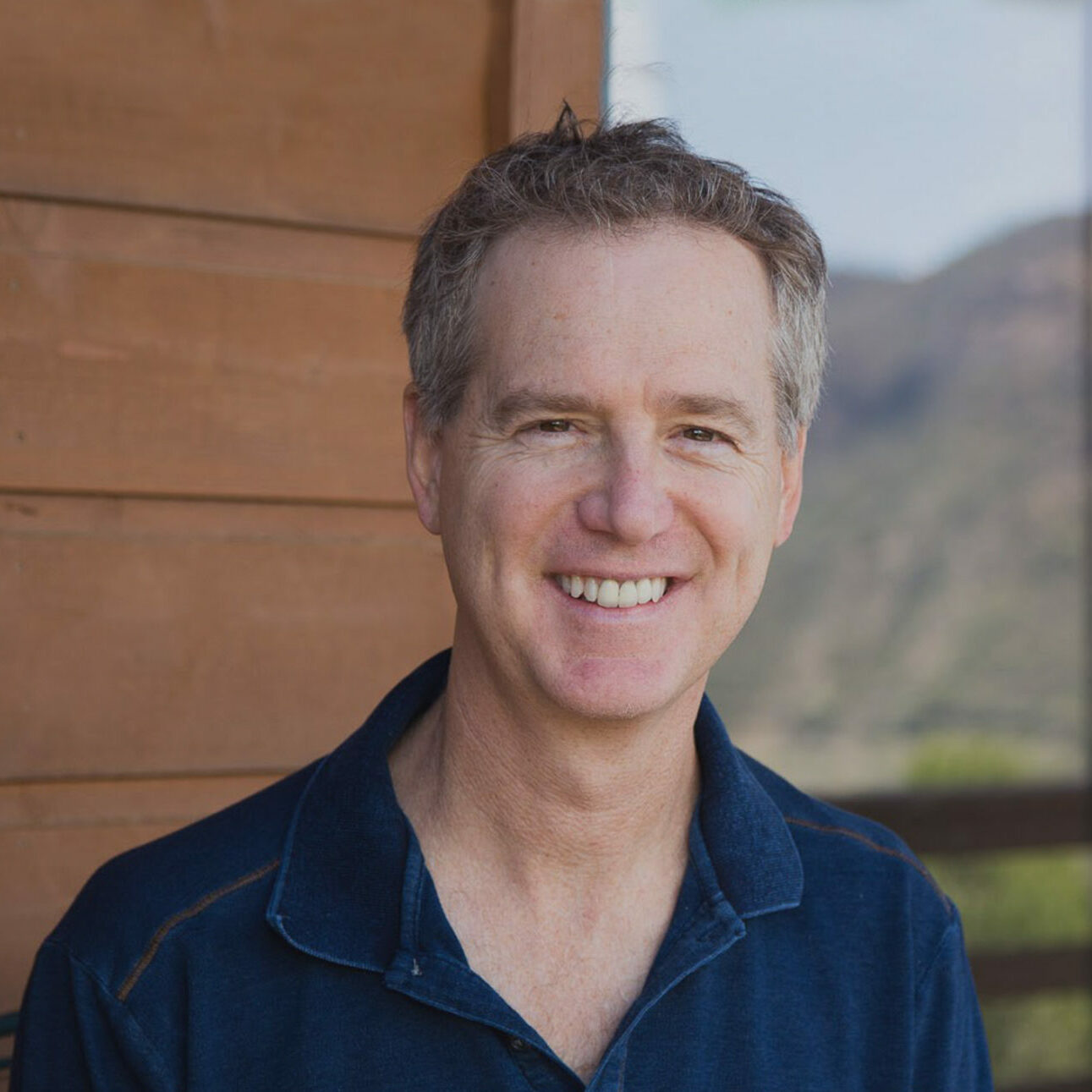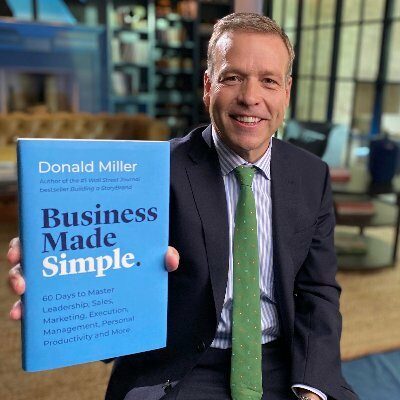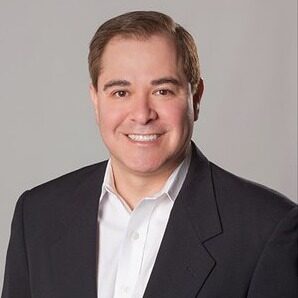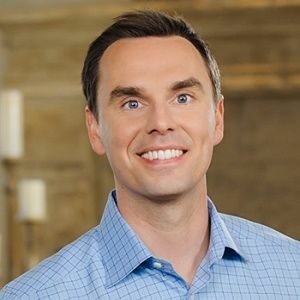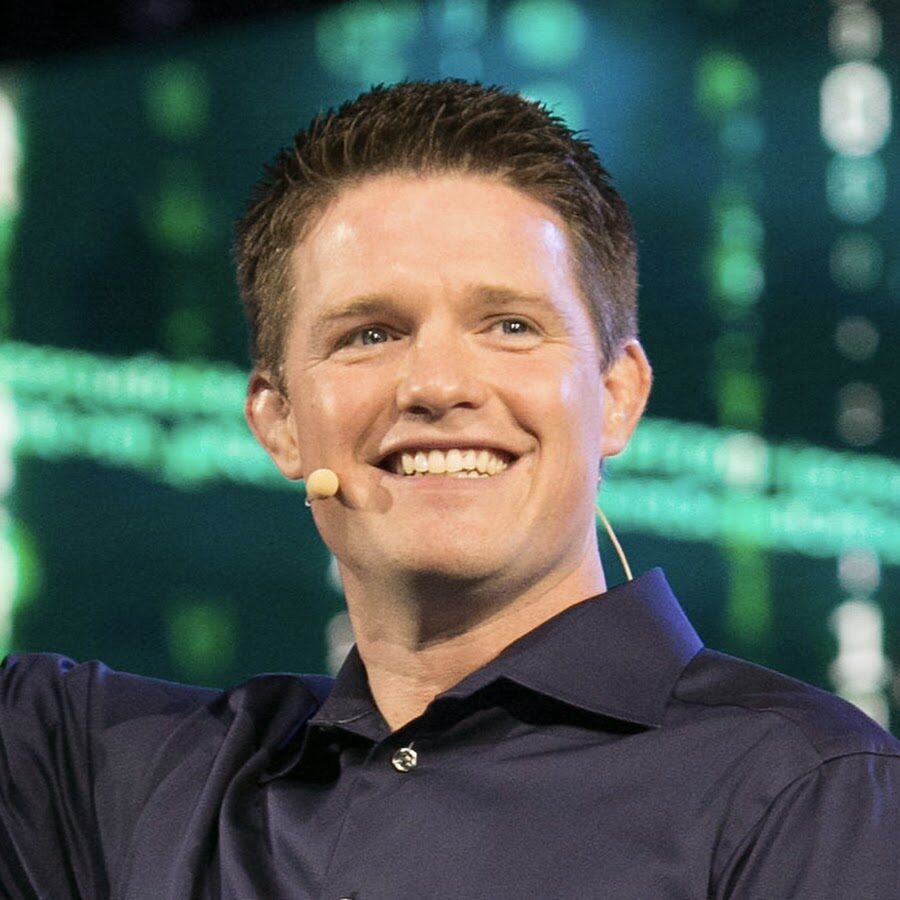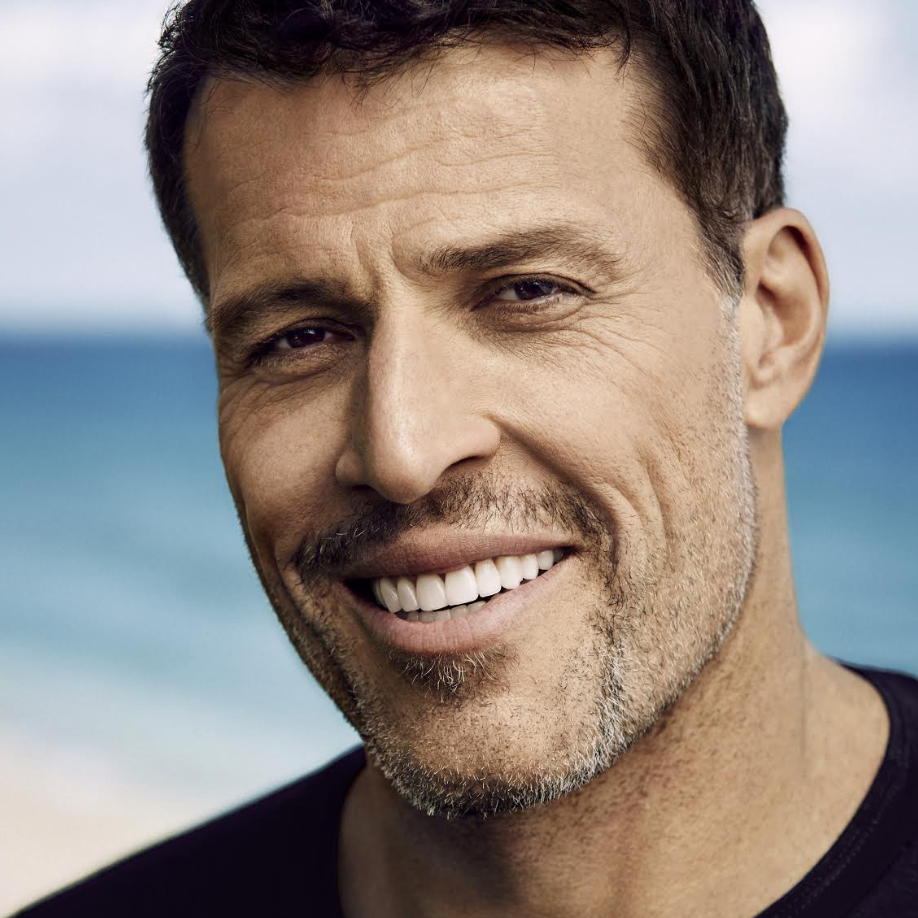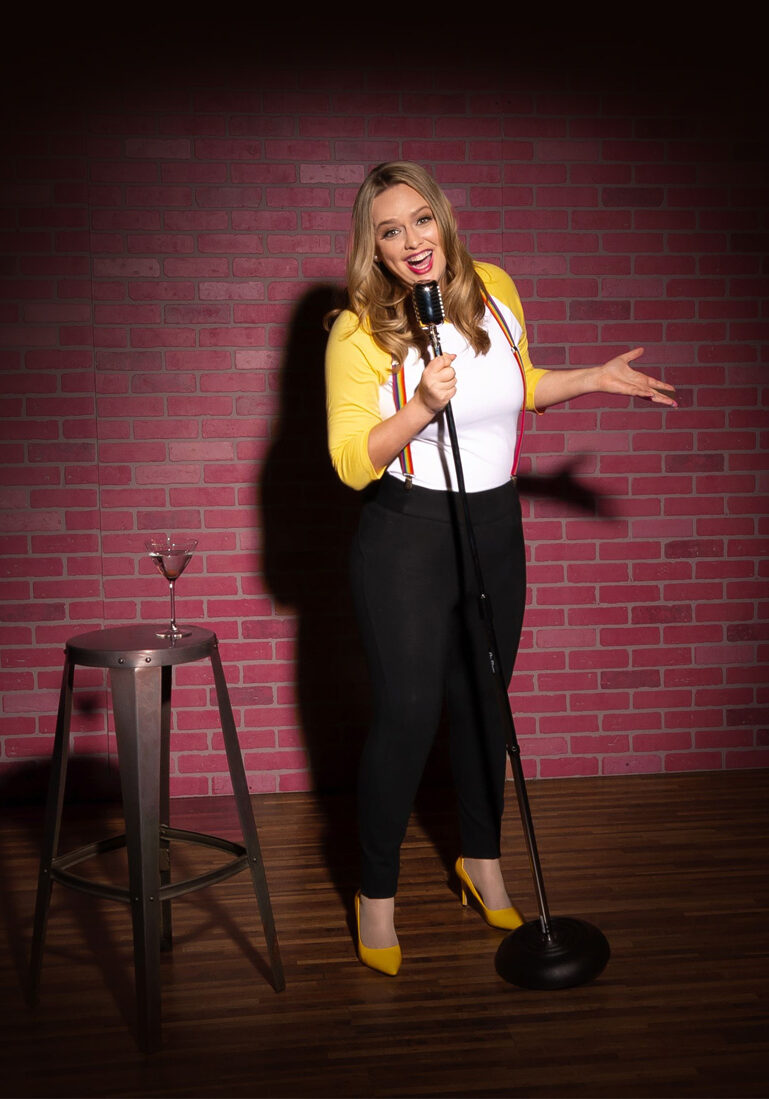 WTF is FREE SCHOOL? Comedian and court jester of the royal shit show that is online marketing burns it all down in her Instagram stories. It's the biggest biz art experiment of all time!
My name is Rachael Kay Albers and the kids call me the One Woman SNL of Business Comedy (because I tell 'em to). I'm a brand strategist, business comedian, and a helluva good time.
I started FREE SCHOOL as a free business school and creativity university on Instagram. But then I followed Ranchard Branson into a rabbit hole shaped funnel and found myself muckraking my way into the madhouse. Literally. Try to catch up here. It's a wild ride.

I have no freebie to tempt you with.
No automated email sequence to whisper sweet nothings into your inbox late at night.
Here's what I do have: a hilarious show on how to market with integrity, sell your services & products successfully, and still not take yourself too seriously. Join me here: