It's the most coooolorful time of the year!
My annual review, as told through the color palettes of my life. (Shout out to Design Seeds, my fave spot for scouting out new palettes and the inspiration for this blog tradition.) Walk through RKA history with my 2014, 2015, and 2016 reviews.
This was my first full year back in the states since 2008 and I definitely notice the change. I swapped the vivid greens and blues of year 'round spring in Mexico for the rich tones of the four seasons in the Midwest. And RKA ink gave me the brights my soul needed. See for yourself:
January



February



March



April



May



June



July



August



September



October



November



December



Want to do your own colorful year in review?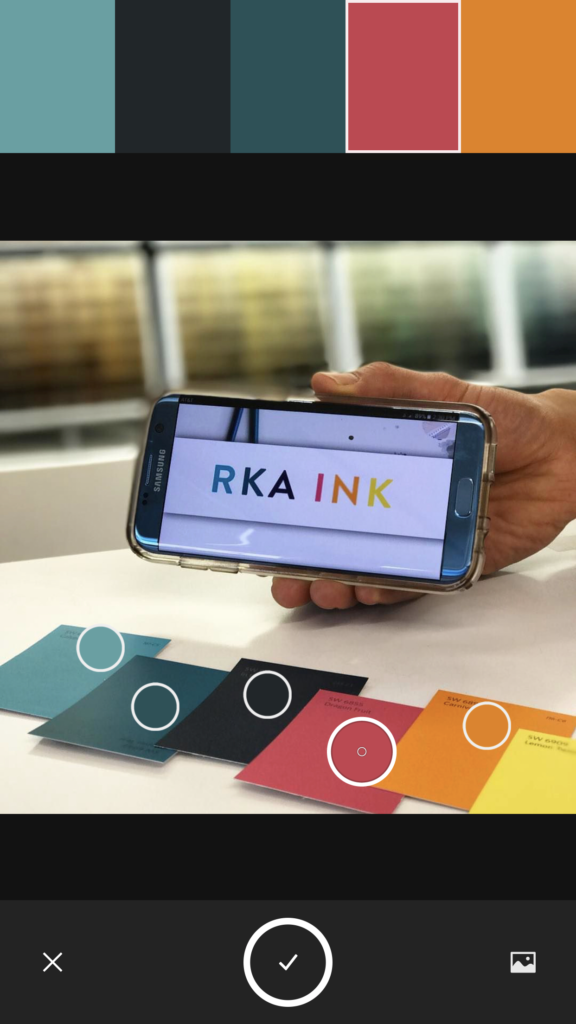 Here's my secret: the Adobe Color tool. (It's free! Check it out on desktop or Adobe Capture on mobile.)
You just upload your photo (or choose one from your camera roll) and this handy tool finds color themes for you! Choose between colorful, bright, muted, deep, or dark themes — or create your own custom theme if you're not digging Adobe's selections. You can then save your color palettes in both RGB and CMYK (for web and print). For color lovers, Adobe Color and Adobe Capture are wormholes into a universe of creative projects.
Here's to another colorful year!