It's that time of year again!
My annual review, as told through the color palettes of my life. (Deep bows to Design Seeds, who I have loved and followed for years, and daily inspire my color loving ways.) You can check out my 2014 and 2015 reviews for a bit o' RKA history.
This is becoming my favorite blog post to write, though, there isn't much actual writing involved. Instead, I am tasked with telling a story in as few words as possible.
If you're a hybrid artist/entrepreneur like me, this can be a powerful and freeing way to approach your year in review. My world already has enough spreadsheets and systems, thank you very much. I have lists and charts and graphs for every damn thing under the sun. I am too wordy for my own good.
My annual review is the moment in my year when I give myself full permission to show, not tell or in Hamilton speak:
Talk less, style more.
So, in that spirit, I'll step aside now and let the colors do the talking. (Follow me on Instagram at @rachaelkalbers for the snaps that inspired this review.)
January



February



March



April



May



June



July



August



September



October



November



December



Want to do your own colorful year in review?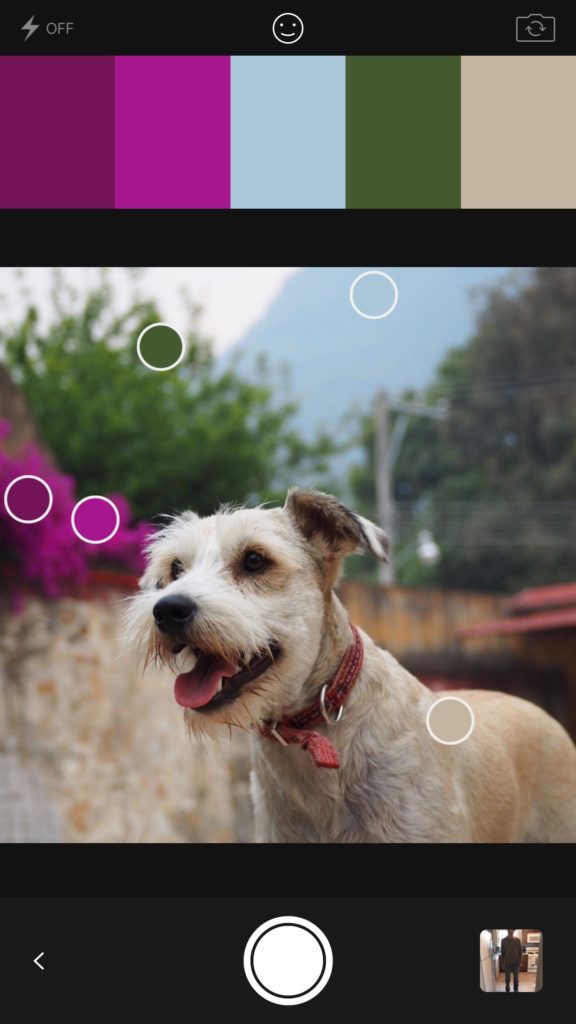 Here's my secret: the Adobe Color tool. (It's free! Check it out on desktop or Adobe Capture on mobile.)
You just upload your photo (or choose one from your camera roll) and this handy tool finds color themes for you! Choose between colorful, bright, muted, deep, or dark themes — or create your own custom theme if you're not digging Adobe's selections. You can then save your color palettes in both RGB and CMYK (for web and print). For color lovers, Adobe Color and Adobe Capture are wormholes into a universe of creative projects.
Here's to another colorful year!