"Scaling up" your business model often means scaling the understanding of your audience and the results you deliver down.
So many business coaches, thought leaders, and "intrapreneurs" are focused on "scaling" a business model "one to many" as the best way to make impact.
But the success rates of mega programs with thousands (or millions) of students are extremely low. 
The celebrity personal brands at the top believe this is because people "don't do the work" and, sure, there's some truth to that.
But the other truth is that these leaders aren't focused on innovating their programs as much as they're focused on marketing to new students.
The content in Marie Forleo's B-School or Tony Robbins' Business Mastery programs has remained largely unchanged for years.
Where do they invest their profits?
More marketing.
Robbins famously hired Jenna Kutcher as a consultant to make his programs "more inclusive" but that was code for "including" her audience of folks who'd never heard of him in his next sales pitch.
The "inclusion" part the Kutch brought was more about the visibility of her baby-wearing while hosting webinars — and how much that boosts marketing — and less about revamping Tiny Tony's programs and tailoring them to meaningfully support more people.
When profit is the primary goal and innovation takes a backseat, you might fill your funnels with a high volume of people…but are you really helping them?
Who gets the biggest benefits? Your students or your bottom line?
The greatest changemakers in history didn't pause before developing their next big idea and ask themselves:
"But how do I create a business plan to ensure I can net $150K in recurring revenue from this in 3-5 years time?"
If you are a STUDENT of your STUDENTS, they will reveal how your business model should roll out.
You can't build a 10 year forecast of how to meaningfully support millions with your ideas.
The people you serve along the way will show you how to shift your model over time, how to build better containers, and energize them to get to the finish line.
If you scale anything, scale your own capacity for being a student of your craft.
Otherwise, you're not making change. You're just making money.
For more about what it really means to scale your business model, check out: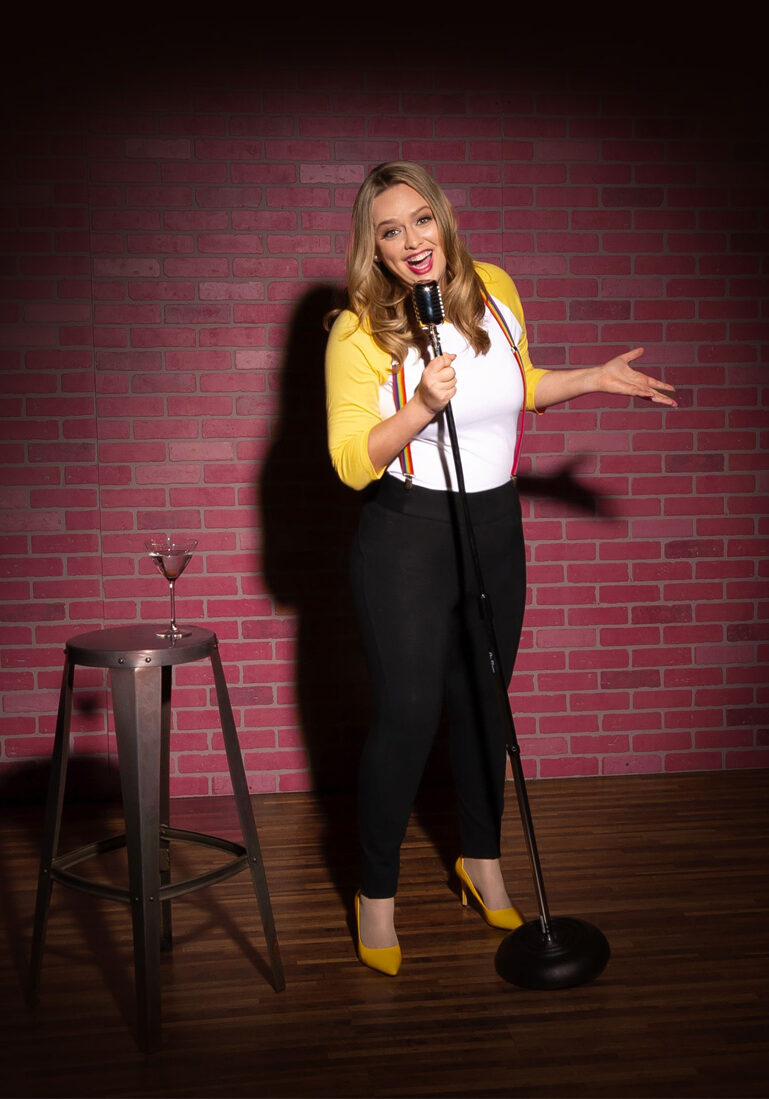 WTF is FREE SCHOOL? Comedian and court jester of the royal shit show that is online marketing burns it all down in her Instagram stories. It's the biggest biz art experiment of all time!
My name is Rachael Kay Albers and the kids call me the One Woman SNL of Business Comedy (because I tell 'em to). I'm a brand strategist, business comedian, and a helluva good time.
I started FREE SCHOOL as a free business school and creativity university on Instagram. But then I followed Ranchard Branson into a rabbit hole shaped funnel and found myself muckraking my way into the madhouse. Literally. Muckrake with me here. It's a wild ride.
If you liked this, read on: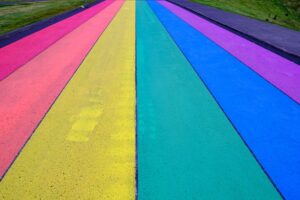 Rebrand TOO MUCH to SO MUCH. Instead of saying, "She's TOO MUCH," say, "She's SO MUCH." You're welcome. Lessons on burning it all down…
Read More...