ATTENTION SMALL BUSINESS OWNERS
Don't Hire a Web Designer (Until You Read This eBook)
Ready to finally launch a website you're proud of in 2020? Not sure if you should hire a web designer or DIY? Hold it right there! You need more than a pretty website to make a splash online. Let me show you how…
IN THIS FREE EBOOK (THEY'RE TOTALLY STILL A THING), YOU'LL LEARN:
ENTER YOUR EMAIL ADDRESS BELOW TO RECEIVE YOUR COPY OF THE EBOOK INSTANTLY: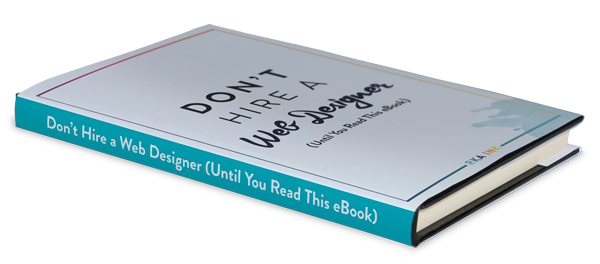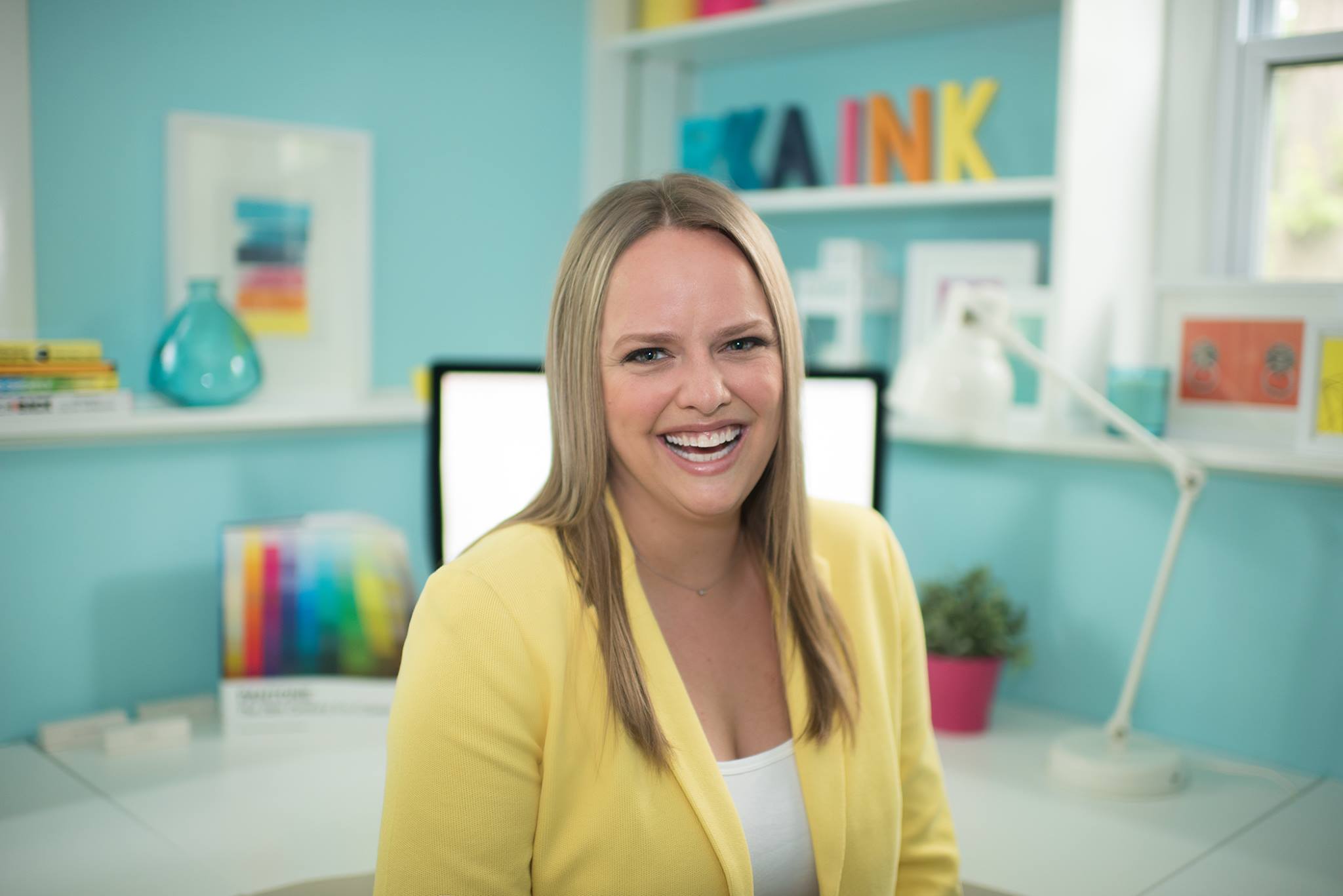 I'm Rachael Kay Albers - the Creative Director & Lead Designer at RKA ink, a branding, web design, and marketing boutique for thought leaders and visionary entrepreneurs. I wrote this eBook to help people like you build a website that positions you as a leader in your industry and makes people excited to pay you, with or without a fancy web designer.
When it comes to building websites, most designers just focus on the WHAT. Rachael gets down to the WHY, and she knows what it takes to build a website that meets all of your needs and more.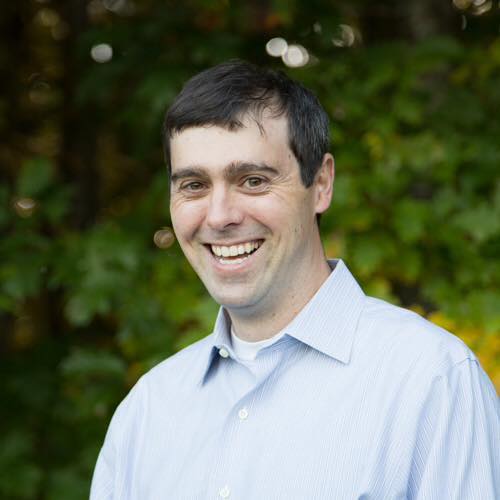 Drew Weaver
Business Analyst
YOU DON'T NEED A WEB DESIGNER...YET!
Before you drop your entire 2020 biz budget on a fancy designer, get Don't Hire a Web Designer (Until You Read This eBook) and get the secret sauce to launching a website that works.