WAI-WAI-WAIT! HOLD IT RIGHT THERE!
Don't Hire a Web Designer (Until You Read This eBook)
Ready to reinvent your brand & website in 2023 and finally have something you're proud of and does you proud? Not sure if you should hire a branding team or DIY? Wait a hot minute! You need more than a beautiful brand to stand out online. Let me show you how…
In this free eBook (yeah, they're totally still a thing!) I'll show you:
ENTER YOUR EMAIL ADDRESS BELOW TO RECEIVE YOUR COPY OF THE EBOOK IN YOUR INBOX: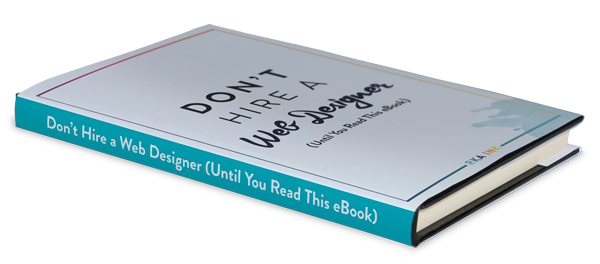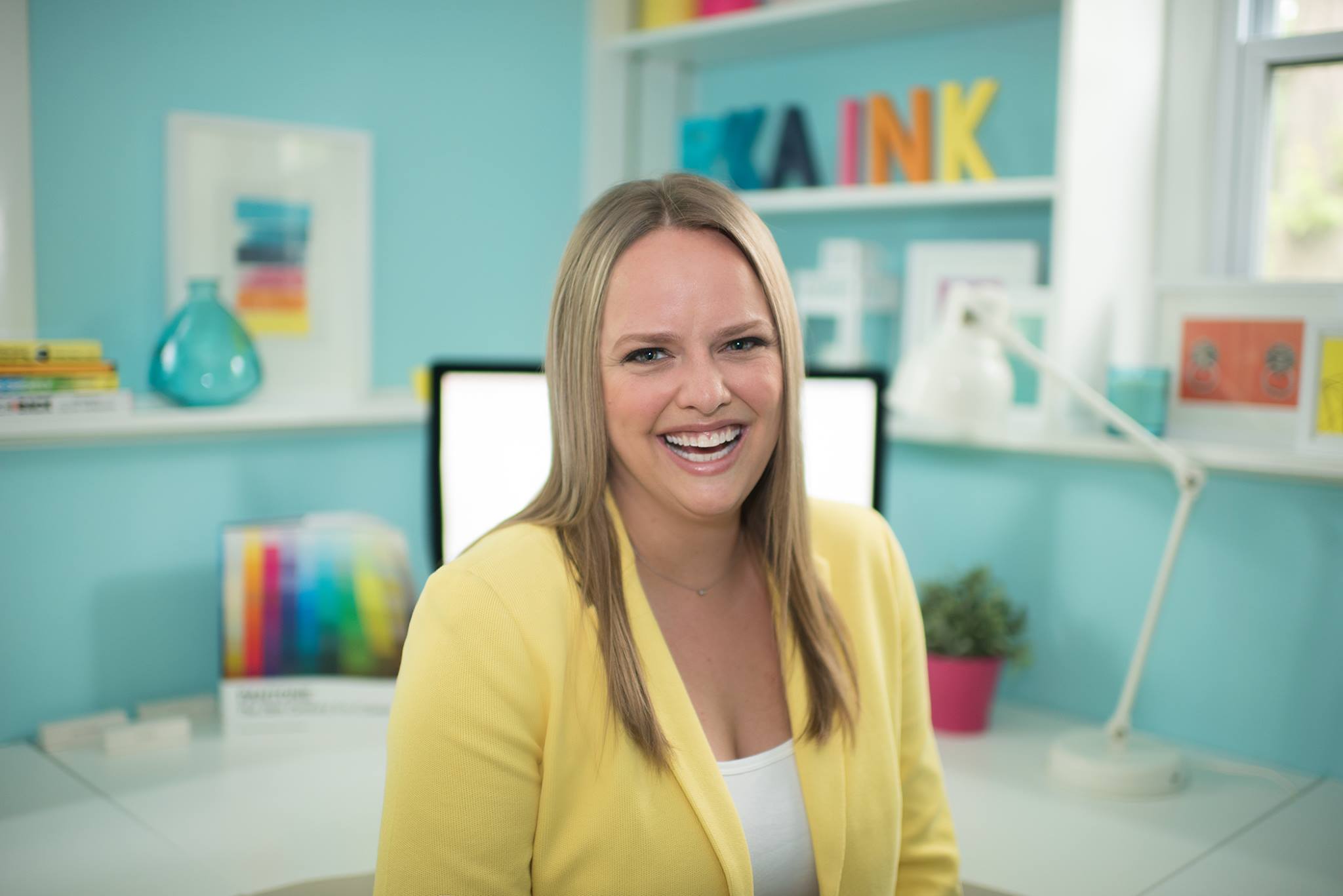 I'm Rachael Kay Albers - the Creative Director, Brand Strategist, & Lead Designer at RKA INK, a reinvention studio for businesses that burn the rulebook. I wrote this eBook to help people like you build a brand that positions you as a leader in your industry and makes people excited to pay you, with or without a fancy branding team.
"When it comes to building brands and websites, most companies just focus on the WHAT. Rachael gets down to the WHY, and she knows what it takes to build a brand that meets all of your needs and more."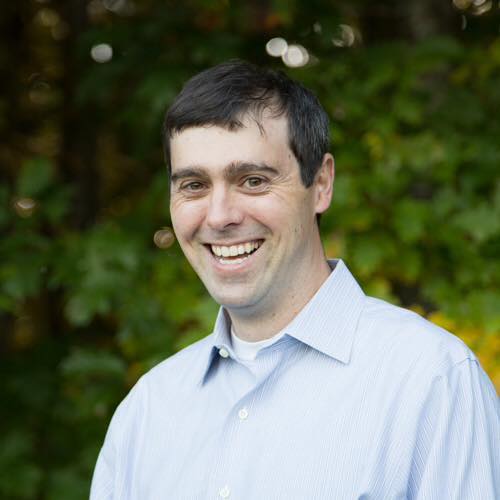 Drew Weaver
Business Analyst
You don't need a web designer...yet!
Before you drop your entire 2023 biz budget on a fancy branding team, get Don't Hire a Web Designer (Until You Read This eBook) and get the secret sauce to launching a brand and website that works.