Celebrate with me?
On Tuesday, my sweet lil' Alice Kay turned one year old and today we celebrate! I've got 40 people coming to the house for tacos, margs, and the obligatory ritual of "watch the baby gleefully tear through wrapping paper and then find more entertainment in the box than the gift itself."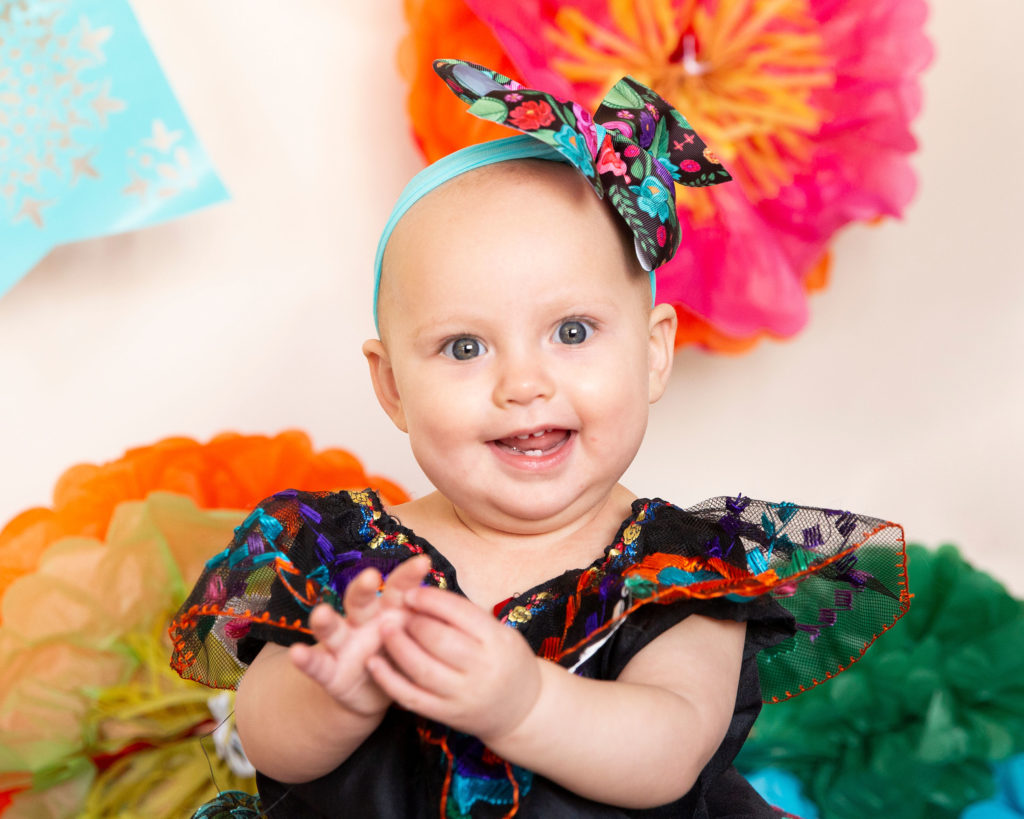 As my friend KT said yesterday, a baby's first birthday party is more a celebration of the PARENTS making it through a full year of sleepless nights, diaper changes, and "Should we call the doctor for this rash?!?" 
Hence, the margs. I'm ready. 
In the midst of all this fiesta prep, I started thinking about biz development. Because when you run your own biz, you're never really "off the clock" and RKA ink was my first "baby" — the thing I lovingly and yes, sometimes sleeplessly, nurtured and watched grow for the last 9.5 years. 
With our biz "babies" as with real babies, we put SO MUCH EMPHASIS on firsts.
First client.
First sale. 
First speaking gig.
First webinar. 
First Facebook Live. 
But, while I'm (clearly) down to raise my marg to toast a good first, I realized they're kinda overrated. Because the magic happens long AFTER the first.
Last night I lay in bed scrolling through Alice's baby Instagram, watching her year in reverse. 
This week there are videos of her walking with confidence throughout the house, hoping we'll turn our backs so she can finally dig into the dog food she seems to think she's missing out on. Now that she's got speed, Alice is reaaaally close to a win on that front. (Real talk: we've had to pull a dog biscuit out of her mouth on more than one occasion.)
When I thumb backwards in time, there are oodles of videos leading up to this moment. Alice "walking" while she knuckles down on the coffee table. Alice taking two full steps on her own before plopping diaper first onto the floor. Alice careening down the hallway trying to grab Mom's phone. 
The first time was exciting and worth celebrating. But what about the 8th time? The 32nd time? The 113th time? Alice is now becoming an EXPERT at walking (to the dog bowl) and that deserves celebrating, too. 
What if we celebrated our 365th time doing something in our businesses — those unsung moments when we cross the threshold from newbie to seasoned pro — as much as we celebrated the first?
Like, this blog. I've probably written 365 odd blogs in the lifespan of my business. It's easy to get bogged down in the monotony of the tasks we do again and again. I choose to celebrate.
THIS IS THE 365TH TIME I'M WRITING A BLOG AND DAMN I'M GOOD AT THIS!"
This is how experts happen. They know the first time is the least important.
In honor of 365 days of Alice Kay, this Monday I posted my fifth color palette year-in-review. It's my annual tradition of looking back at my life through color.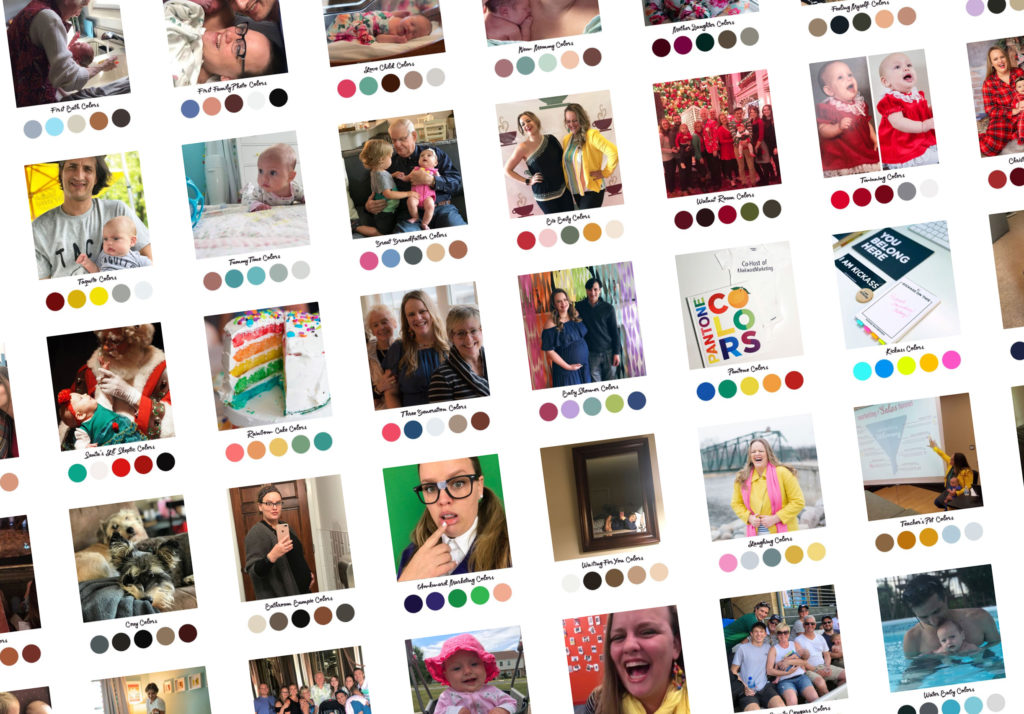 In this year's review, you'll see plenty of firsts. But you'll also see plenty of things I've done again and again. Those moments are worth celebrating, too.
So, as we careen forward into Q2, I'm asking you: 
What thing have you done 8 times, 32 times, 113 times, 365 times, that you'll celebrate today? The thing that's making you an EXPERT instead of a newbie?
Share yours in the comments and let's celebrate together. I'm raising my glass to your expertise.