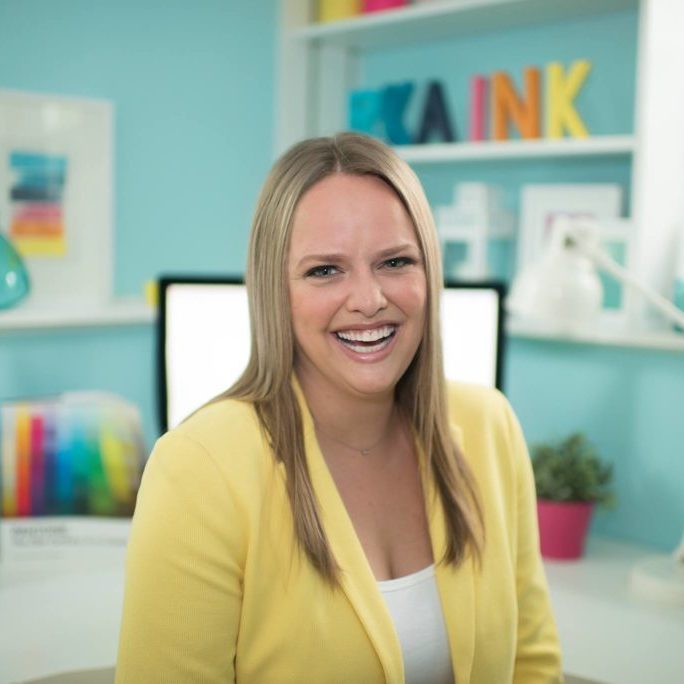 A 8-week, live course that teaches you how to build your own and make clients beg you to take their money
This class is full! Get on the waitlist for the next round of Let's Do Launch:
You're a small business owner who's ready to

You're ready for big clients with even bigger pockets, a massive fan base of engaged followers who can't wait for your emails and Insta posts, and (let's be honest) big profits.
There's just one problem.
You're on a tight budget, which means hiring a professional web design & strategy team is out of the question And so you're stuck with an embarrassing website and online presence.
Do I know you or what? You're thinking:

"I TRIED TO BUILD MY OWN SITE AND IT SUCKS!"
You've wasted countless hours spent burning the midnight oil, trying to DIY your website. But even with all that Googling (and maybe a whole lotta swearing), you still can't seem to translate your vision onto the page.

"MY SITE IS SO EMBARRASSING I NEVER MENTION IT!"
You've got some major website shame dot com that you're pretty sure is turning people off. So you avoid telling people that you even have a website, because the one you have right now definitely isn't doing you any favors.

"I HAVE NO FRIGGIN' CLUE WHAT I'M DOING ONLINE!"
You're confused about how to take your current business digital. You've seen great success offline, and now you're ready to expand your empire online, too. But where do you even start?
I get it, boo. The website shame struggle is real. But...

…you had a design & strategy powerhouse teaching you exactly how to build a website you are proud as hell to share with the world?
YESSSSSS! You can have a website that is haute couture, not bargain basement without breaking into your 401K.
Imagine a website so good you'll say:

"I CAN'T BELIEVE I BUILT THIS BEAUTIFUL THING MYSELF! (MAYBE I SHOULD BE A DESIGNER?)"

"I'M IN LOVE WITH MY WEBSITE AND I WANT TO SHOUT IT FROM THE ROOFTOPS!"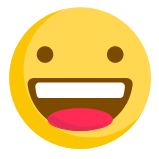 "I'M UNSTOPPABLE! WATCH OUT, WORLDWIDE WEB! I FINALLY HAVE MY ONLINE MARKETING ON LOCK!"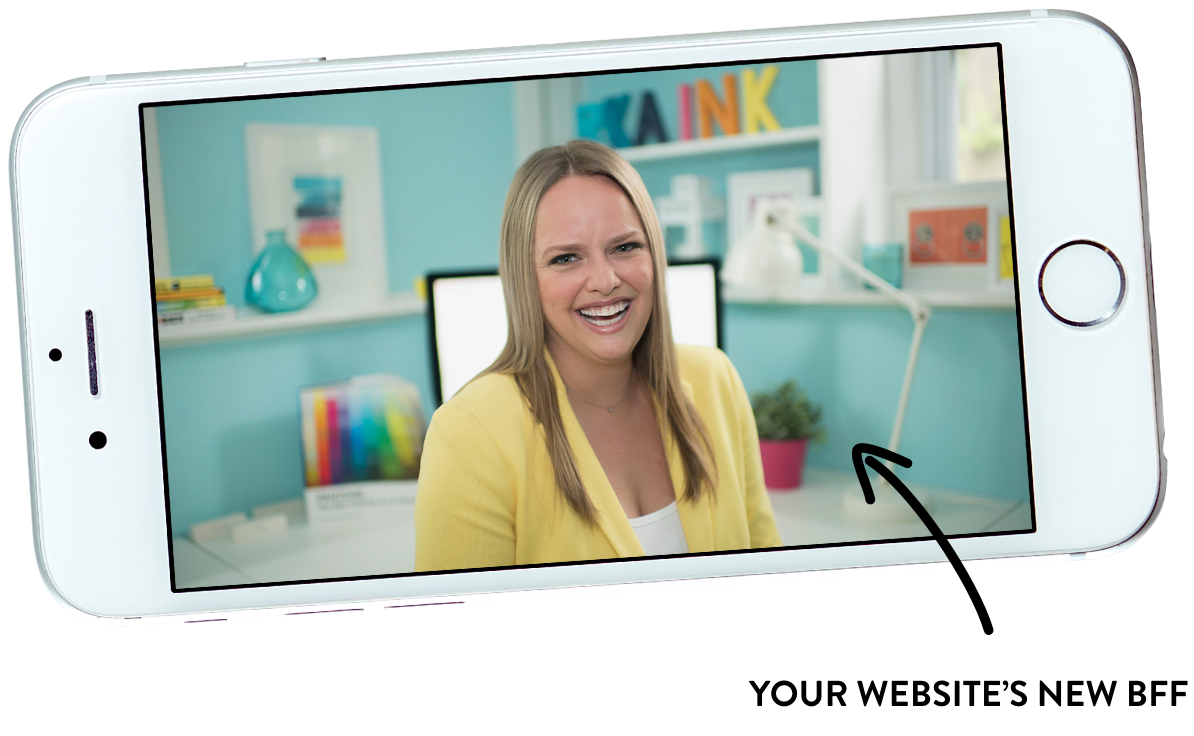 Let's Do Launch is the only DIY web design course that teaches you how to be successful online.
No more late nights battling Wix or Squarespace trying to give your website a scary DIY facelift.
No more website shame over fugly graphics and dated design.
No more wondering, hoping, and fumbling in the dark on your own - I've got your plan for digital success domination locked down.
At the end of Let's Do Launch, you'll have: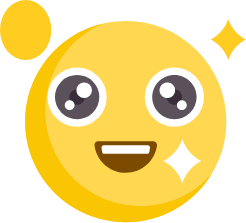 A DAMN GOOD WEBSITE
A site that positions you as the obvious choice - hands down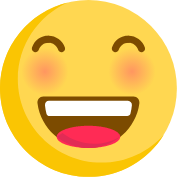 A BEAUTIFUL BRAND
A logo, fonts, colors that fit together and feel totally you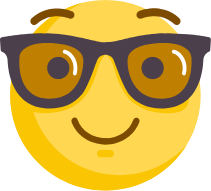 KILLER COPY
The perfect words to get clicks, shares, and sales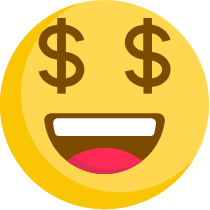 A MARKETING ROADMAP
A step-by-step strategy for growing your online business
But don't take it from me...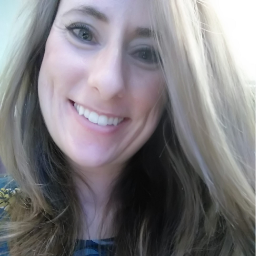 "The GENIUS of the RKA process makes me feel like I truly rocket launched into a whole other level of competency, potency, and mastery with these skills."
I feel fearless and capable to take on ANY major marketing overhaul, and feel equipped and empowered to pull off amazing work that truly will move the needle for our business.
Because of what I learned in Let's Do Launch, I was able to be drafted for and masterfully tackle a big website redesign and marketing overhaul for my firm.
Rachael's process helped me get super, laser focused about what was essential, so I was WAY more efficient and turned in a MUCH better product than anything I've done like this in the past. Needless to say, everyone has been super grateful and extremely impressed, and I've been asked to do/trusted with tackling even MORE.
I feel POWERFUL going forward. I feel like I really solidified an incredibly useful framework and system for generating VERY effective content, GORGEOUS websites, and BEAUTIFUL brand designs.
- Karmen Horton, Project Manager
Real talk: I've got and
The good news? You don't need to spend thousands on a web designer to create a beautiful website that finally helps you grow your business. But…

than a website to be successful online!
Because like most things in business, your website can only be as successful as the strategy it's built on. I can't tell you how many times I've seen people shell out tens of thousands of dollars on a gorgeous website that doesn't move the needle for their business.
You don't just need a website that looks great. What you really need is a solid plan for how you'll use your website to help you achieve your achieve your goals, your mission, and the vision you have for your business.
HOW CAN YOU AVOID BEING STUCK WITH A $20K TROPHY WEBSITE THAT JUST SITS THERE, COLLECTING DUST?
I won't leave you in the dust, boo. That's why Let's Do Launch covers: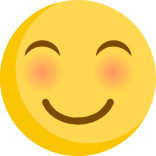 BUSINESS FOUNDATIONS
We'll build the bedrock, not only for your website, but for how you do business online.
Before we can design a website that positions you for success, we must first understand your business and how it runs. We'll cover:
Mission and vision: Your business goals, what you do, who you serve, and what sets your business apart.
Business model: The products and services you offer, your market, your costs, and how you'll price your offerings
Ideal client: A snapshot of your ideal client and their wants and needs with a profile builder for you to create and print your client profiles.
Competition: Other leaders in your market, what they're doing well, what they're not doing, and why people should choose you!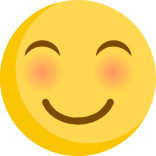 MARKETING STRATEGY
We'll look at how to meaningfully communicate with your clients using sales & marketing.
With your business model in place, we'll create a plan for how you'll market your offerings and turn followers into loyal clients. We'll cover:
Brand personality: How your brand behaves, expresses, and represents itself, plus that archetypes that best reflect your business.
Marketing plan: How you'll build brand awareness, establish authority, share value, and nurture trust with your audience.
Sales funnel: How you'll take prospects from just learning about your business to becoming clients and loyal advocates.
Site map: How to categorize content on your website according to your business goals and your visitor's needs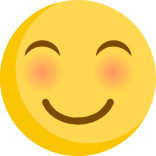 COPY & CONTENT
We'll write your website copy and authority blog content so you can move visitors to action and build the know, like, trust factor.
Set your website up for success with compelling copy that moves visitors to take action on your site. We'll cover:
Copywriting essentials: the five key questions your website needs to answer plus essential copy tips to be more persuasive
Website copy: simplify your site map and write your core website content quickly and easily
Email copy: create an email nurture sequence to follow up with leads after they leave the site
Blog content: write your authority blog content to position yourself as an expert and increase search engine ranking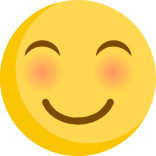 BRAND DESIGN
Design a visual experience, from logo to colors, fonts, and photos, that is both beautiful and functional.
Create a mood board, select fonts and colors, and choose the perfect website layout. Your new site's around the corner!
Mood board: map out the fonts, colors, textures, and imagery that best represent your brand
Fonts and colors: Translate your message into visual language using font personality and color theory
Photography: one of the best and most cost effective things to invest in when it comes to your visual brand is high quality photography. Learn what types of photography you need to make your site sparkle.
Logo and style guide: create a visual language for your brand that you'll use online and offline, from your website to social graphics, business cards, and more!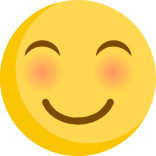 WEB DESIGN
Put together everything you've learned and prepared up until this point for the grand finale: building your beautiful new website!
Be gone website headaches! Building a website has never been easier. I'll walk you, step-by-step through setting up and designing your website. Don't worry about purchasing themes or plugins! I'll set you up with everything you need and more.
Setting up WordPress: learn the basics of WordPress and how to configure your settings to make website building easy
Customizing your theme: forget hunting for themes! We'll set you up with a theme that's simple to customize and make all your own
Designing your site: create your gorgeous website in a matter of minutes
Launching your site: everything you need to know about a successful launch
Other courses teach you how to build a website but FAIL MISERABLY at teaching you what to do with it. Not Let's Do Launch.
The Let's Do Launch experience is the exact process I use with my premium clients to help them launch bestselling books, 5 star podcasts, and 6 figure funnels.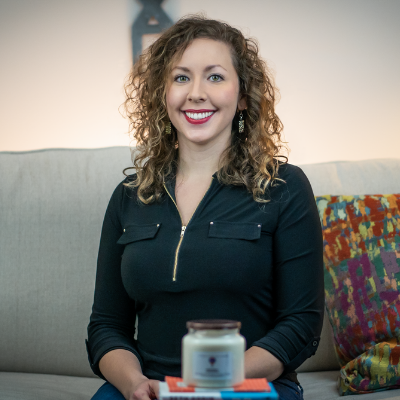 "As a direct result of Let's Do Launch, I have raised my prices and already have new clients at this new price. I quit my job and took my business full time! "
LDL has allowed me to grow my business to the next level and has boosted my confidence in a huge way. I'm much more confident in myself, my business, my pricing and my offerings. I'm also so proud of my new website and the work it took to get it to where it is now.
I would recommend Let's Do Launch to any entrepreneur looking to take their business to the next level. Rachael provides the tools, experience and guidance necessary to grow your business in so many more ways than a pretty website. And, the real time feedback I received from our Let's Do Launch community was both encouraging and incredibly helpful as I built and tested my new copy, images, and freebies.
Let's Do Launch was fabulous from start to finish.
- Miranda Rodriguez, Marketing Strategist
Ready to a website you love and loves you back?
2020 is the year of your new website.

But, wait! There's more...
ENROLL NOW AND YOU'll GET THESE BONUS GOODIES TO MAKE YOUR WEBSITE EVEN BETTER: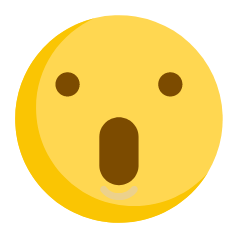 BONUS 1. Over 20 WordPress tutorial videos so you'll never find yourself crying over your keyboard again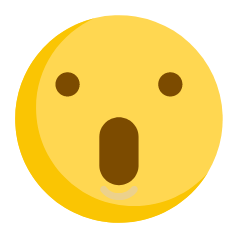 BONUS 2. An SEO masterclass by Meg Casebolt of Megabolt Digital, teaching you everything you need to know about search engine optimization.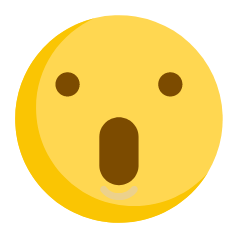 BONUS 3. A copywriting masterclass by Jenn Whinnem of Obsession Eleven, giving you live feedback on how to write like a pro and crank up your website copy to an eleven.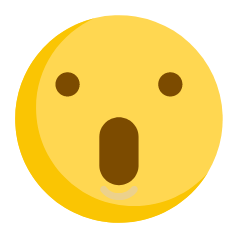 BONUS 4. Best practices for a successful photoshoot so you know what to wear, how to pose, and what to tell your photographer so you look your best on camera.
Plus! More personal attention from RKA than you know what to do with.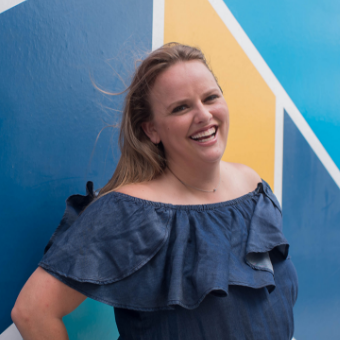 ACCESS TO A DESIGN AND STRATEGY PRO
I keep this course small on purpose so I can customize each and every lesson to you, baby!
This is not a prerecorded course, y'all. And you won't be dumped into a massive Facebook group with a community manager who barely knows your name.
I'm teaching this course live with weekly Q&As and I'm also in the Facebook group, morning and night, to answer your questions and give you on-the-spot support.
You won't fade into anonymity in Let's Do Launch. I'm there with you every step of the way, bringing you to the finish line so this course doesn't end up yet another investment you made with no results.
I know every student on a first name basis. I know your business. I know your goals. And I'm going to make damn sure you achieve them!
You know you need more than a beautiful website. You need a plan for thriving online today, tomorrow, and beyond. Let me help you get there.
The current class is full. Join the waitlist for the next class.
...is in the pudding. Here's what Let's Do Launch students have created: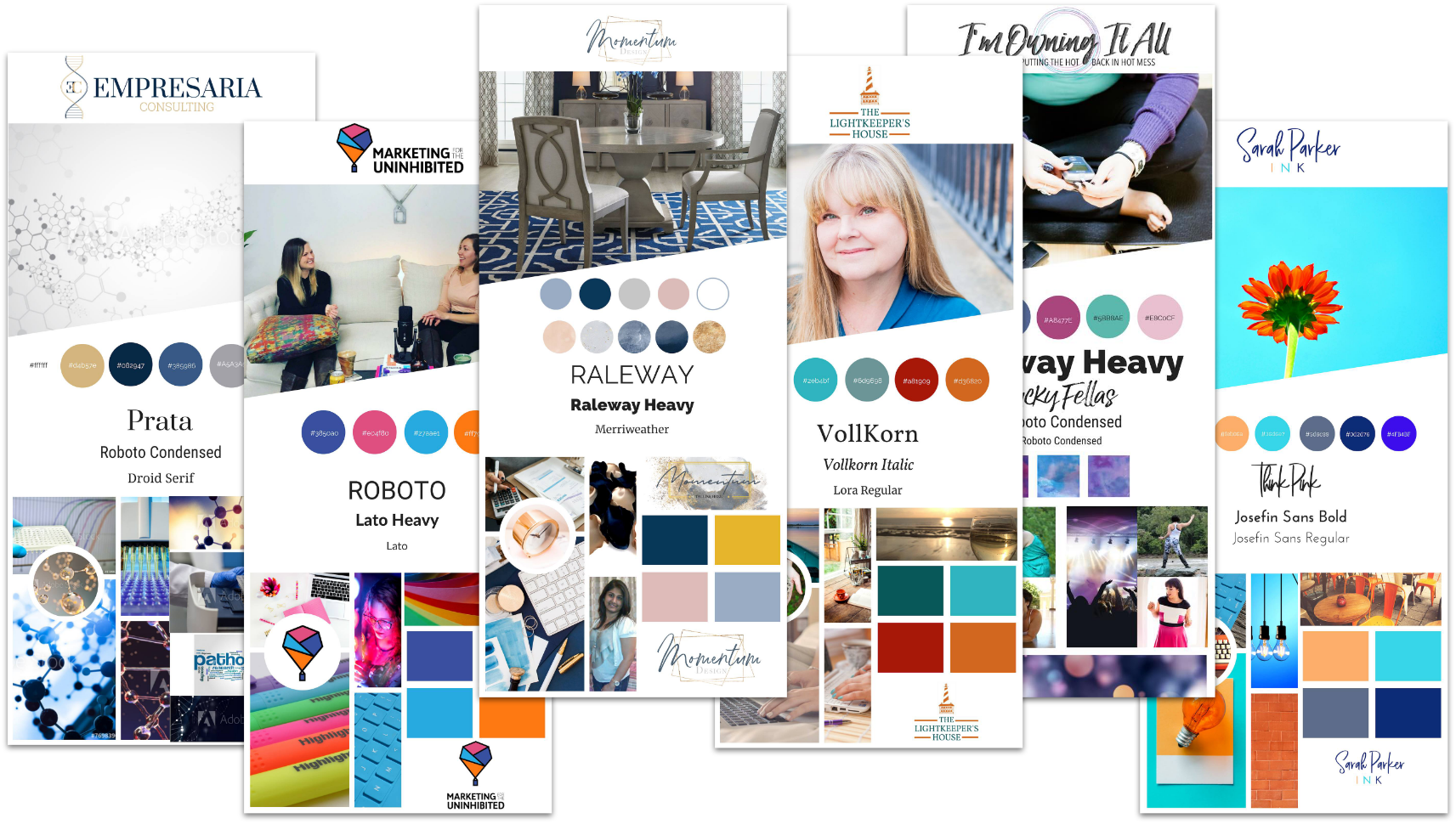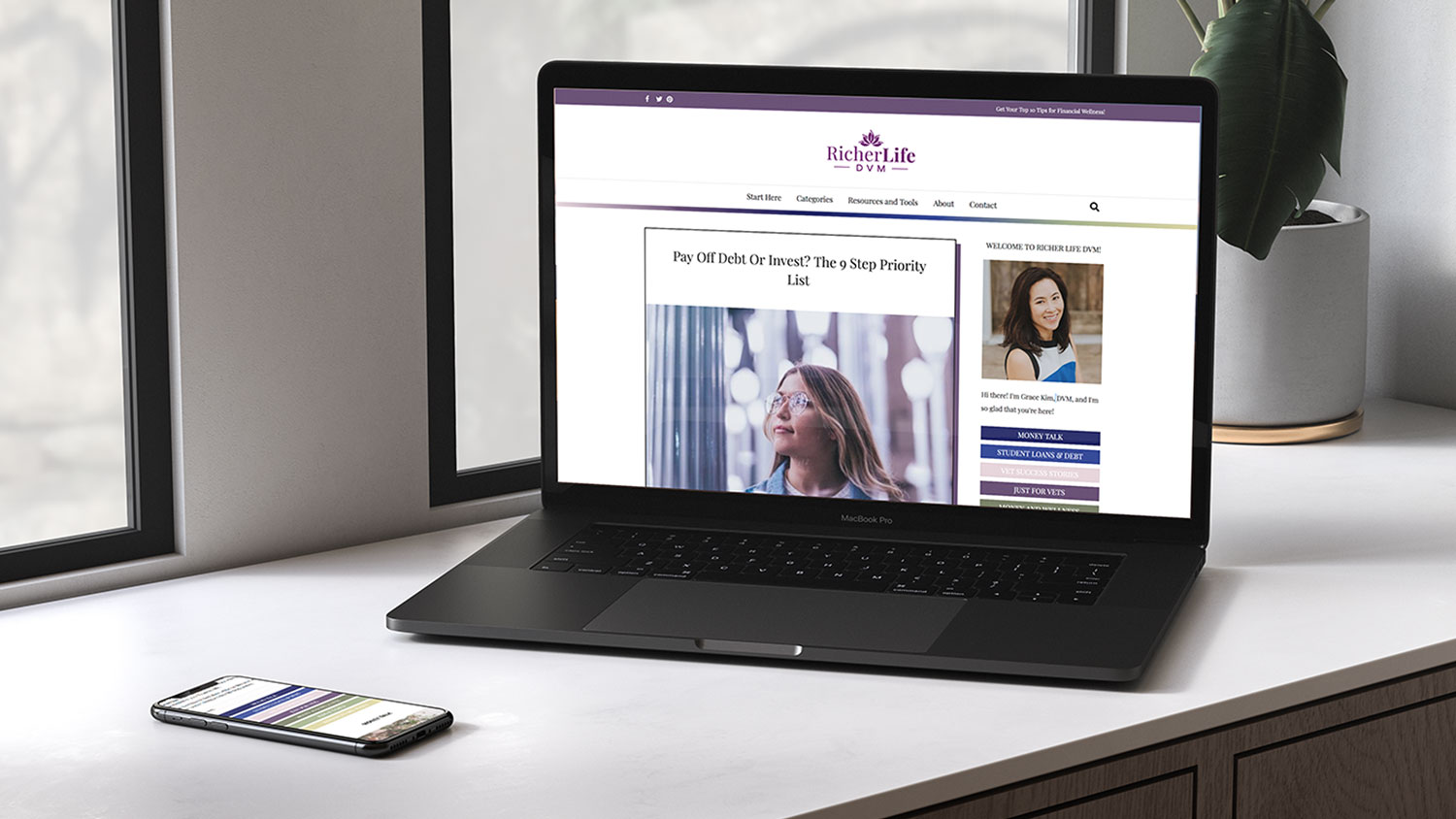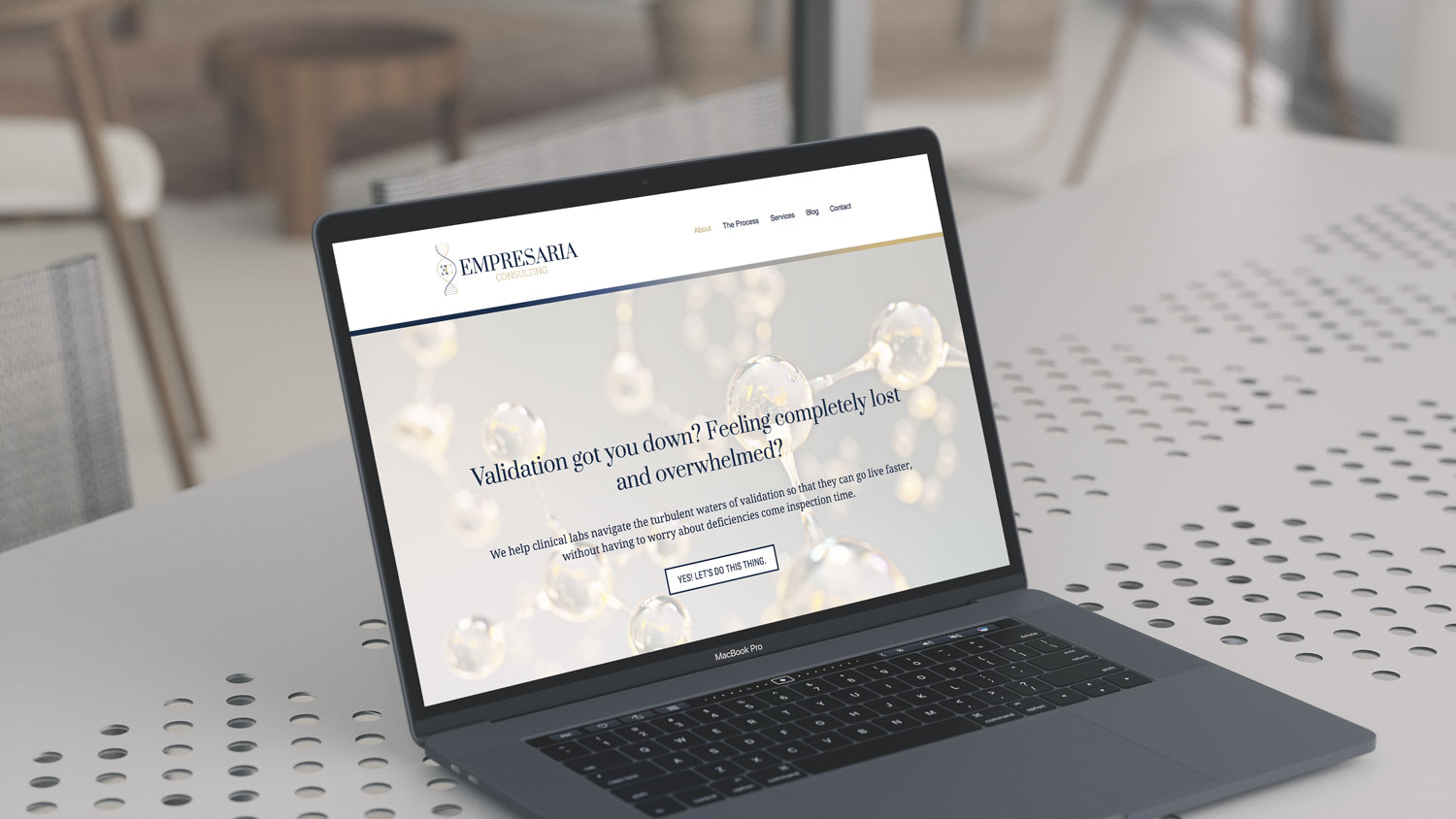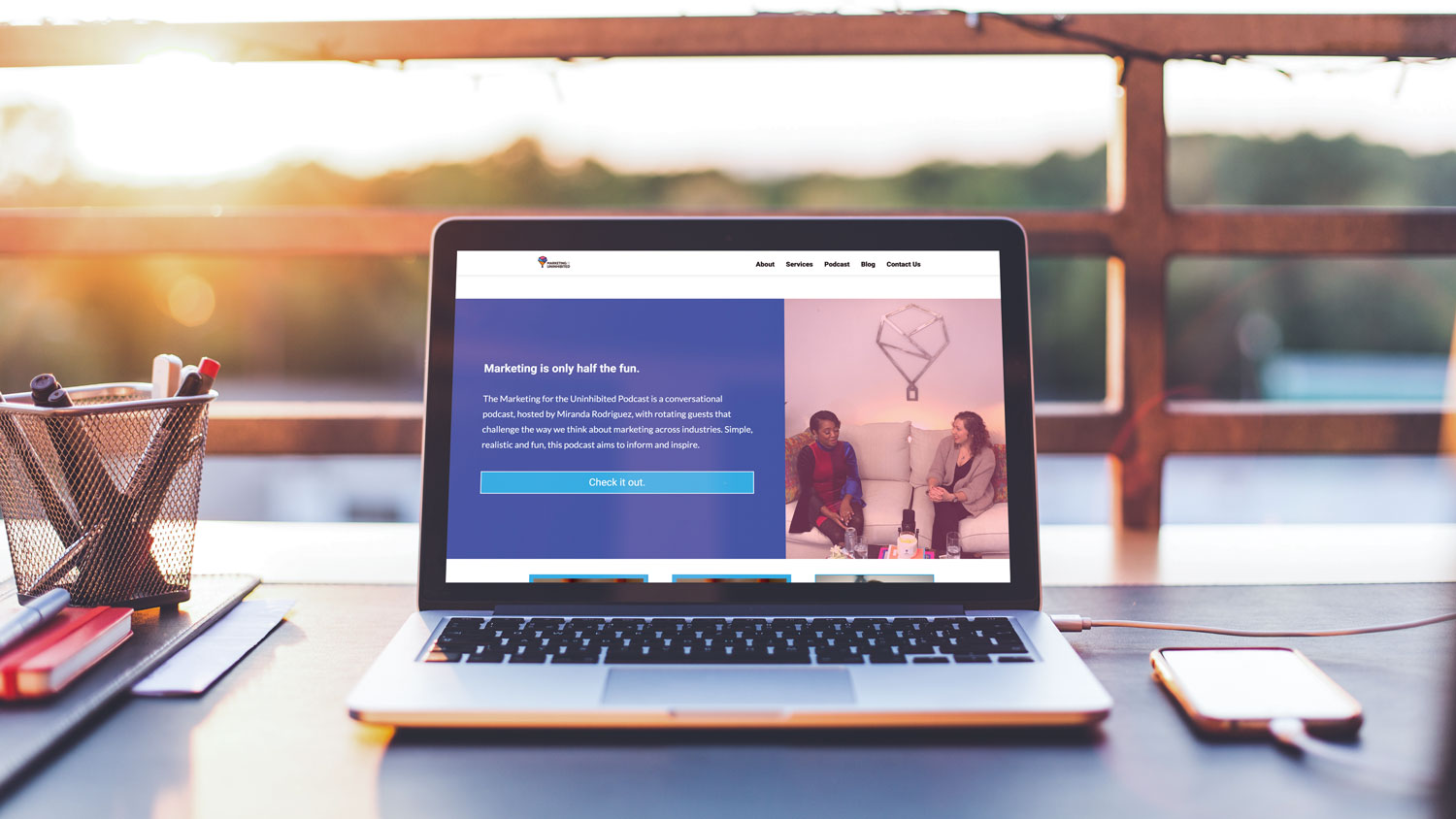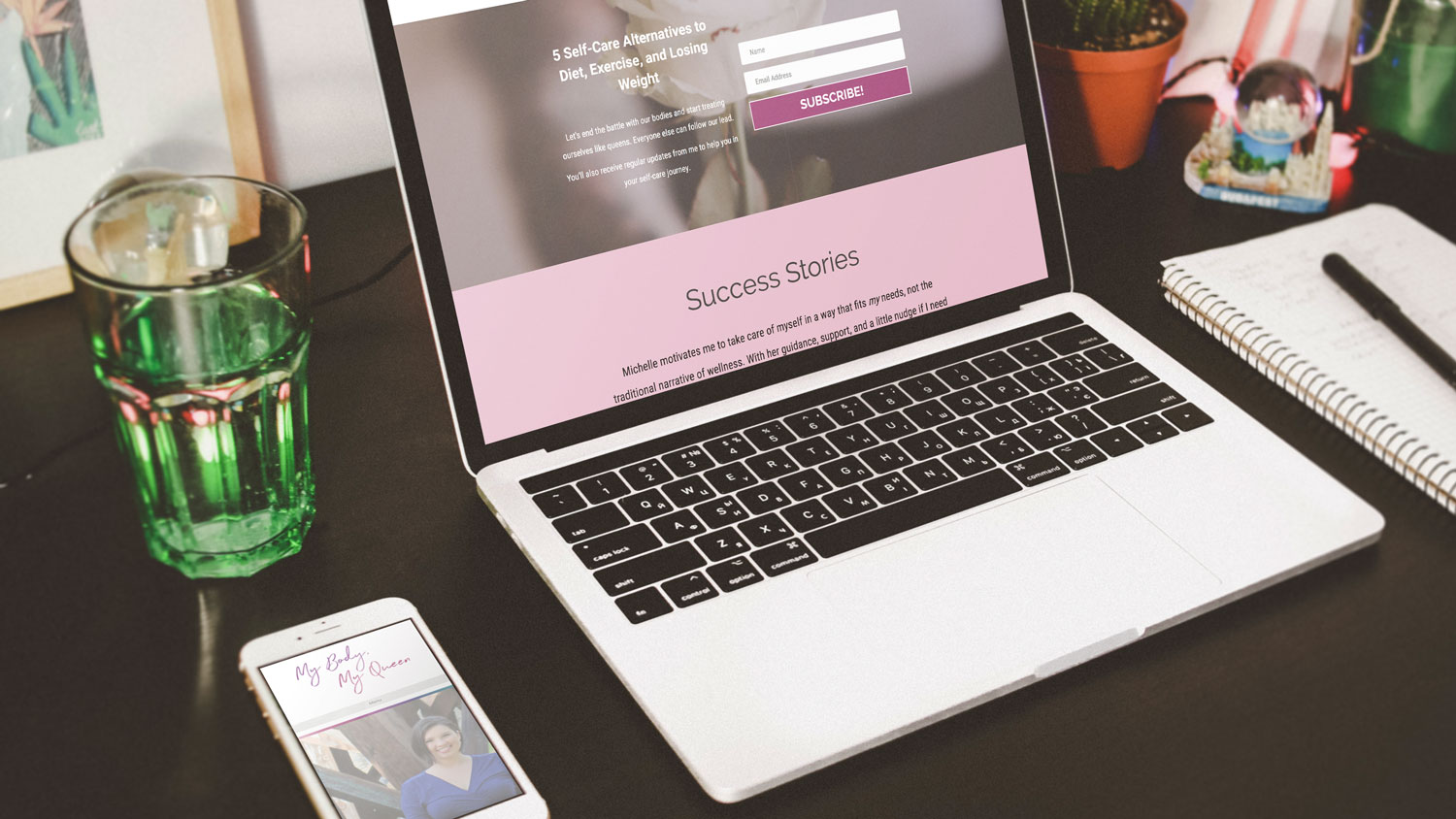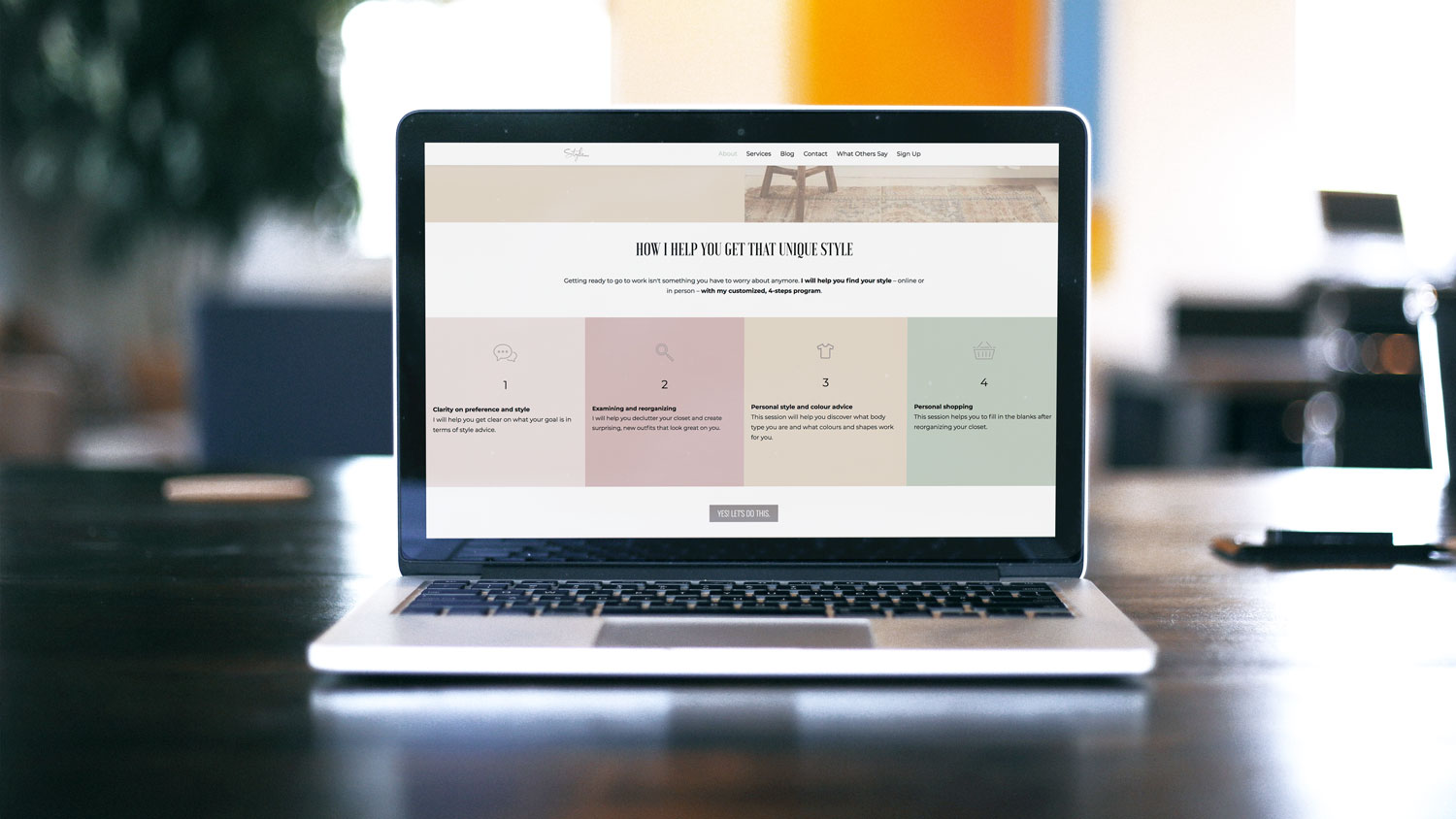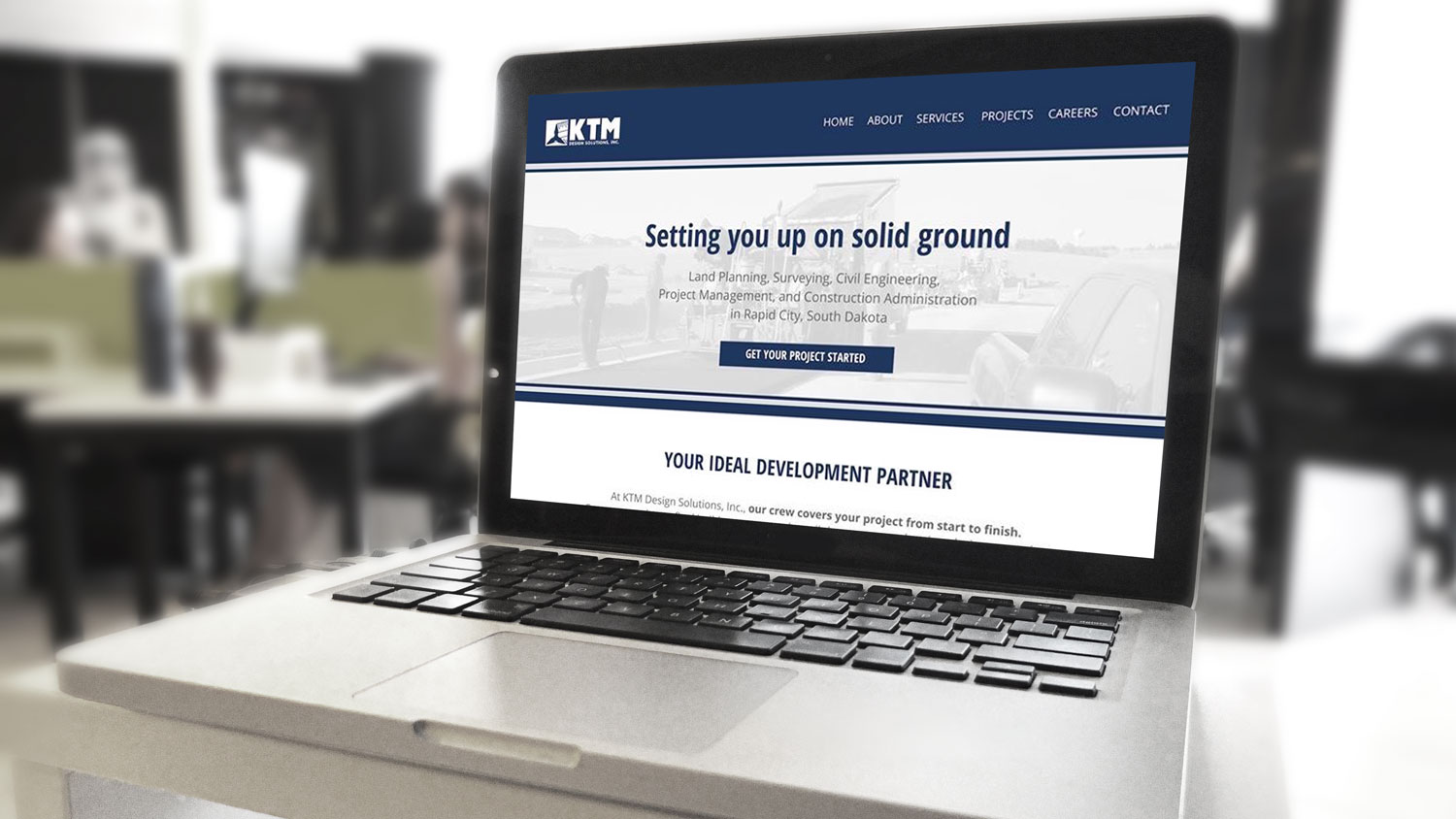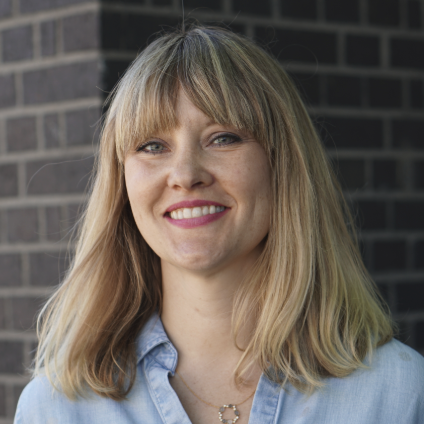 "After Rachael, I finished the entire course and launched not one but TWO websites. 
Before Rachael, I was a course junkie and non-launcher. I bought countless courses but rarely finished because they only offered one small piece of the pie.
Not only did I launch my professional consulting website, I launched my side passion project that I've been sitting on for a DECADE.  Rachael's step-by-step, no nonsense approach laid out a clear path and helped me take the steps needed to move forward and finally launch.
Do yourself a favor and buy this course. There is nothing else on the market that even comes close.  There are courses that teach you bits and parts, but Let's Do Launch covers all you need and more.  Rachael is a master at explaining why each piece matters and has packed this course with so many goodies that I kept saying, "There's no WAY this is also included."
This is the one and only course that's on my Chrome bookmark bar.  It's up there with Amazon. Months later, I still keep coming back to these lessons as refreshers.
I've worked at high-end agencies who charge tens of thousands for the information that's packed into this course. Rachael knows what she's doing and she shares so much knowledge about how to plan, design and launch a quality, professional website.  As I made my way through the modules, I was blown away by the depth of knowledge and expertise. And yet, Rachael makes it accessible so that you leave with the skills and confidence to launch. That's the brilliance behind Let's Do Launch.
There's no way I could have done so well on my own. Whether you are new to the online world or just need a kick in the pants and step-by-step plan, you'll get so much out of what's offered.  After years of having all of these ideas in my head, Rachael extracted them and helped me cross the finish line.
- Melissa Howard, Marketing Strategist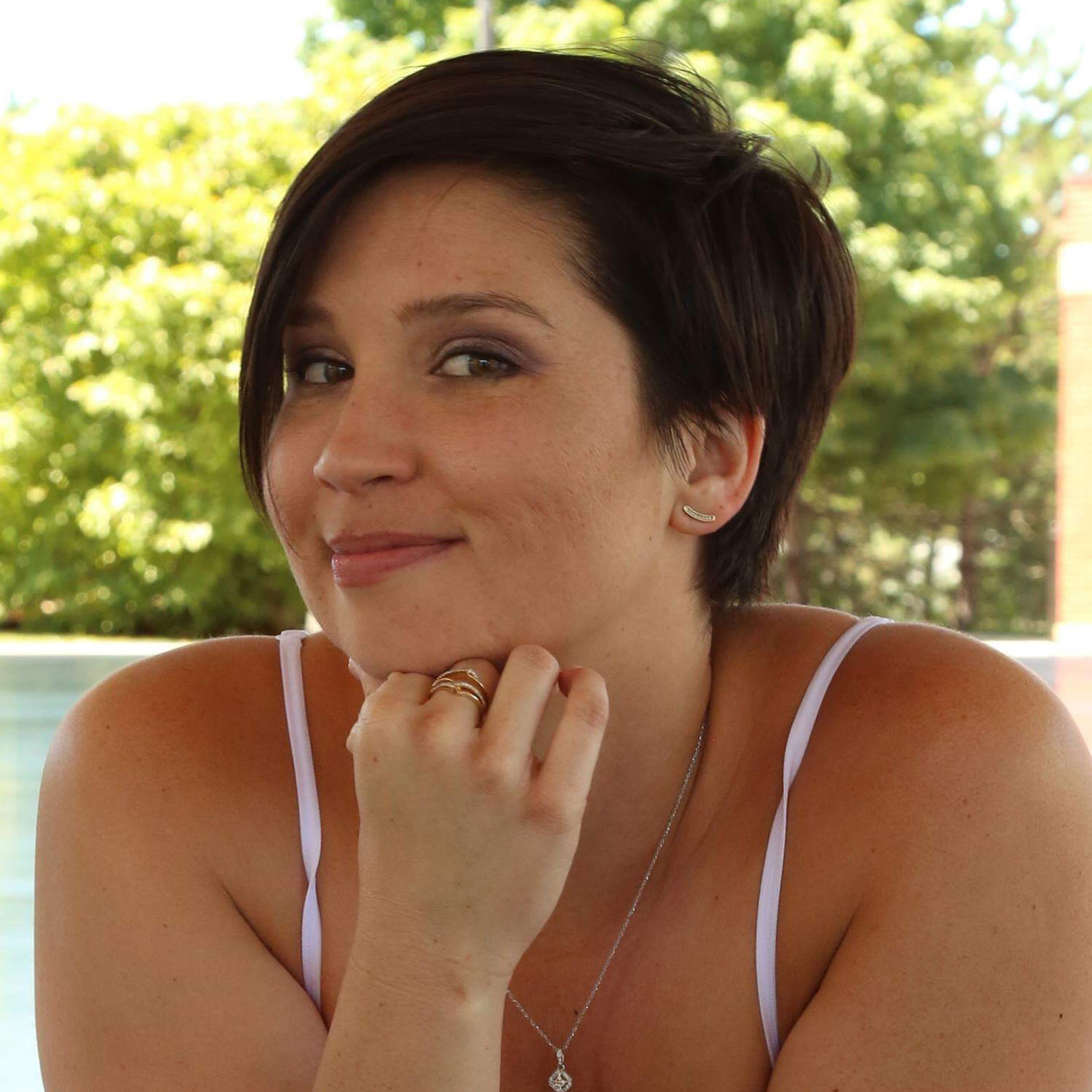 "I finally feel like I know what I am doing when I open up WordPress, Canva, and Instagram."
Before Let's Do Launch, my website was UGLY and clearly DIY. I tried. I really did. Visually, I was all over the place with graphics and colors, which was especially obvious on Instagram. Honestly, I was all over the place with brand and offering ideas too.
Rachael truly upped my game by focusing on showing up professionally instead of relying catchy or fluffy branding. My Instagram immediately started looking more cohesive and professional. My graphics were getting more engagement.
Let's Do Launch was totally fun and completely practical; it helped me focus on key foundational aspects of my business model and branding, instead of getting lost in theoretical homework assignments. I love RKA's energy and straightforward approach to business.
I would recommend Let's Do Launch to anyone who struggles to show up for themselves but would totally show up for a fun friend.
Showing up for trainings was an absolute delight. RKA was motivating, honest, and savvy. She made learning fun.
This was such an awesome experience, plus I have a website! Woop woop!
- Michelle Stevens, Coach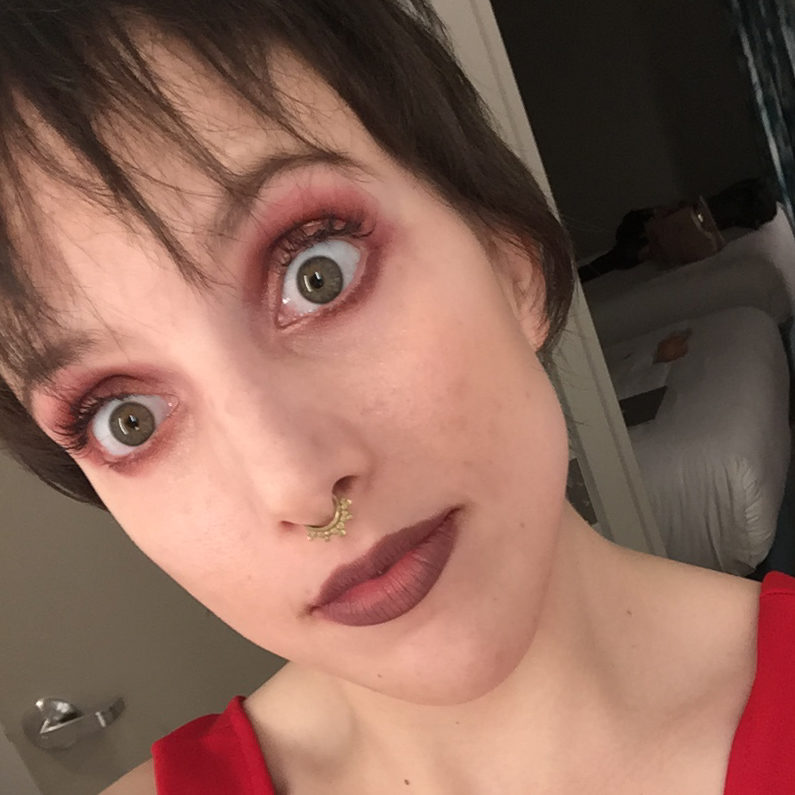 "It was by far the best online course I've taken. Rachael is genuine and a top notch teacher/advisor."
Let's Do Launch gave me step-by-step guidelines on what to do to create a successful business plan and website. I truly learned so much.
This course has been such a blessing. I was really feeling uninspired and stuck when I signed up for this course. Everyone was so supportive of each other. We really rooted for one another. Rachael was fantastic. She made her lessons very approachable and in chunks so it wasn't overwhelming. I'm in a great position to evaluate my business and move forward.
I would recommend Let's Do Launch to anyone who wants to start their own business or has a business regardless of what industry you are in or what money you are making.
I really wish this course was taught in college business classes because it gives actual practical action based things to do and not just theories.
- Sarah Laird, Entrepreneur
"I recommend Let's Do Launch to anyone who wants to DIY their website with a pro in a short time."
Before Let's Do Launch I was nowhere near launching my website. I continued to procrastinate even though I knew I had to get it done.
But with RKA's step-by-step guidance I was able to really narrow down my mission, vision and ICA.
Rachael's feedback to all participants was extremely helpful and applied to everyone. She did not hold back!
- Marium Kabir, Designer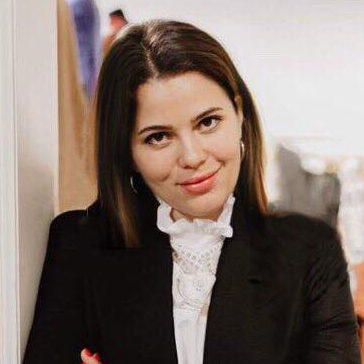 "It was the best investment I made for my business last year because I was struggling with marketing."
I now feel confident and proud to launch my beautiful site. Rachael walked me through all the steps of creating a solid business and marketing plan, but also gave me the tools to design my own WordPress website.
Before Let's Do Launch, I had a lot of plans in terms of marketing, but what was on my current website didn't reflect where I wanted to go with my business. I wanted to update it badly, but I didn't have a very large budget spend.
Now it has become the website I wanted to build and this course also helped me to get more clear on my marketing strategy and ideal target audience.
I feel that I have so much new knowledge to go further with my business. I feel proud that I have done most of the work myself.
- Rachelle Harel, Stylist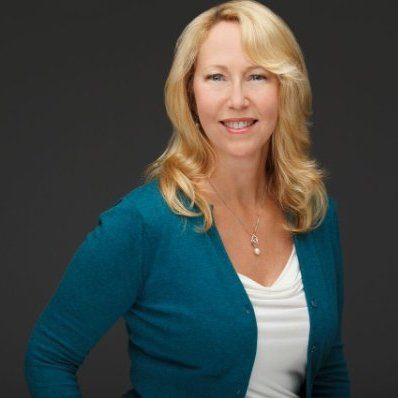 "My website feels like an integral part of me and my business: an expression of who I am and what I offer that my ideal clients will resonate with and feel called to take action on."
I could not have asked for a more thorough, well thought out, and well designed course.
Before Let's Do Launch, building a website myself was insurmountable and I didn't want to spend what it would take to hire a designer before I was actually earning money in my business.
Now, I am excited to have a professional looking website to present to my clients and potential clients that I didn't have to spend a fortune on. And I can make updates and tweaks myself.
I would recommend Let's Do Launch to anyone who can't or doesn't want to spend the money for a professional web designer.
- Diane Pipkin, Coach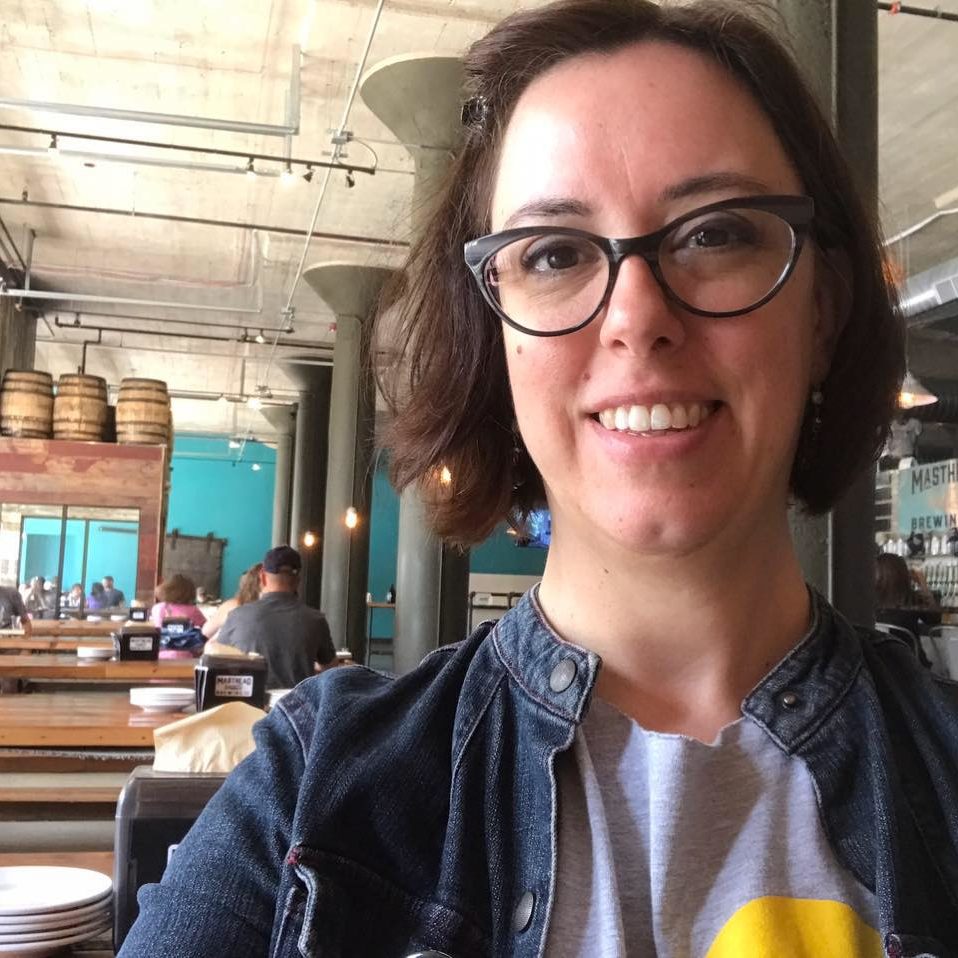 "Let's Do Launch has been like a creative typhoon for me. It has given me momentum and the ability to move forward in a smart way."
I love working in a group of other entrepreneurs in the same boat. None of us has all the answers, but together we figure it out. The infusion of inspiration and the tools to make it real are a game changer.
I am more confident in the way I present myself (my business) to the world. I would recommend Let's Do Launch to entrepreneurs who are starting out and need to make important decisions about their branding (colors, fonts, wording etc.)
Don't leave those decisions to someone else. Rachael gives you the information and tools so that you can own those choices.
- Tess Bondavalli, Writer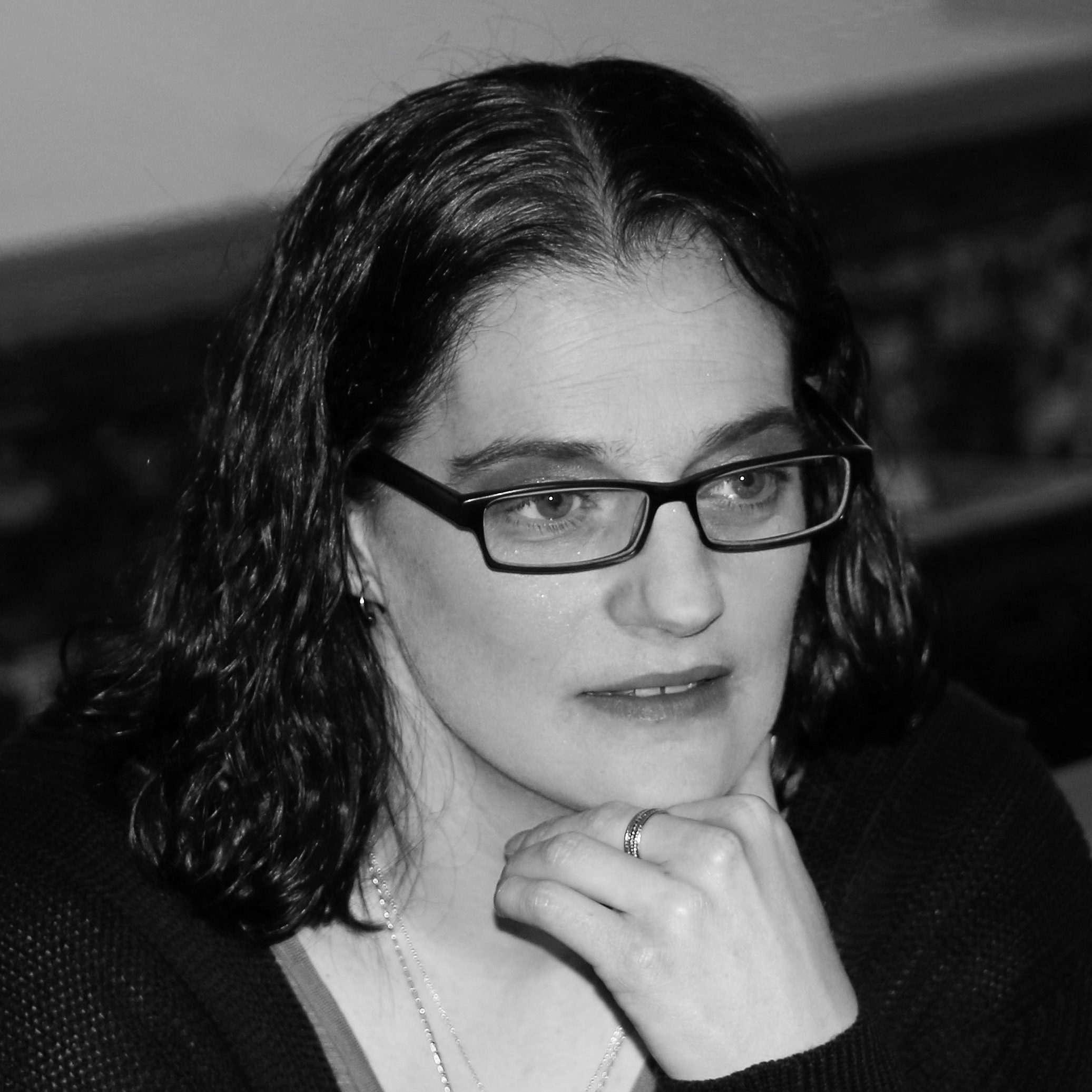 "I feel like I was able to do something I never thought I would be able to do. I feel proud of my accomplishment in building my own website."
I would recommend Let's Do Launch to anyone who wants to feel empowered by making a website that expresses yourself and your business in your words, colors, etc.
- Jane Hirsch, Counselor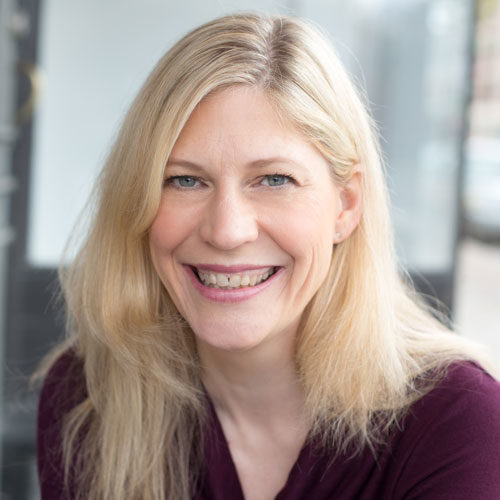 "This course has saved me so much time and money from trying to either DIY my site or finding a designer."
I have learned so much from this course! It's one of the only courses I've stayed on track with and completed on time.
I now have a much nicer site than what I was attempting to build on Squarespace! I also now have a marketing plan and much better web copy, too. I feel confident I can move forward and keep building my brand and website myself.
I would recommend Let's Do Launch for any solopreneur who is starting out or in the early stages of their business and needs a dynamite website.
RKA shows you how to build not just a website, but an online presence at a time in your business when you may not have the funds for a web designer. With Let's Do Launch you get the RKA quality and the know-how to maintain your own site.
- Sarah Parker, Writer
You know you need more than a beautiful website. You need a plan for thriving online today, tomorrow, and beyond. Let me help you get there.
The current class is full. Join the waitlist for the next class.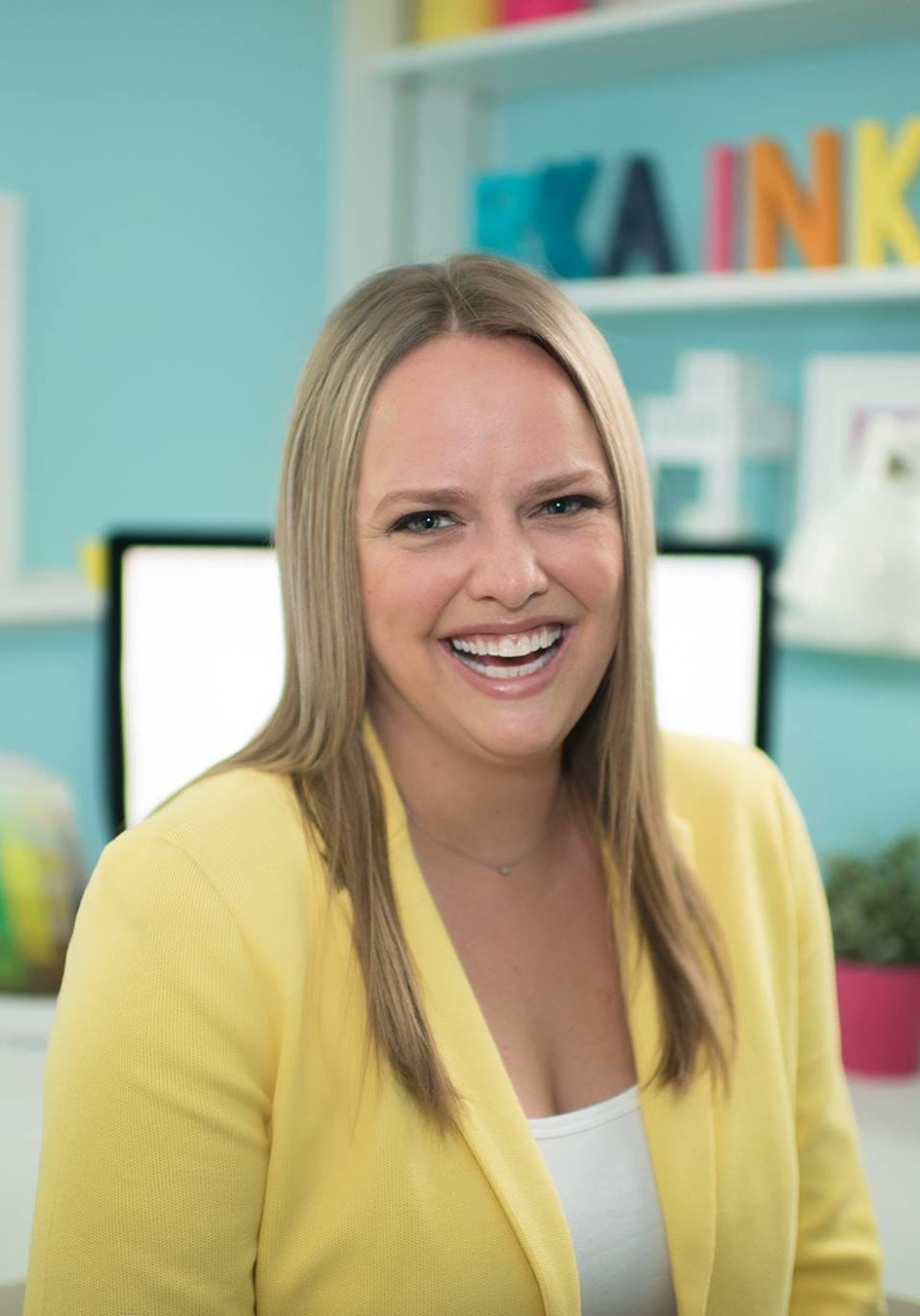 Your fearless leader, RKA
Hey, I'm RKA - Rachael Kay Albers. I'm the founder, creative director and digital marketing strategist at RKA ink, a boutique web design and digital strategy agency for visionary leaders and entrepreneurs. I created Let's Do Launch because I know small businesses today need more than a pretty website. They also need a web design and strategy experience that doesn't bankrupt their business!
I began RKA ink as a one-woman shop. I designed and developed websites for small businesses all around the world - just me, myself and my laptop. The more websites I built, the more I realized what my clients really needed… and it wasn't just a website.
So I assembled a dream team of strategists, project managers, graphic designers and developers, on a mission to give each and every client a full service agency experience with boutique-sized personal attention. Since 2009, I've built websites for hundreds of happy customers.
The Let's Do Launch experience is the exact process I use with my premium clients to help them launch bestselling books, 5 star podcasts, and 6 figure funnels. I wanted to create a design and strategy experience for the solopreneur just getting started who knows she needs more than a website, but doesn't have thousands of dollars to spend in the process.
Got questions? I got you!
More Questions? That's What I'm Here For!
You know you need more than a beautiful website. You need a plan for thriving online today, tomorrow, and beyond. Let me help you get there.
The current class is full. Join the waitlist for the next class.