As a follower of the Church of Stop Shopping, I've observed "Buy Nothing Day" on Black Friday for the last 10 years. With one exception:
Supporting entrepreneurs and small businesses while buying digital products with a small (or invisible) consumer footprint.
Black Friday is known as an opportunity to amass a new collection of beeping, flashing, sparkling piles of plastic you'll be selling on Facebook Marketplace in just a few years time. There are "Gifts for Him" and "Gifts for Her" (please, gawwwd, no more baskets of scented lotions for the love of Christmas).
But, what about gifts for your business?
They're tax-deductible
They set you up to make more money instead of throwing it away
They support small businesses and families, not big box stores
Gifts for your business are the gifts that keeps on giving, baby! And I've got something for everyone. (And zero baskets of smelly soaps!)
11 Black Friday Deals for Entrepreneurs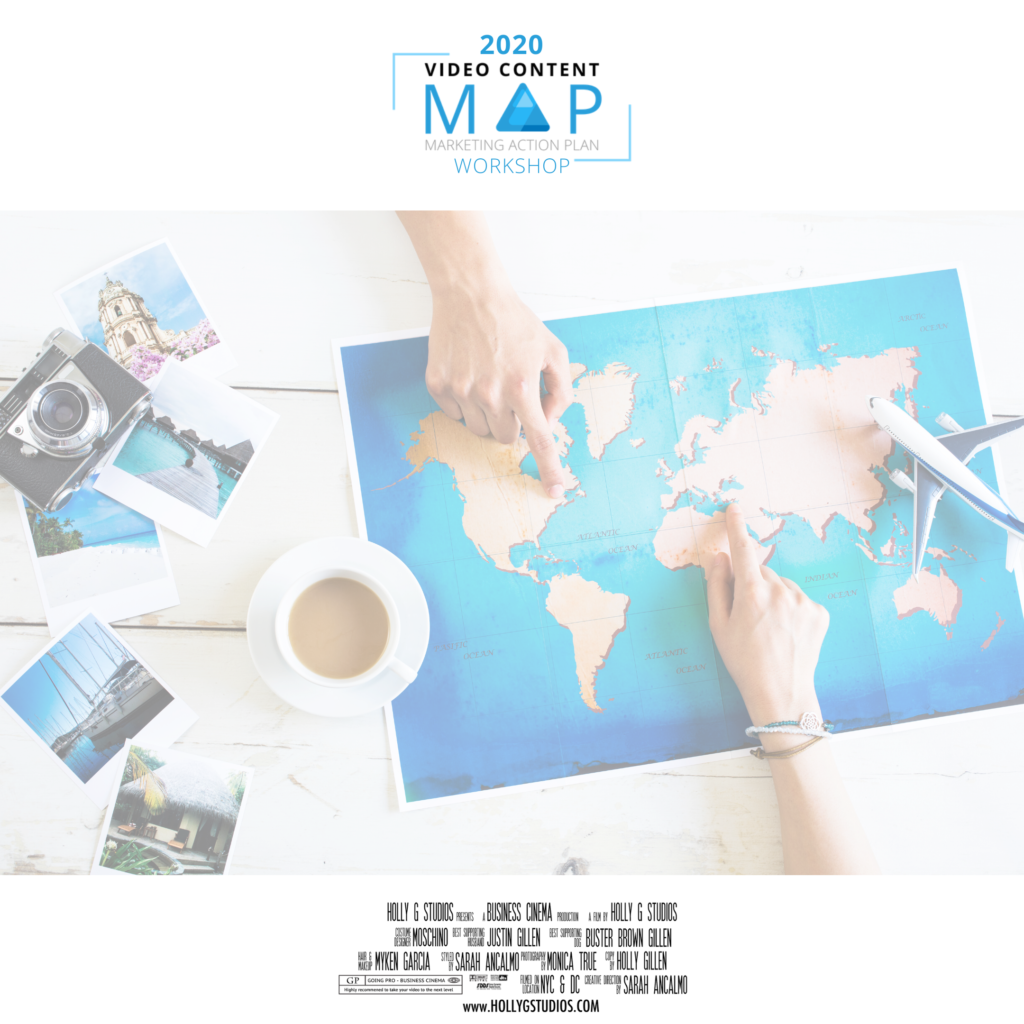 Black Friday Deal:
From Video Marketing Queen, Holly Gillen
How does months of scheduled videos (that your audience can't wait to binge) sound? Let me sweeten the deal for you: you can plan your 2020 video calendar IN LESS THAN A DAY. Plus, Holly is offering $100 off with the code RKAVIPBF. Get the Video Content Map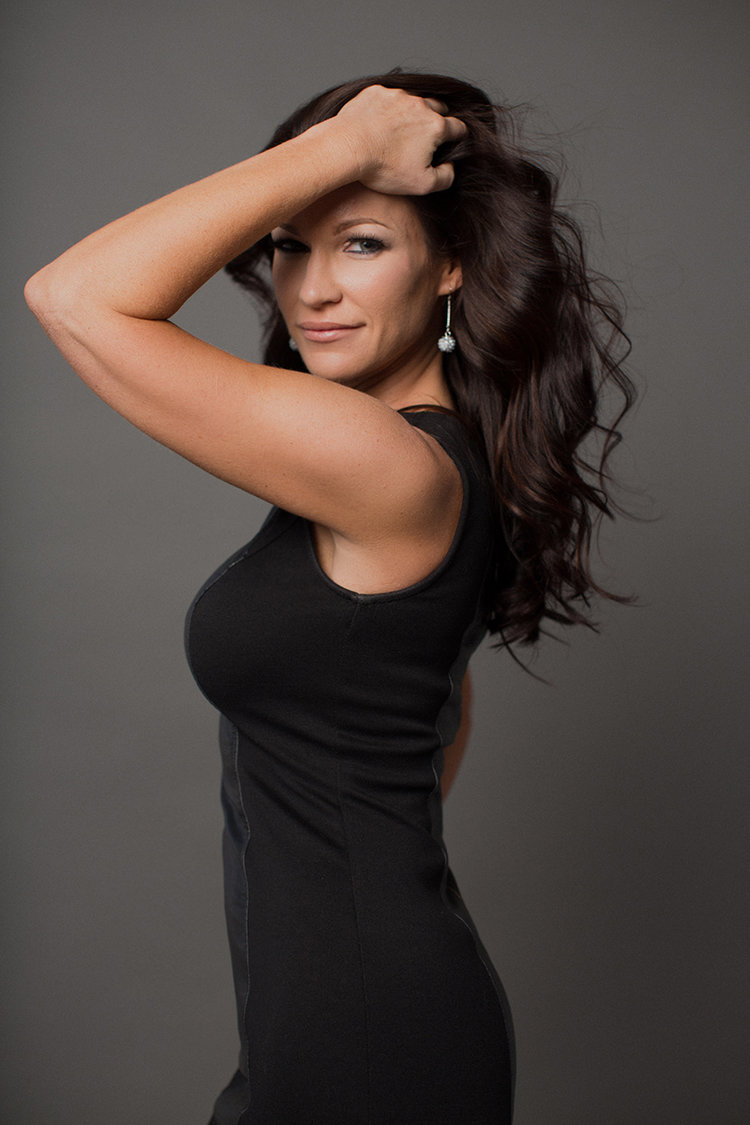 Black Friday Deal:
From Brand Photographer to the Stahhhhs, Heidi Hapanowicz
Photos can make or break a brand's look and feel. If you've ever squirmed (and/or shed a tear) on photoshoot day because you feel all kinds of awkward in front of the camera, this course is for you. Plan a four star photo shoot with all the trappings (wardrobe, colors, location) and choose the photographer who will bring out your best. Heidi is offering 50% off for Black Friday! Get the Brand Photography Course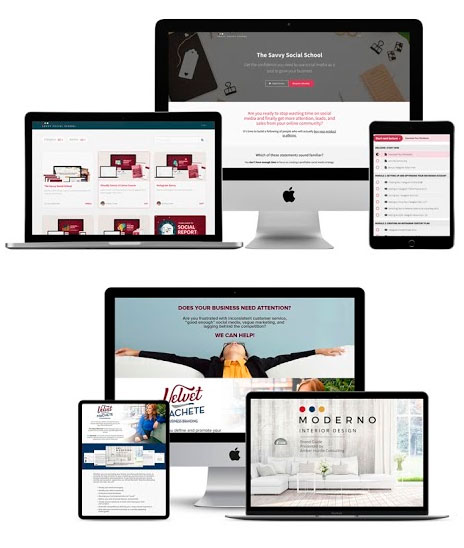 Black Friday Deal:
2 for 1 bundle: buy one, get the other free!
From Social Media Powerhouse, Andréa Jones and Branding Expert, Amber Hurdle
Two epic deals for the price of one? Andréa Jones and Amber Hurdle have joined forces for an offer you can't refuse. Build your brand AND rock your social media presence in 2020. It's a Black Friday BOGO! Buy one, get the other free. Get the Black Friday Bundle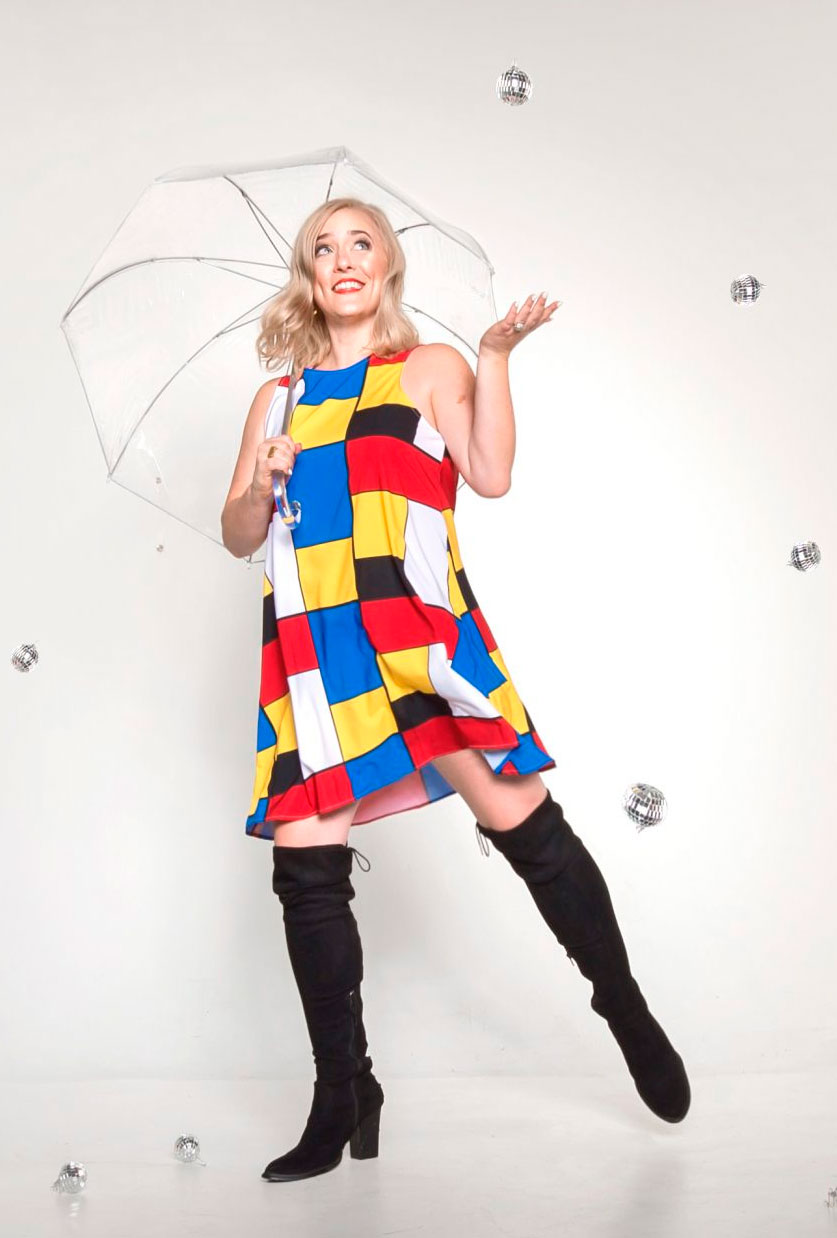 Black Friday Deal:
Only $147! Course starts Monday!
From Copywriter and Creative Director, Hillary Weiss of Statement Piece Studio
Dominate your corner of the Internet. Take your big idea (whether it's a course, a podcast, a new signature offer, or something else floating around that gorgeous brain of yours) and make it a REALITY in 2020. Only $147 during this Black Friday offer, which makes it a no-brainer. (So you can use your brain for other stuff…like becoming Internet famous with help from Hillary!) Get the Like Lightning Mini-Course!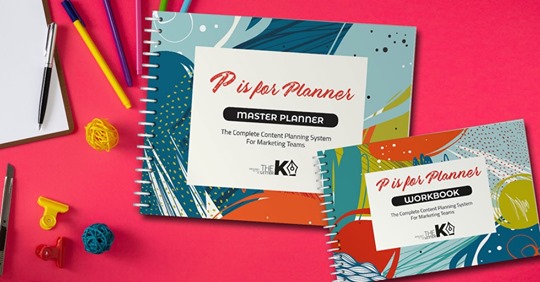 Black Friday Deal:
$200 off all planners and workbook packages!
From Content Marketing Genius Karine Bengualid of Brought To You By the Letter K
Y'all, this is the ONLY physical content planner designed for B2B marketing teams. And it's freaking GORGEOUSSSS. (I got a whole behind-the-scenes walkthrough because I know people.) This planner has 88+ types of content to plan for, calendars listing out North American holidays, and a step-by-step method for planning a whole year of content. And you get $200 off when you buy during the Black Friday sale. Get P Is For Planner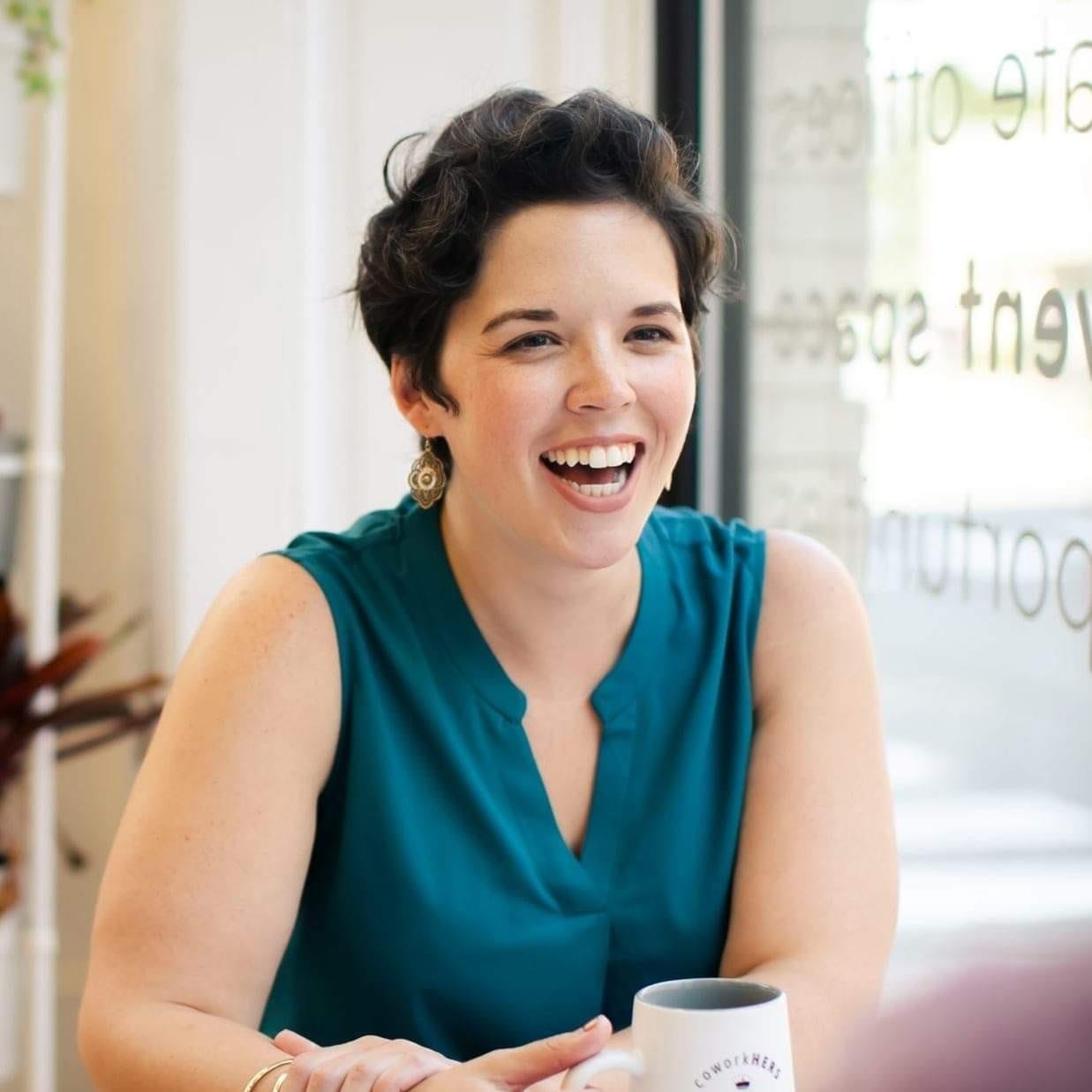 Black Friday Deal:
25% off with code BLACKFRIDAY25
With Money Coach Lynne Somerman
Did you know that you can use YNAB (You Need a Budget) for business bookkeeping? Sorry, QuickBooks! YNAB is the perfect tool to keep your money in its right place (like, more in your wallet). Meet with Lynne 1:1 to map out what YNAB can do for you (bookkeeping, Profit First, you name it!) 25% off for Black Friday with code BlackFriday25. Get your YNAB Consultation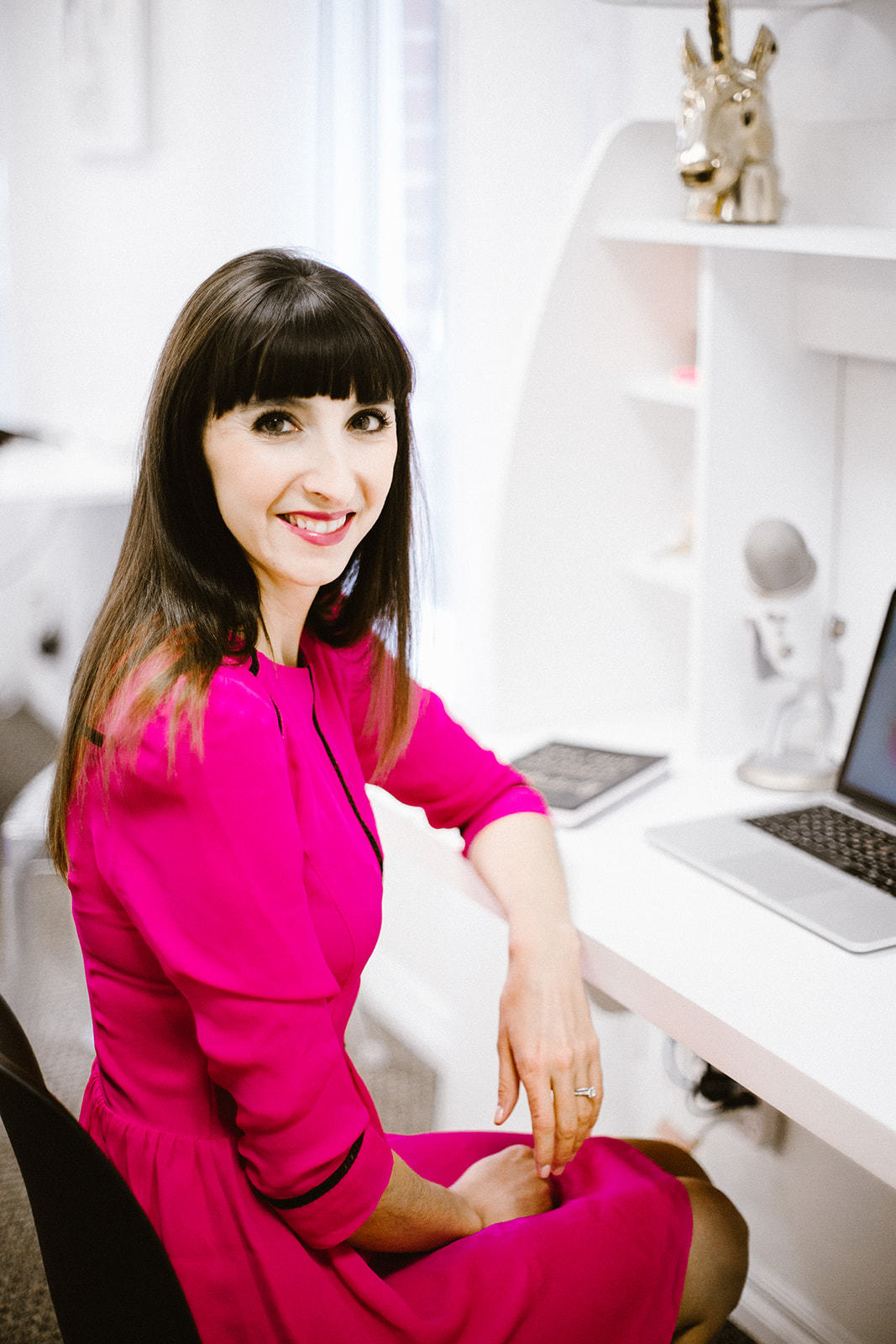 Black Friday Deal:
With Conversion Copywriter Jenn Robbins
DIY-ing your website copy is paiiiiiiinful. All you want is a smarty pants wordsmith to tell you what you're doing wrong (and right) so you can make the Benjamins without spending the Benjamins to do it. Stop stressin' and get a conversion copywriter to give you the lowdown on exactly what your copy needs. 50% during Black Friday! Get Copywriting SOS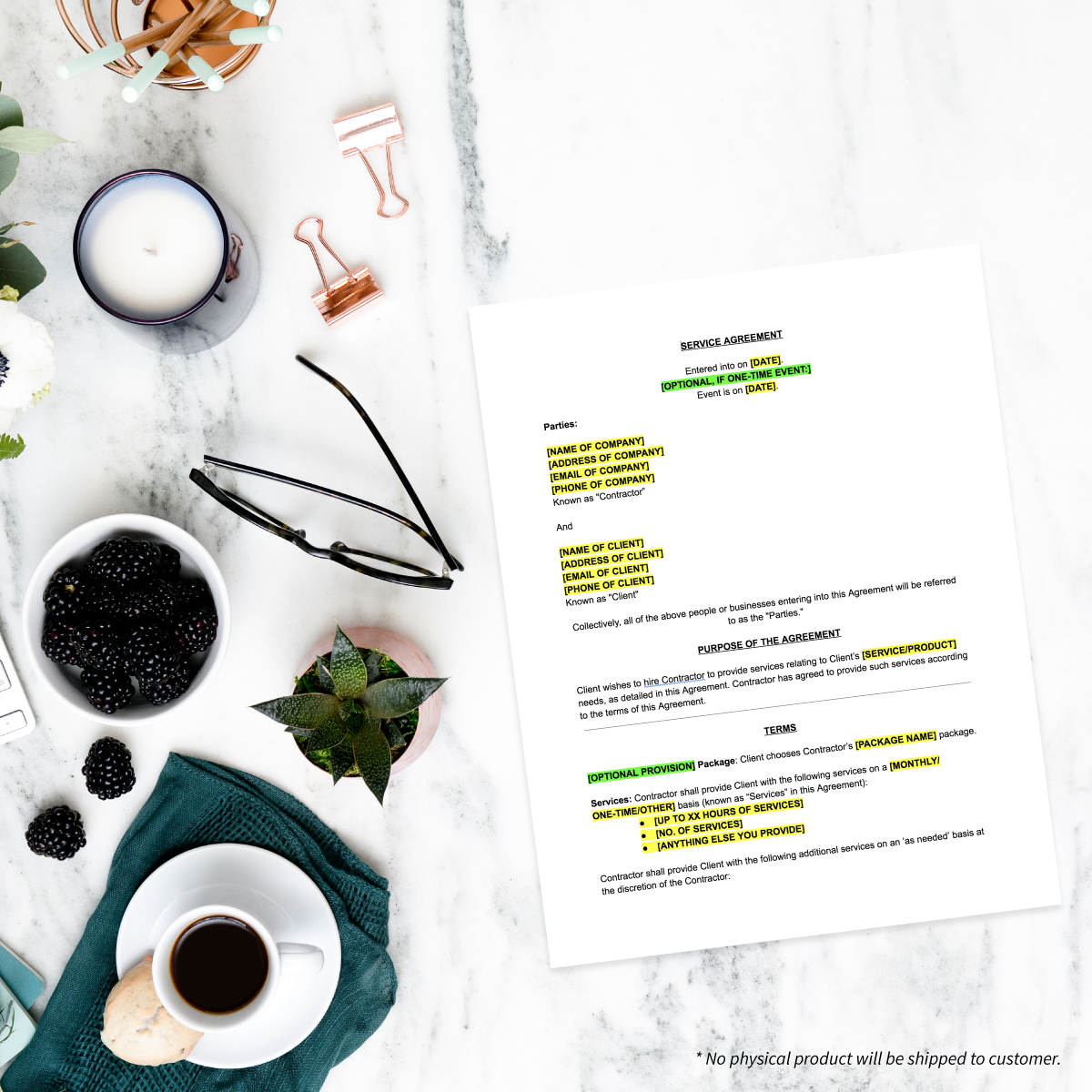 Black Friday Deal:
From Attorney Turned Co-Host of the Creative Empire Podcast, Christina Scalera
Tighten up that contract without spending thoussssssands on a lawyer. Get your GDPR compliance and website Terms & Conditions squared away. Everythaaaaang in The Contract Shop is on sale for Black Friday. 40% off all contracts and contract bundles. 30% off all workbooks. 20% off all courses. Get your contracts on!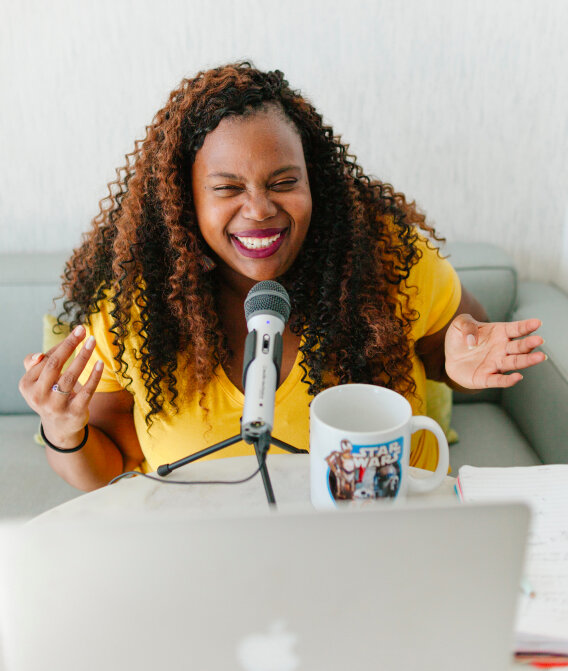 Black Friday Deal:
3 payments of $205: class starts December!
From Brand Strategist & Marketing Mentor Shenee Howard
Learn how to make 2020 your most profitable year yet and walk away with infiniiiiiiite content. (Like, years worth!) Shenee will make your sales easy and predictable, while demystifying marketing. Class starts the first week of December! Join The Money Year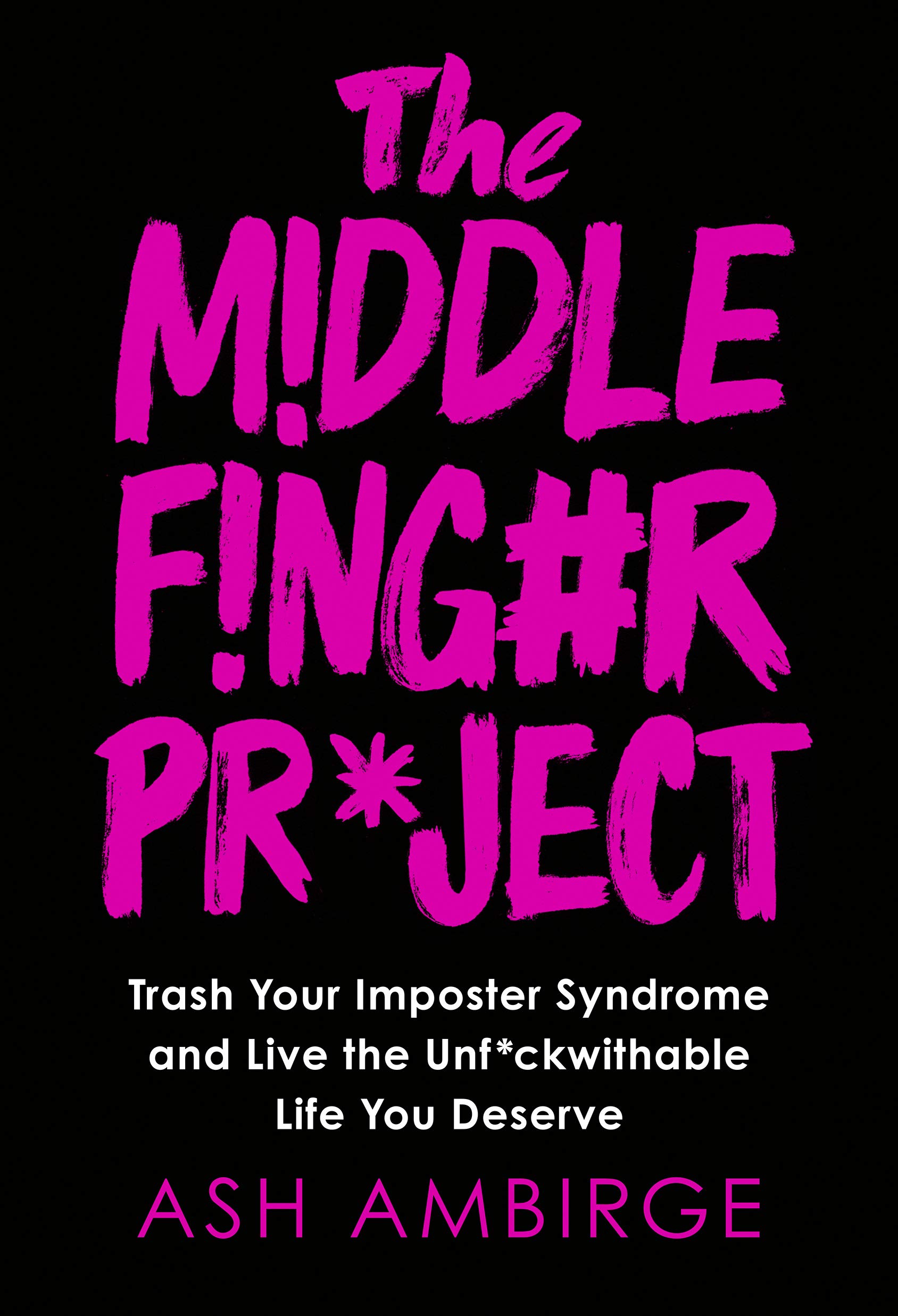 Black Friday Deal:
FINLLYYYYYY available for pre-order!
By my absolute fave writer on the Internet (and now IRL) Ash Ambirge
OMGERD! The Middle Finger Project is a BOOK! And you can pre-order it NoWwWwWwWwW. If you're in my orbit, you've heard me sing Ash Ambirge's praises. She's my favorite Internet writer: the one whose blog I've returned to again and again for the last 10 years for just about every sticky biz (and life) sitch you can imagine and now her give-no-f*cks approach is here in BOOK FORM. I will be buying one for every day of the week. PRE-ORDER YOURS STARTING BLACK FRIDAY. IF YOU THINK I'M SHOUTING, I AM!!! Get The Middle Finger Project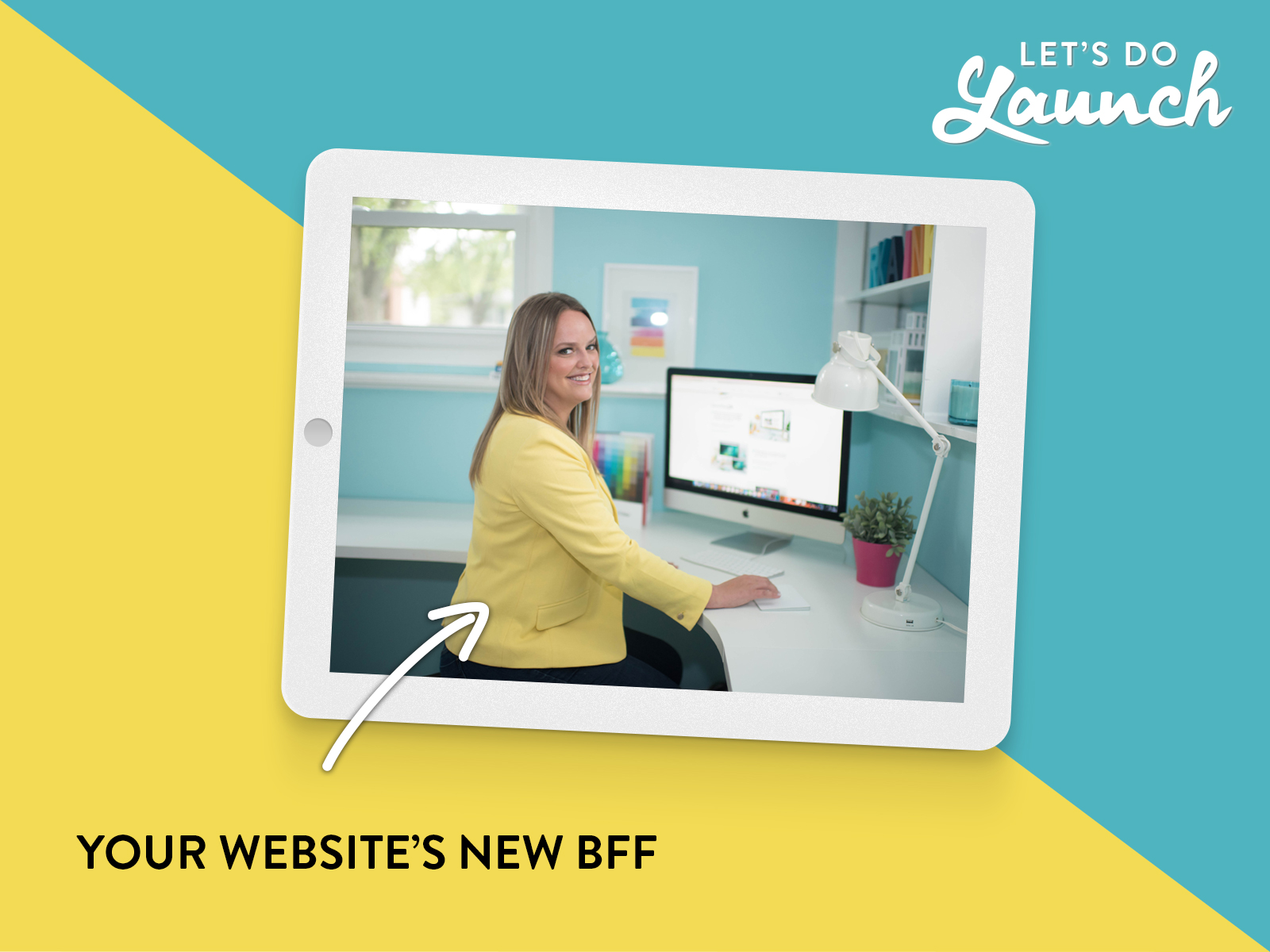 Black Friday Deal:
Black Friday Bonus: TWO 60 minute sessions with RKA (a $598 value!!!)
A get-shit-done, live course with tons o' personal attention from your fun and funny fearless leader, RKA
Let's Do Launch is the only DIY web design course that teaches you how to be successful online. Bangin' website? Check! Biz plan to make you bazillions? Check! Marketing strategy to get all the eyeballs on your offer? Check! No nonsense templates for writing your web copy? Check! TONS O' PERSONAL ATTENTION from yours truly? CHECK!!! This is not a pre-recorded course that will sit on your shelf. In this live course, I'm personally taking you by the hand and bringing you to the finish line. (You'd pay thousands to have this much consulting time with me.)
Bonus! During this Black Friday sale, you'll nab twooooo 60 Minute private sessions with me to map out your online marketing strategy in 2020. I sell these sessions for $299 a piece so that's $598 in juicy Black Friday value! NOM. Join Let's Do Launch